A 3D printed chandelier that creates the atmosphere of a mysterious forest
Dutch artists Thyra Hilden and Pio Diaz have created a 3D printed chandelier that recreates a mysterious forest atmosphere. The design of this 3D object imitates the shape of a tangle of branches, once lit, the lamp projects tree silhouettes on the walls. This object was inspired by the very detailed drawings of the German biologist Ernst Haeckel. To a lesser extent, you can find a selection of 3D printable lamps and shades by visiting Cults here: https: //cults3d.com/fr/recherche?q=lamp. This will allow you to create other atmospheres in the different rooms of your house. Some creations are very original.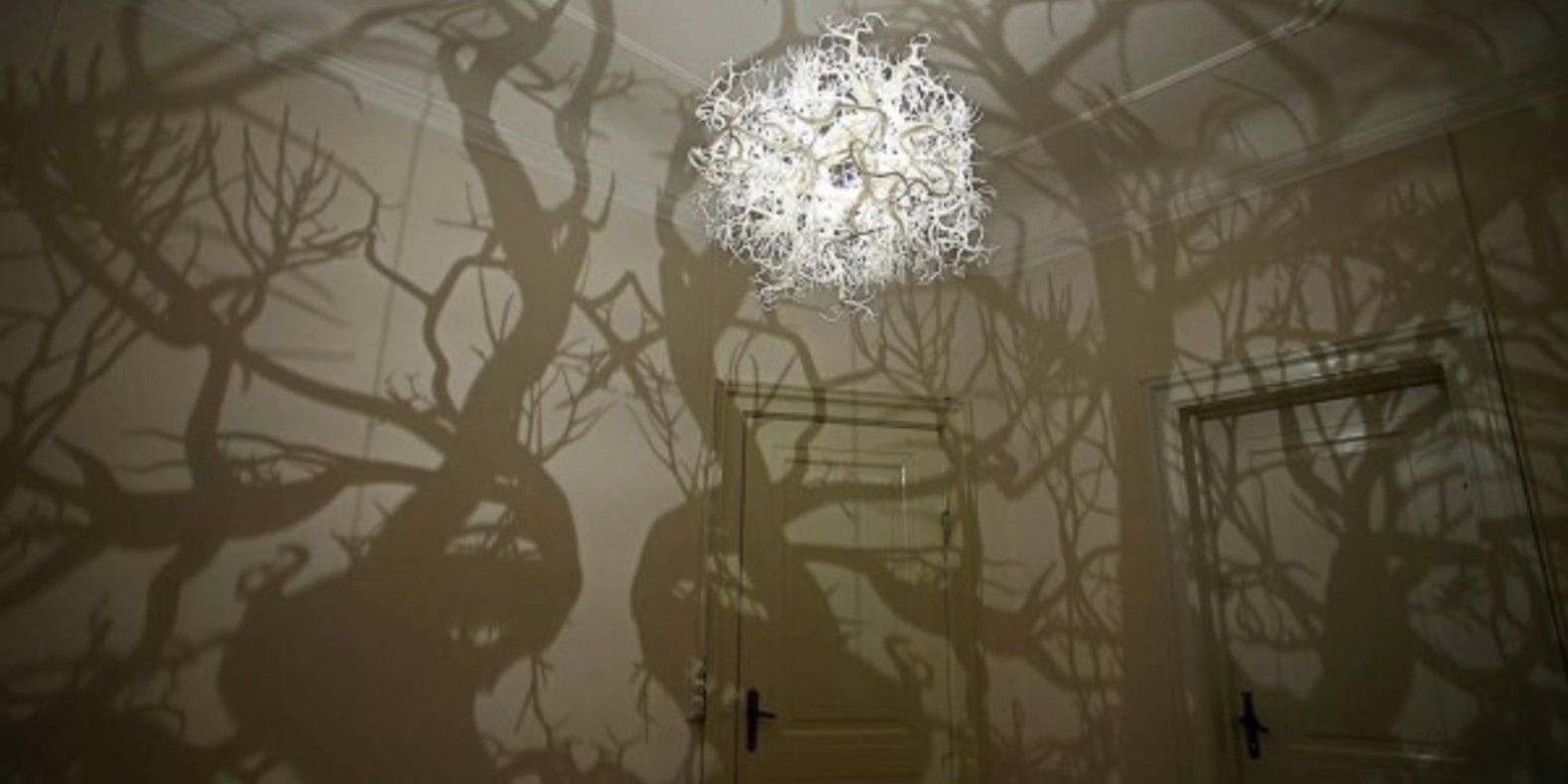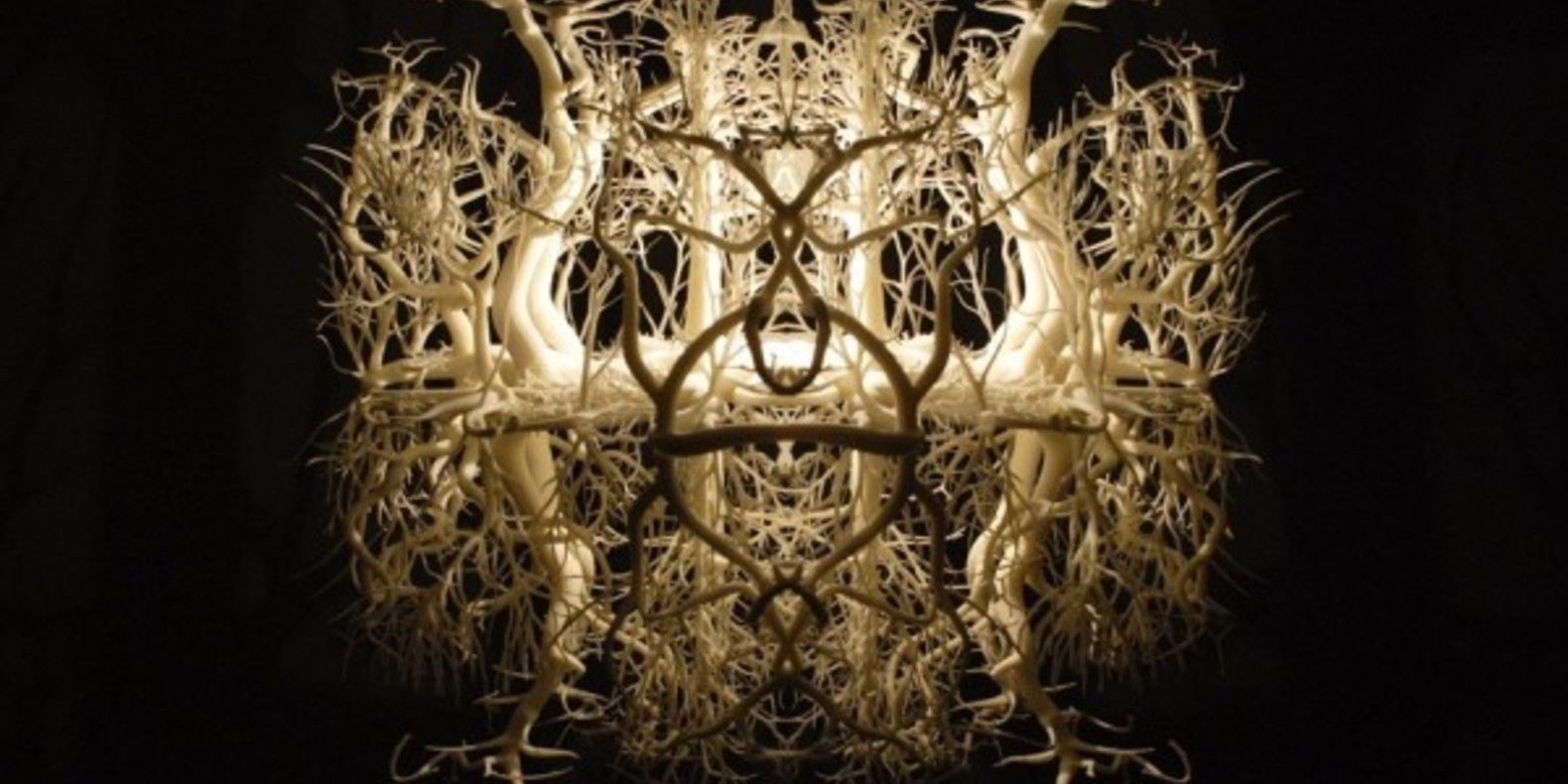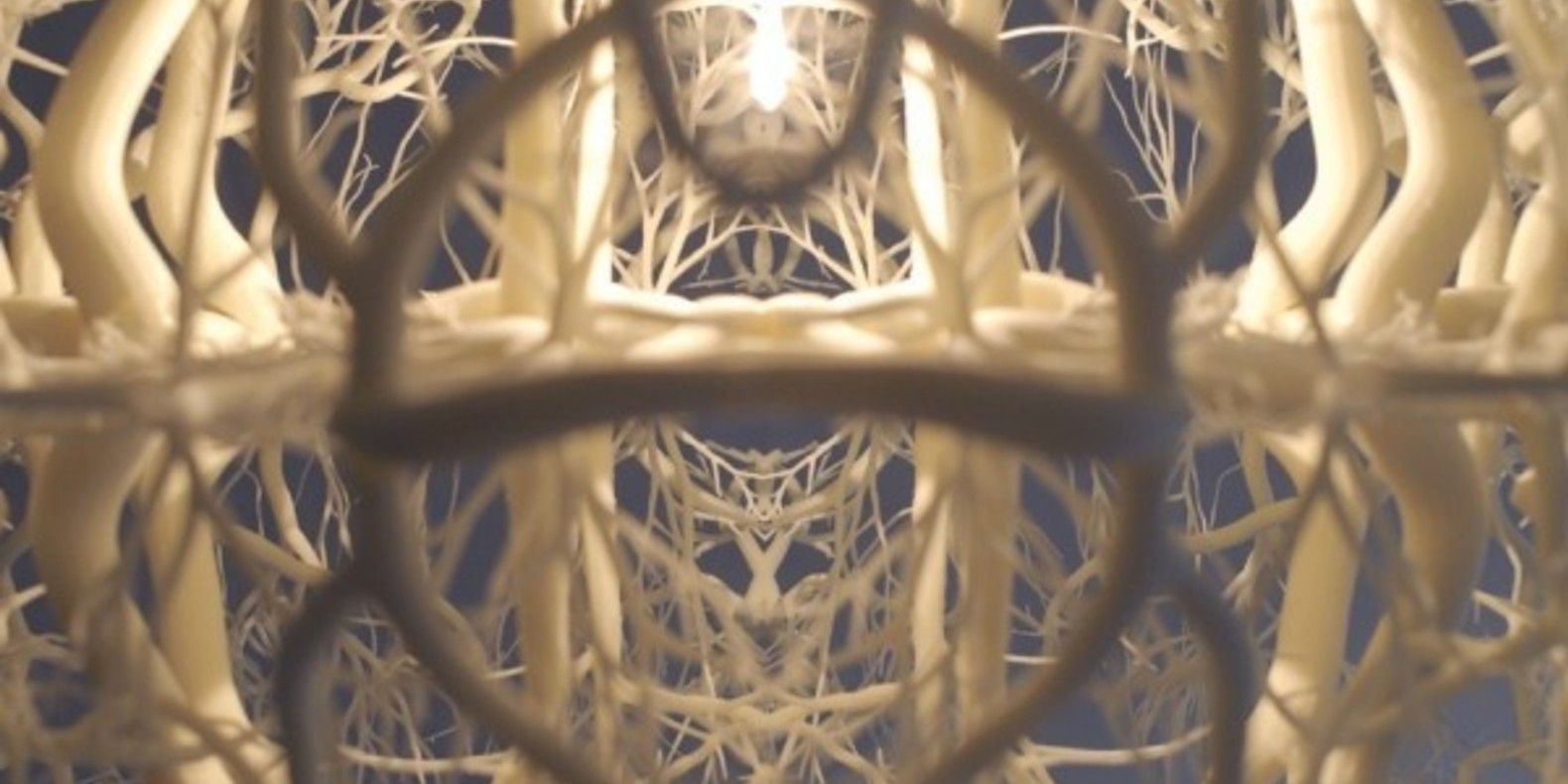 source : Piodiaz
Page translated by automatic translation. Suggest a better translation
Similar articles
KamerMaker is a machine built from a container that allows it to 3D print a house.
Read more
Designed by Noe Ruis, this 3D Super Mario surprise block is designed to accommodate carnivorous plants but can be used for many purposes.
Read more