3D printing and fashion show in Tokyo
The website i-materialise organized a contest encouraging its 3D creators to reinvent various traditional Japanese objects. The community of designers did their part, and 10 designs were selected. The winners were able to showcase their 3D printed designs at a fashion show during the NEA conference. The catwalk was set up in the Belgian Embassy and the designs were presented to many officials. If you wish to benefit from the quality of iMaterialise 3D printing, we invite you to visit Cults(https://cults3d.com), download the models of your choice and on the confirmation page at the end of the download process, you click on the iMaterialise button to order a professional 3D print of your 3D file.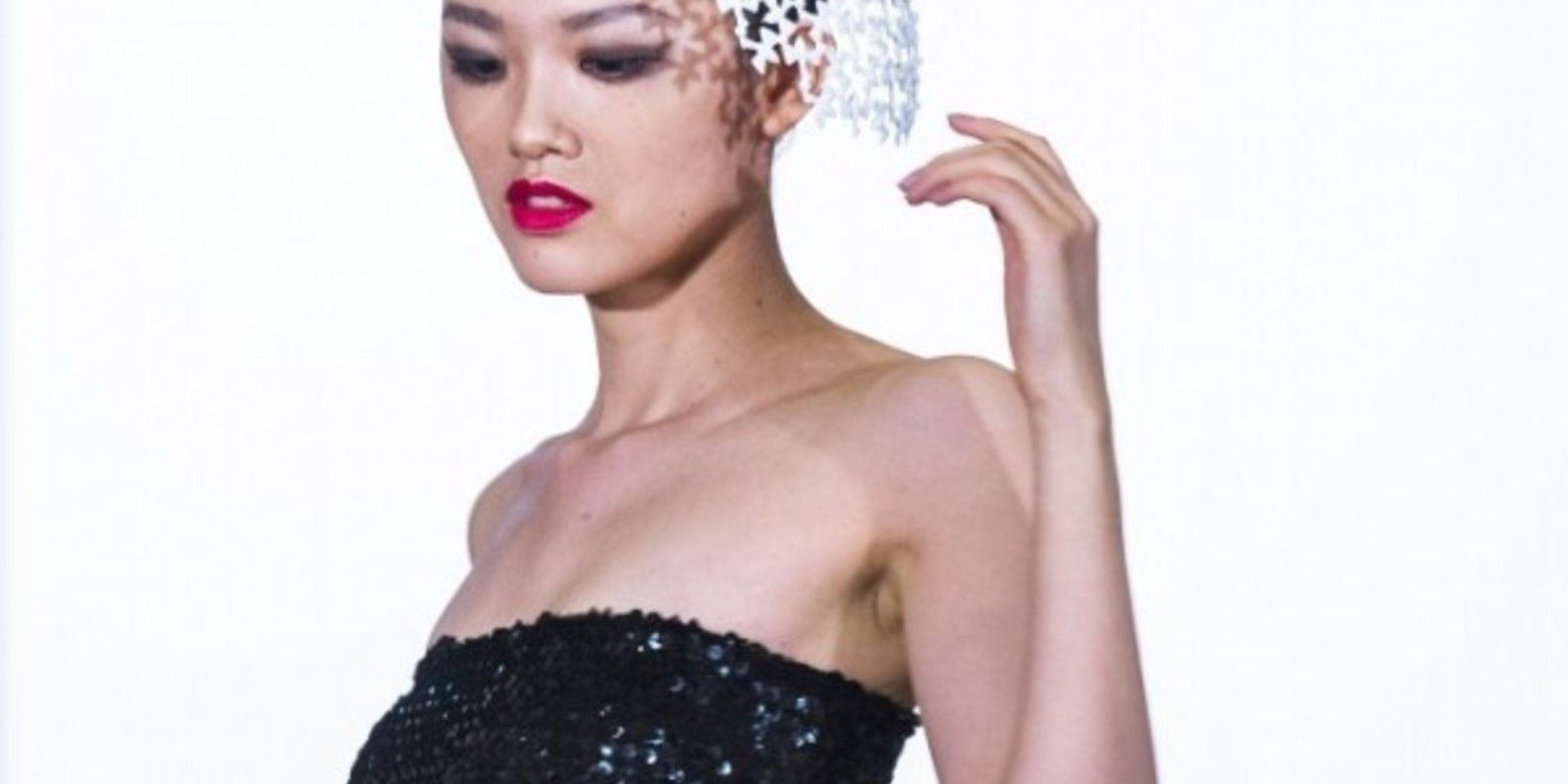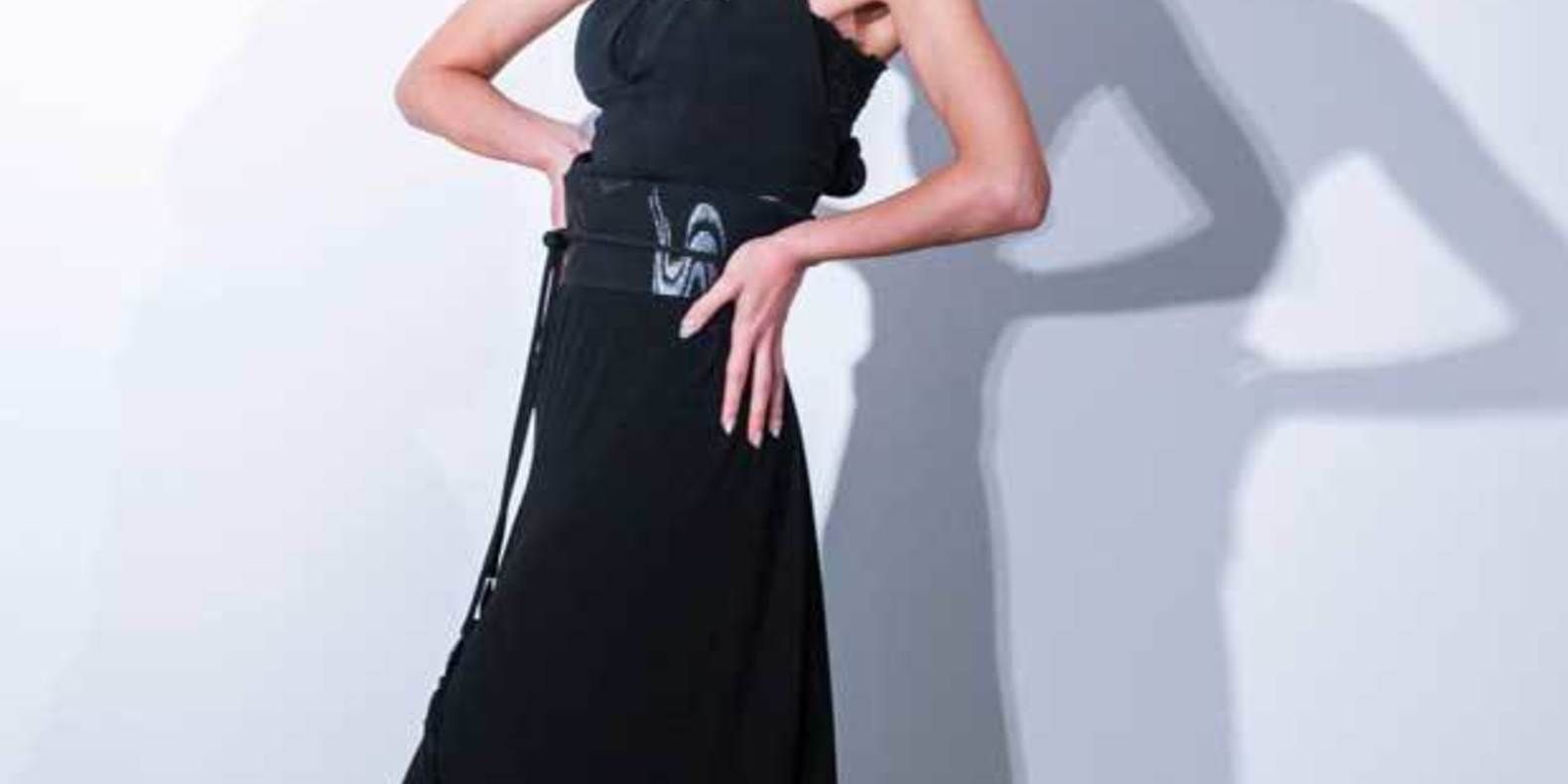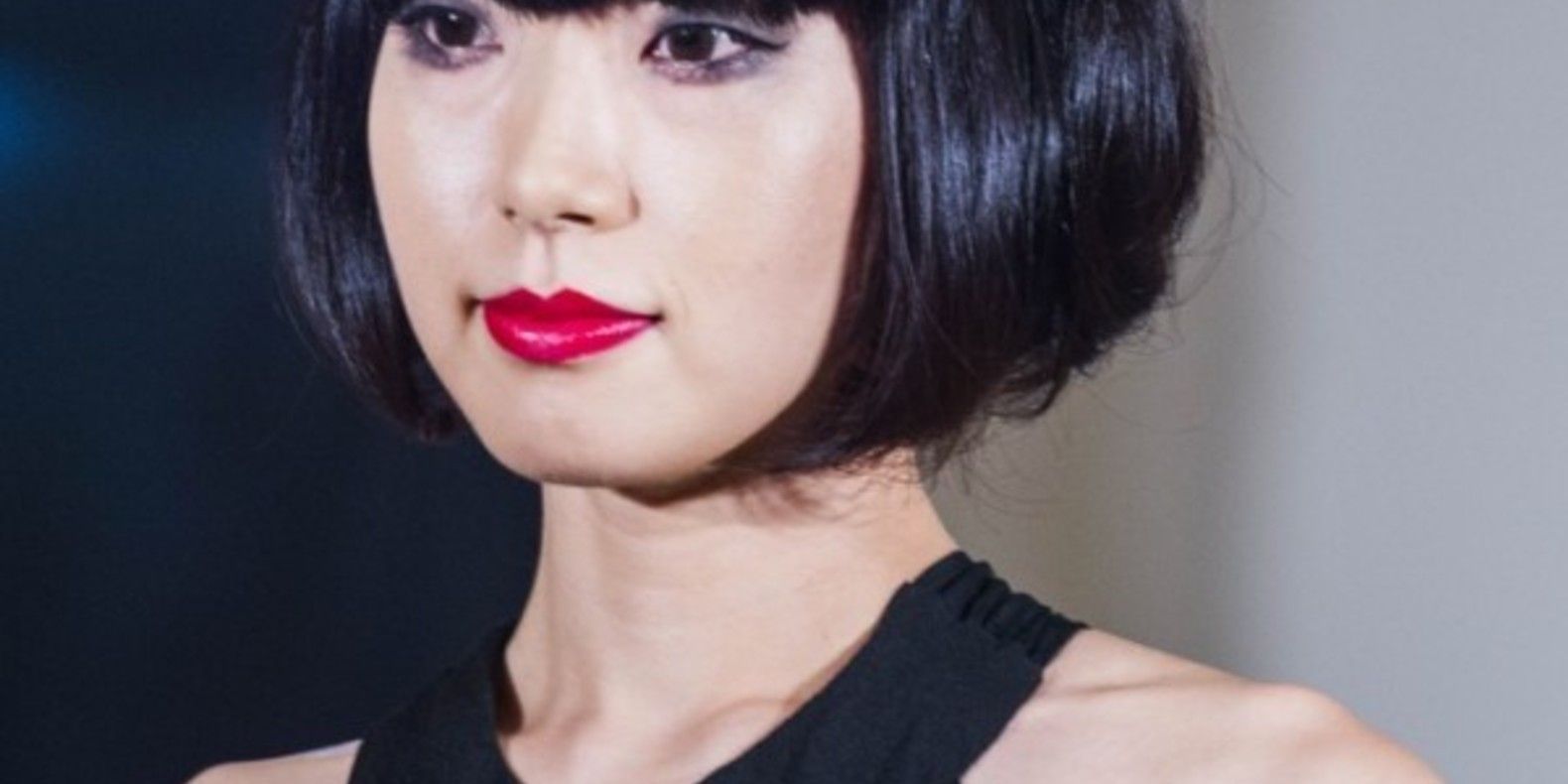 source : Materialise
Page translated by automatic translation. Suggest a better translation
Similar articles
The English artist Rob Elfort, specialist of 3D printed fashion accessories and clothes, has just released his new collection
Read more
Cubify offers a service for all women shoe enthusiasts! Janne Kyttanen has launched a collection of shoes to be 3D printed.
Read more