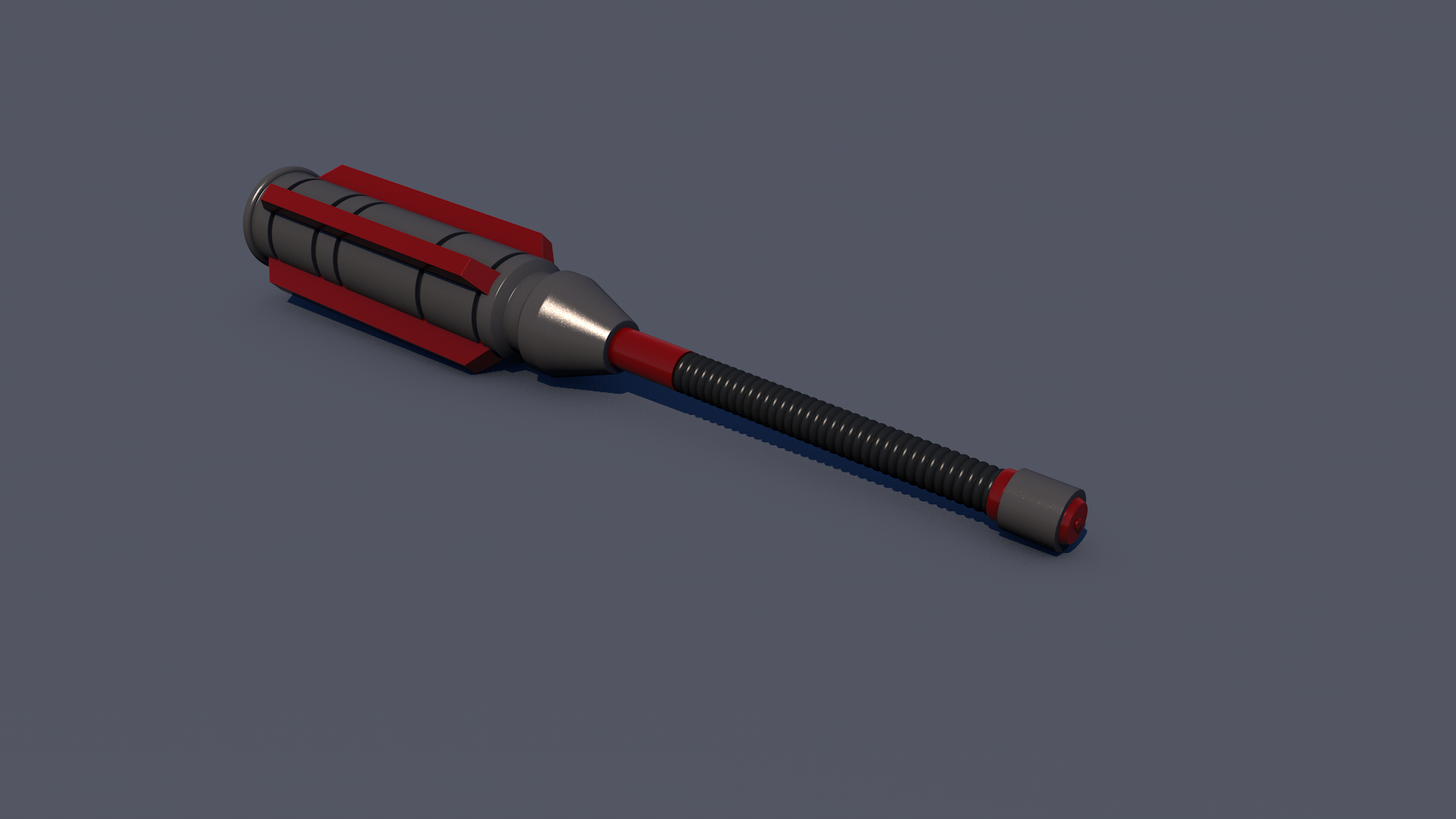 ?

Creation quality:

0.0

/5

(

0

vote

votes

)

Evaluation of members on the printability, utility, level of detail, etc.
2.4k

views

5

likes

2

downloads
3D model description
This is Thor's mace in Thor Ragnarok. This was designed from the little we seen it in the trailer, but I feel I managed to get it pretty
close. There is a 1 cm in diameter hole running through the whole mace on the inside for when you put it together you can place a wood/platic/metal rode there.
3D printer file information
3D design format: ZIP

Folder details

Close

Publication date: 2017-05-01 at 00:50
---
Copyright
Tags
Creator

BlackHawk
---
Best sellers of the category Game
---
---
Would you like to support Cults?
You like Cults and you want to help us continue the adventure independently? Please note that we are a small team of 3 people, therefore it is very simple to support us to maintain the activity and create future developments. Here are 4 solutions accessible to all:
ADVERTISING: Disable your AdBlock banner blocker and click on our banner ads.

AFFILIATION: Make your purchases online by clicking on our affiliate links here Amazon or Aliexpress.

DONATE: If you want, you can make a donation via PayPal here.

WORD OF MOUTH: Invite your friends to come, discover the platform and the magnificent 3D files shared by the community!