Modèle multicolore de voiture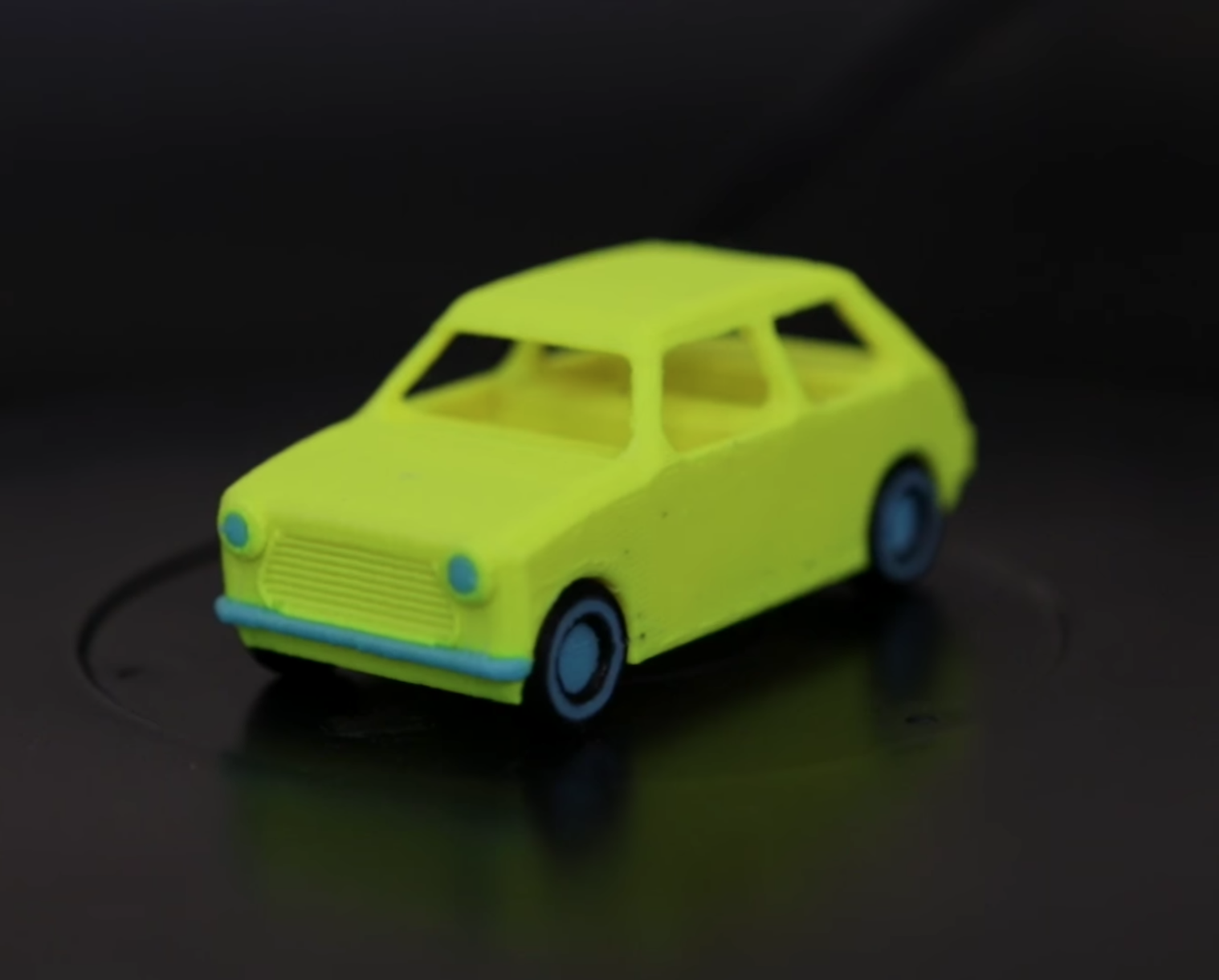 ?

Qualité du make :

0,0

/5

(

0

vote

votes

)

Évaluation des membres sur la qualité de l'impression 3D, du post-traitement, de la photo, etc.
Description du Make
Every week we'll 3D print designs from the community and showcase slicer settings, use cases and of course, Time-lapses!
Multi-Color Car Model
By: LeFabShop
https://cults3d.com/en/3d-model/game/la-fabshop-mobile
Type A Machine Pro
Yellow Black Blue PLA
7hrs 46min
X:43 Y:65 Z:36mm
.25mm layer / .4mm nozzle
10% Infill / 1mm retract
230C / 0C
30g, waste 121g
70mm/s
Raft : Non
Résolution : 0,25 mm
Température : 230 ℃
Support : Non
Remplissage : 10 %
Vitesse : 70 mm/s
---