Kamaz Dakar (Mercedes Zetros) cockpit and hood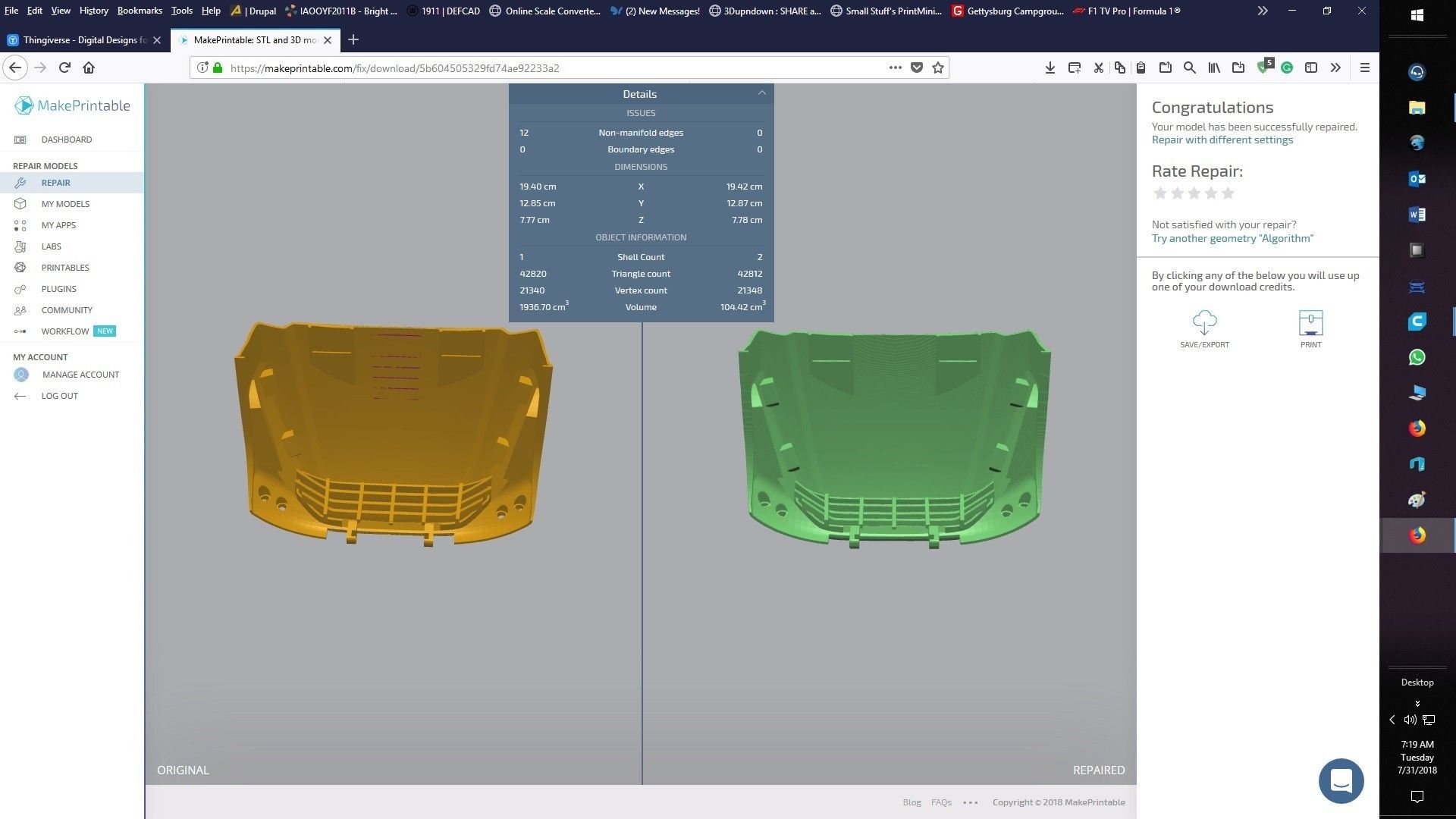 ?

Qualité du make :

0,0

/5

(

0

vote

votes

)

Évaluation des membres sur la qualité de l'impression 3D, du post-traitement, de la photo, etc.
Description du Make
Need to send parts to make printable, used less filament and they turned out better.
Autres makes du même modèle 3D
---