Poignard de Loki Dieu de l'espièglerie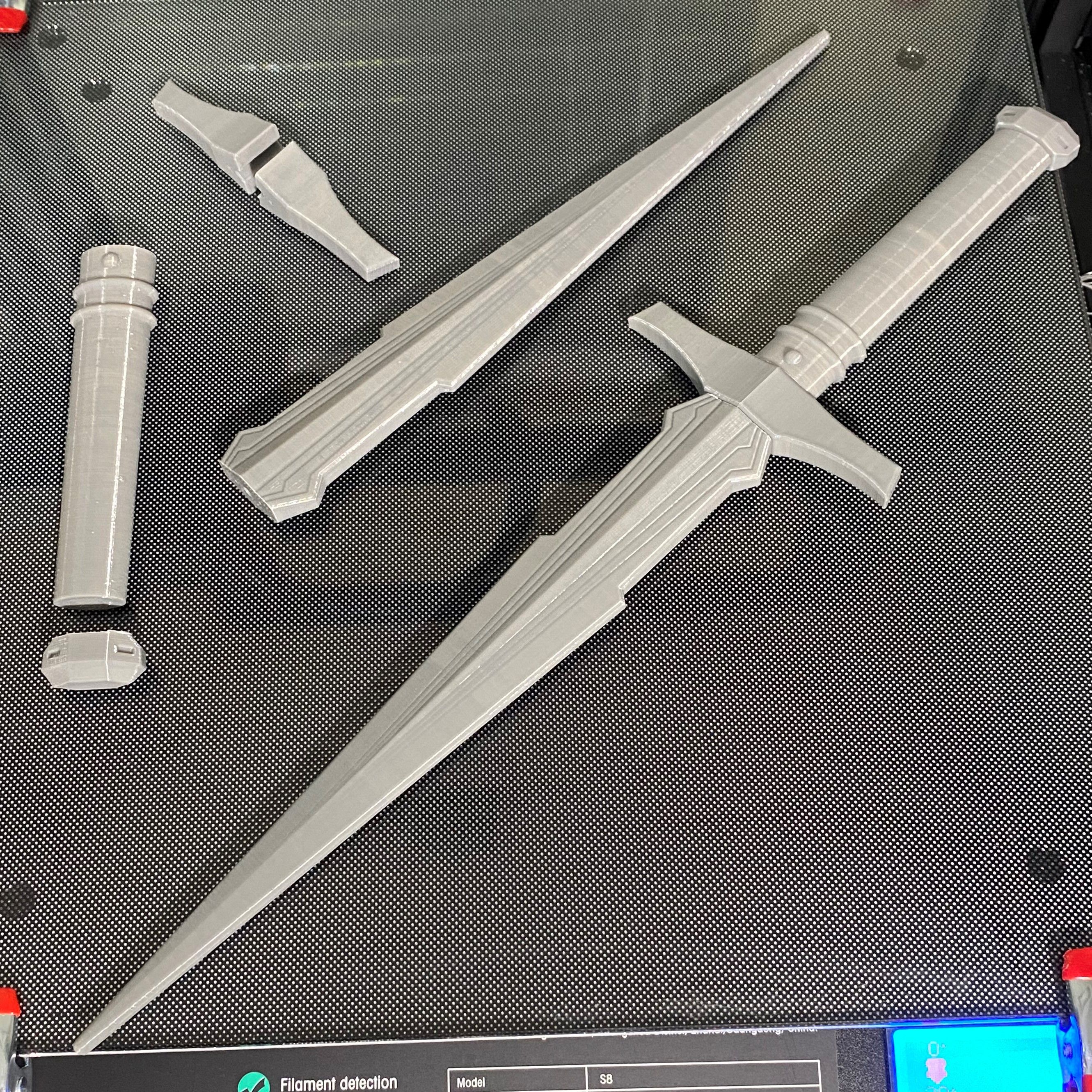 ?

Qualité du make :

0,0

/5

(

0

vote

votes

)

Évaluation des membres sur la qualité de l'impression 3D, du post-traitement, de la photo, etc.
Description du Make
Sliced in Cura with a 6mm outside Brim to secure the parts printed vertically.
Raft : Non
Résolution : 0,2 mm
Température : 200 ℃
Support : Non
Remplissage : 15 %
Vitesse : 40 mm/s
---