Ender 3, 3 V2, 3 pro, 3 max, dual 40mm axial fan hot end duct / fang. CR-10, Micro Swiss direct drive et compatible bowden. Aucun support nécessaire pour l'impression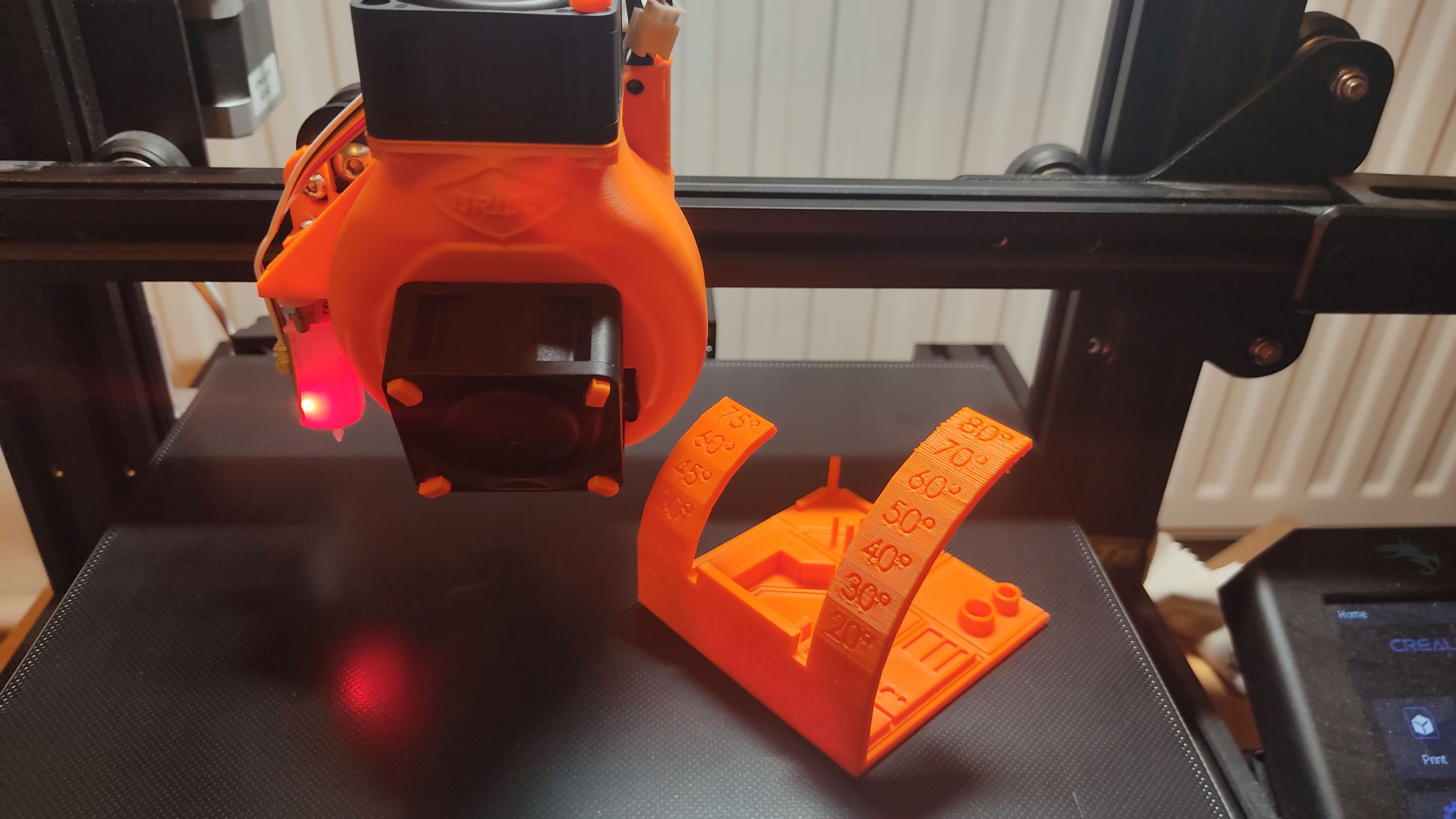 ?

Qualité du make :

0,0

/5

(

0

vote

votes

)

Évaluation des membres sur la qualité de l'impression 3D, du post-traitement, de la photo, etc.
Description du Make
Printed very nicely, I crimped some connectors on the fans and wires for an eventual upgrade.
Currently using a pair of MFSunon 40202V2-A99, they are decently quiet and do a good job!
Assembly was a bit of a hassle, the holes on the touch probe side did not line up perfectly and were difficult to screw in.
Overall a very nice model! Well worth it.
Raft : Non
Résolution : 0,2 mm
Température : 200 ℃
Support : Oui
Remplissage : 20 %
Vitesse : 50 mm/s
Autres makes du même modèle 3D
---