Fourmi mignonne Flexi Print-in-Place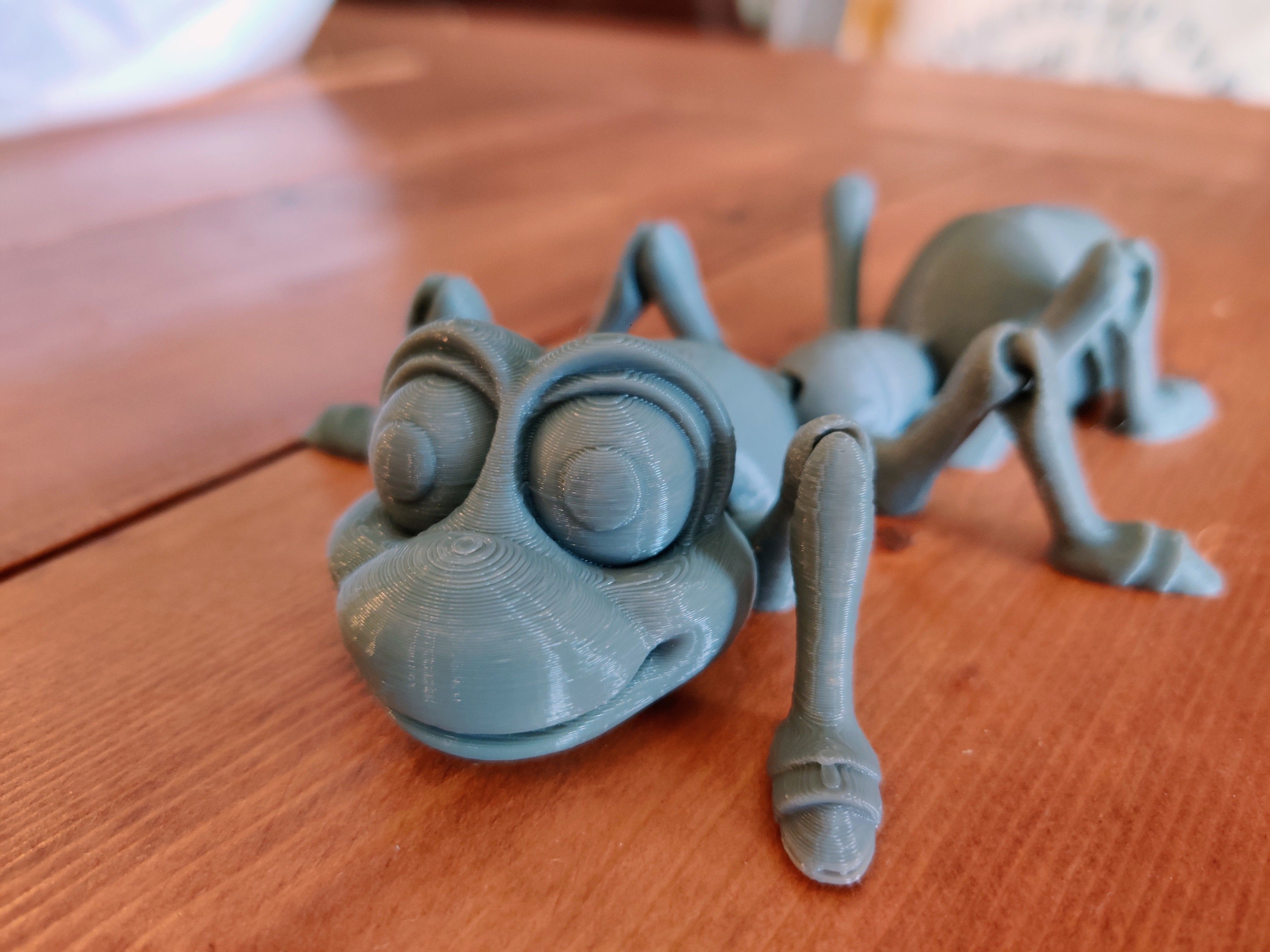 ?

Qualité du make :

5,0

/5

(

1

vote

votes

)

Évaluation des membres sur la qualité de l'impression 3D, du post-traitement, de la photo, etc.
Description du Make
I'm still in the calibration process of my printer after upgrading the extruder, but this little guy came out great! Very easy to print, and the kids love it!
Résolution : 0,2 mm
Température : 210 ℃
Remplissage : 20 %
Vitesse : 60 mm/s
Autres makes du même modèle 3D
---