Crèche de noel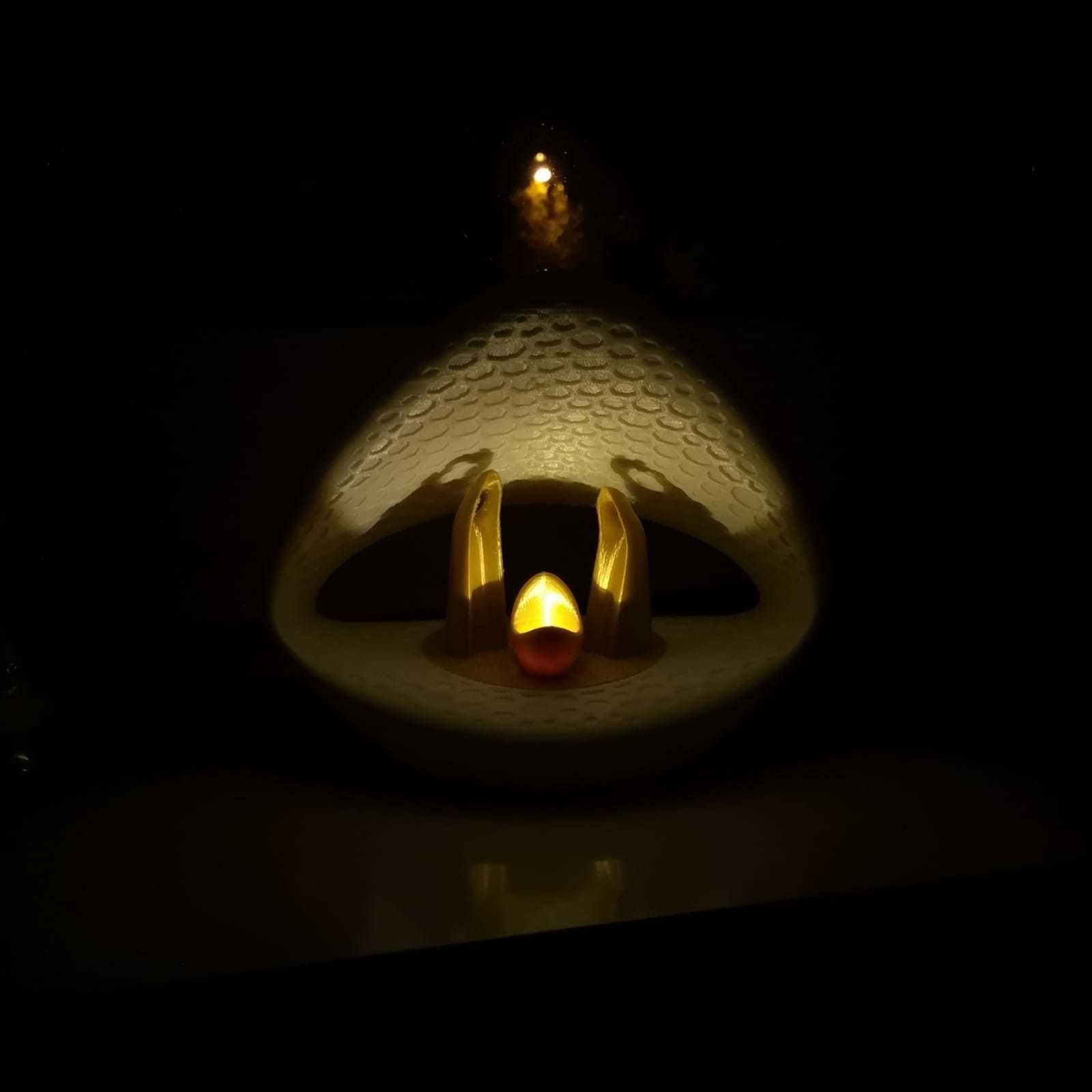 ?

Qualité du make :

5,0

/5

(

1

vote

votes

)

Évaluation des membres sur la qualité de l'impression 3D, du post-traitement, de la photo, etc.
Description du Make
I printed it for my wife for Advent time.
My printer is the Ender 3pro, the slicer is Cura for Ender.
The model needed 48 hours with 20% filling.
Layer thickness 0.2mm
Speed 60 mm / s
support structure
The only problem was the battery cover,
this did not really fit.
Raft : Oui
Résolution : 0,2 mm
Température : 210 ℃
Support : Oui
Remplissage : 20 %
Vitesse : 60 mm/s
---