Ancien château du Corbeau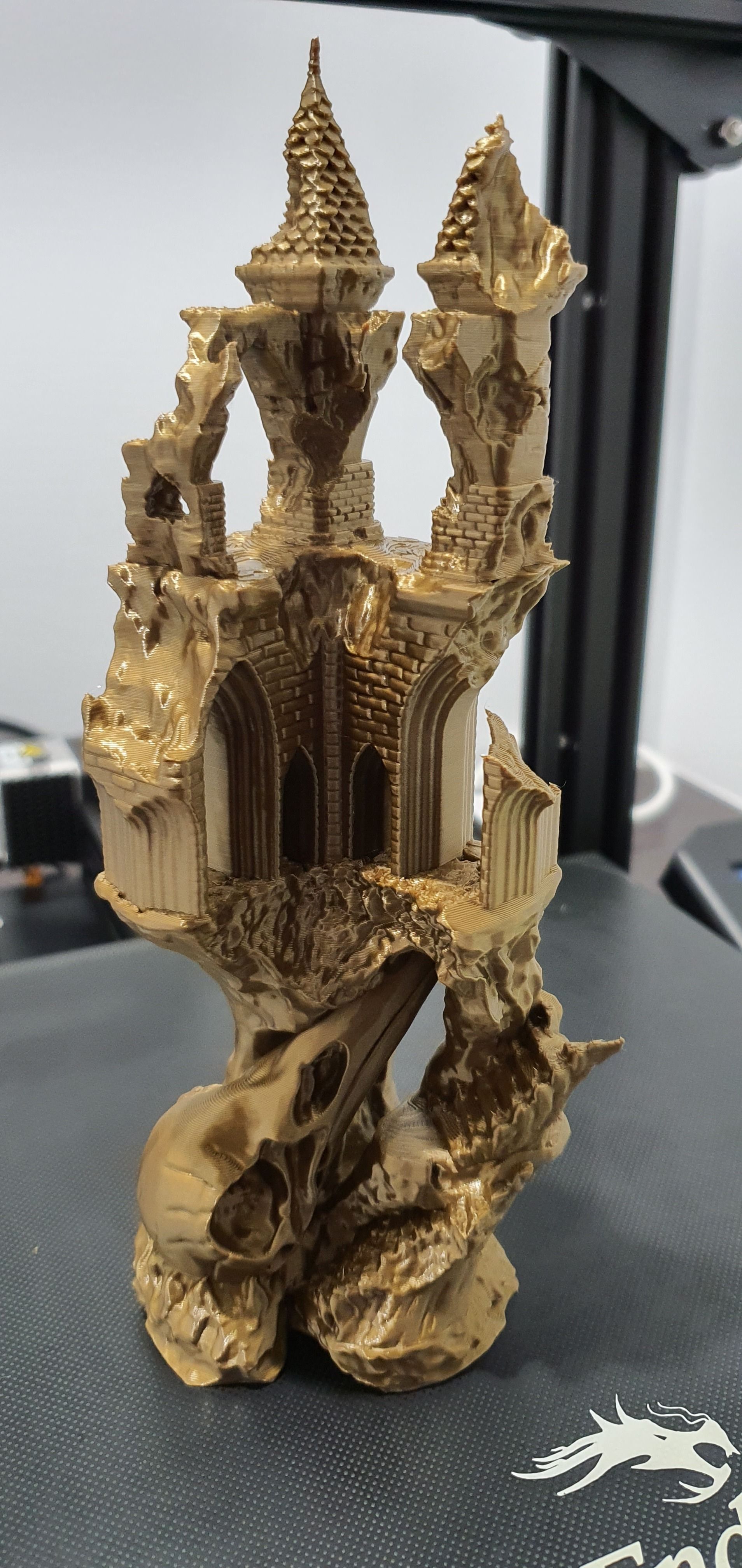 ?

Qualité du make :

5,0

/5

(

2

vote

votes

)

Évaluation des membres sur la qualité de l'impression 3D, du post-traitement, de la photo, etc.
Description du Make
25h
I printed it very slowly, 10mm/s, no support, no skirt, no brim, just the model.
It turned amazingly well. I plan to print a bigger model and for that I'll need to cut it in half to fit my bed.
Résolution : 0,2 mm
Température : 200 ℃
Remplissage : 20 %
Vitesse : 10 mm/s
Autres makes du même modèle 3D
---