Announcement the 3D design and 3D printing competition results about animals
Dear Makers, many of you have participated in the competition 3D printed animals with eSun and we thank you very much for it. The creations submitted are really superb! We count 199 3D files, discover all entries.
---
Designation of the 3 winners.
Participants were judged on the creativity of their 3D file, on the 3D print quality, on the originality of their photo and on the number Likes they received on their Cults page.
The jury that selected the 3 winners were composed:
---
So here are the big winners!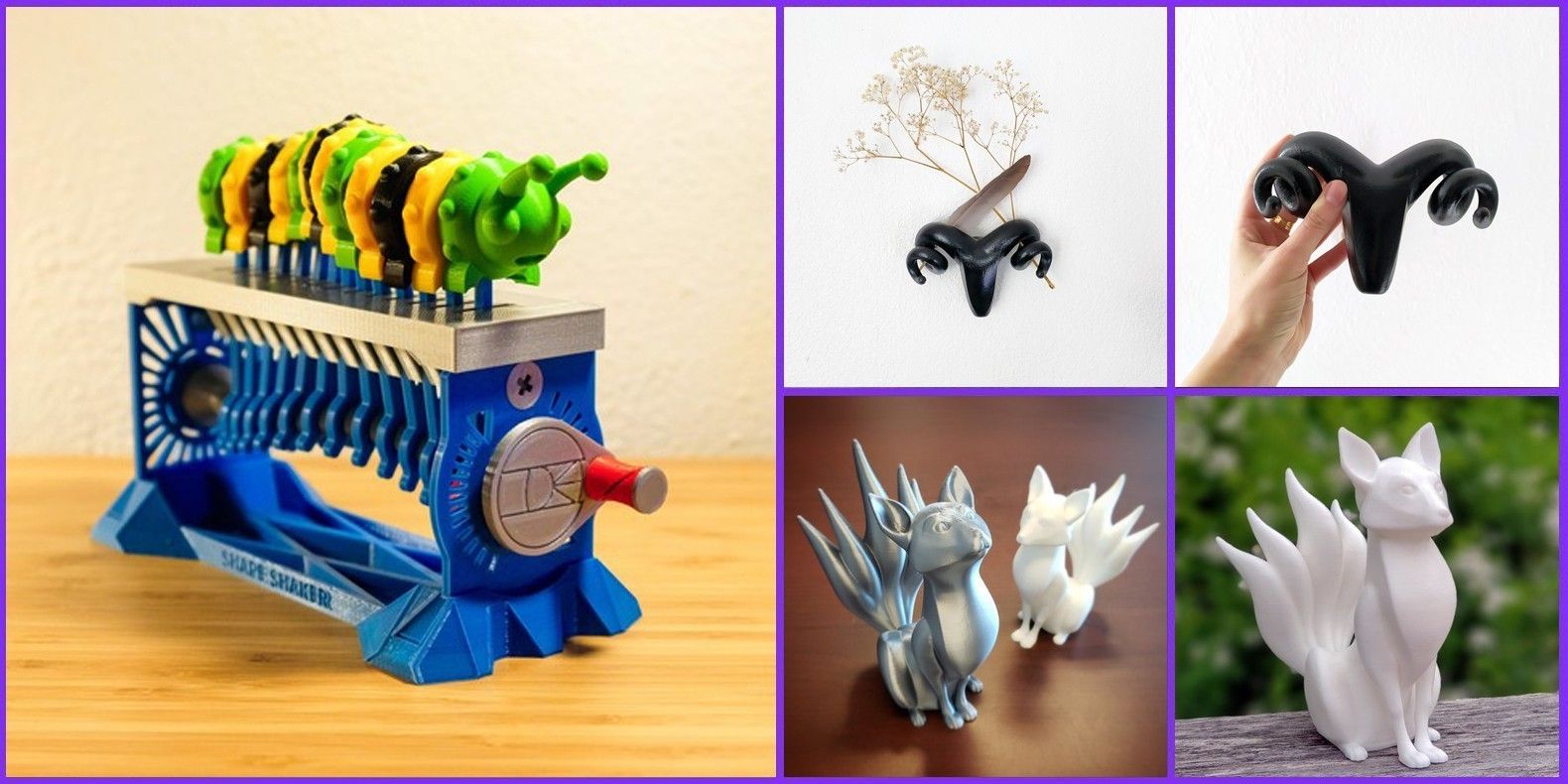 Congratulations to all 3 of them and see you soon for a new contest!
At Cults we are not members of the jury, but we still wanted to award honorable mentions to five creations:
---
We organize contests very frequently, to stay informed about new subjects you just have to take a look at our dedicated page!