Wallace y Gromit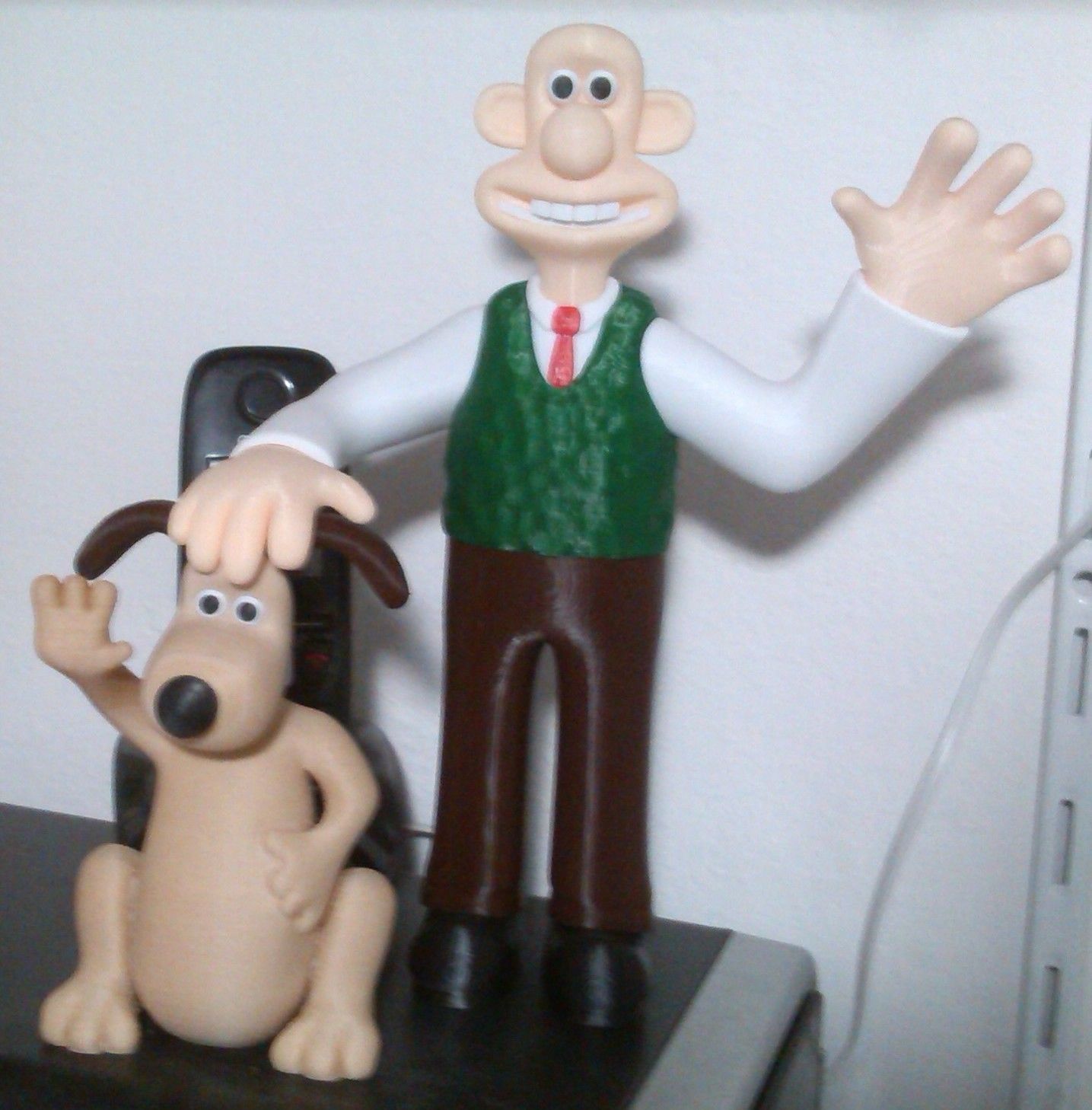 ?

Calidad de make:

5,0

/5

(

1

voto

votos

)

Evaluación de los miembros sobre la calidad de la impresión 3D, post-procesamiento, foto, etc.
Descripción del Make
Thank you very much for this great model !
The conception is very good, any problem to print, no support, no raft.
Raft: No
Resolución: 0,02 mm
Temperatura: 200 ℃
Soporte: No
Relleno: 10 %
Otras makes del mismo modelo 3D
---