Ukelele Unipeg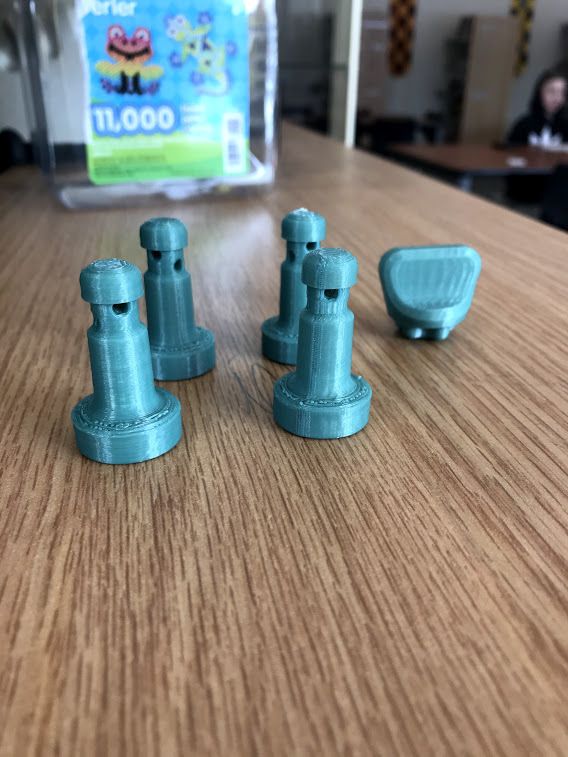 ?

Calidad de make:

0,0

/5

(

0

voto

votos

)

Evaluación de los miembros sobre la calidad de la impresión 3D, post-procesamiento, foto, etc.
Descripción del Make
I printed these for a printed ukulele I made since the guitar store didn't have the pegs I wanted and they were also way out of my price range.
-the smaller end of one of the pegs snapped a bit as I was threading the string/turning it, but I glued it back together and it seems to be just fine
-the key is invaluable! makes it way easier to tune precisely
---