Kamaz Dakar (Mercedes Zetros) cabina y capó NUEVA VERSIÓN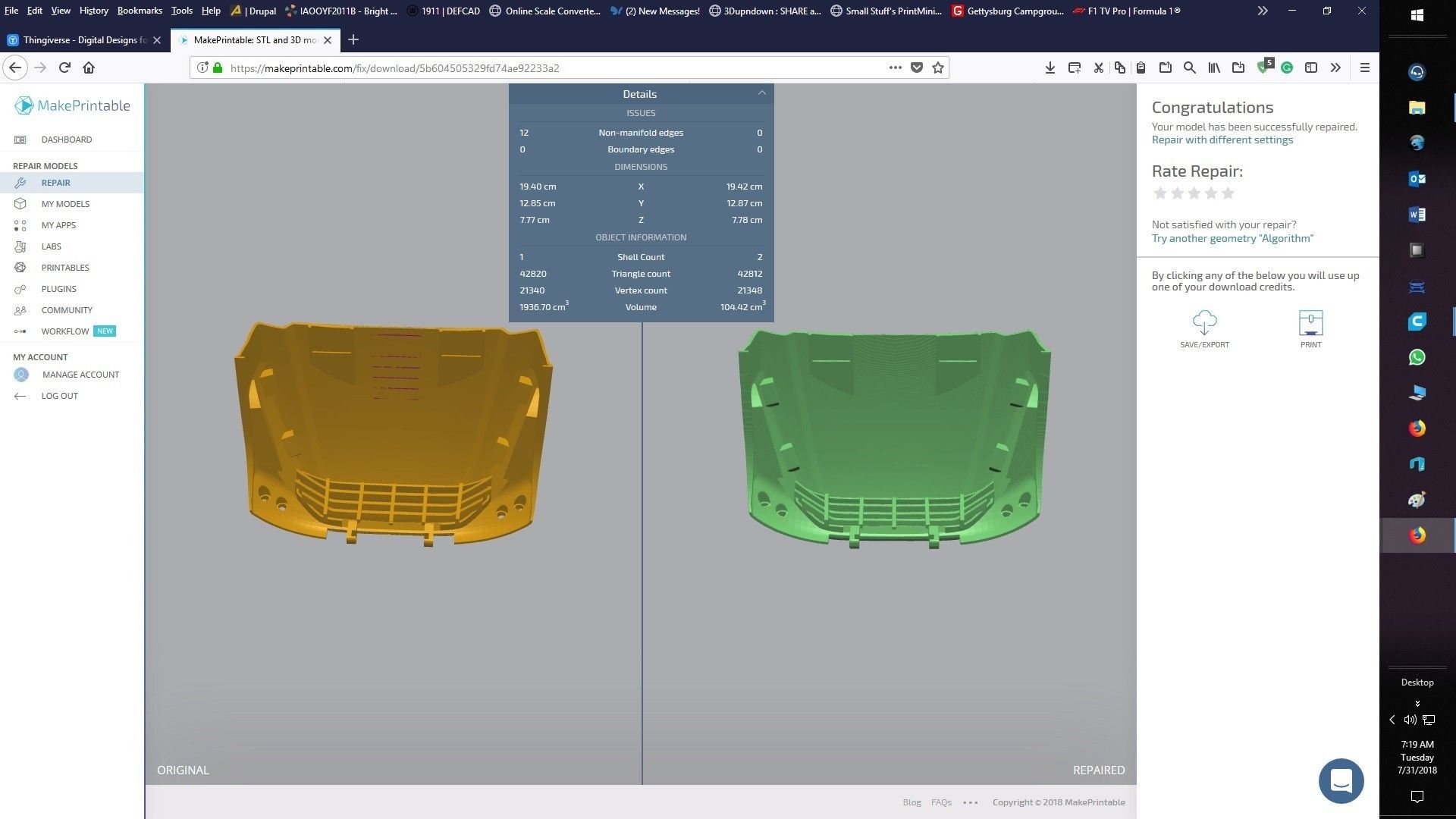 ?

Calidad de make:

0,0

/5

(

0

voto

votos

)

Evaluación de los miembros sobre la calidad de la impresión 3D, post-procesamiento, foto, etc.
Descripción del Make
Need to send parts to make printable, used less filament and they turned out better.
Other makes from the same 3D model
---