INDICADOR DE LA MEJOR NIVELACIÓN DE LA CAMA PARA ENDER 3 V2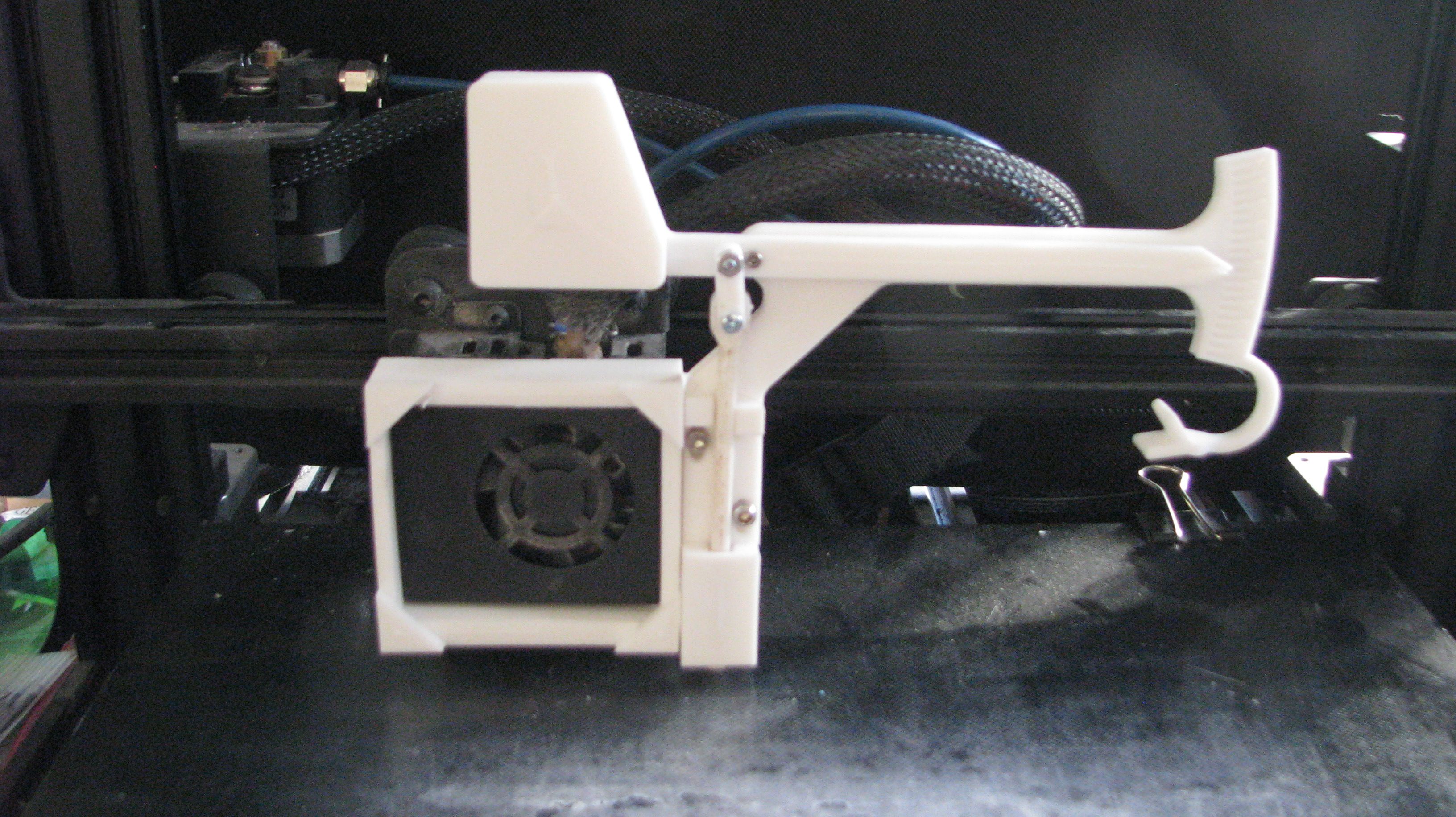 ?

Calidad de make:

5,0

/5

(

2

voto

votos

)

Evaluación de los miembros sobre la calidad de la impresión 3D, post-procesamiento, foto, etc.
Descripción del Make
I was very impressed with the design, but knew it would need a mod to fit the Sunlu S8 Printer. So I designed a mount to enable its use. I shall be posting the file shortly on here. Thanks for a great idea, reset my bed and the best it has been, normally use feeler gauge, this is far easier and better.
---