Retenedor de la tapa superior del Ender-6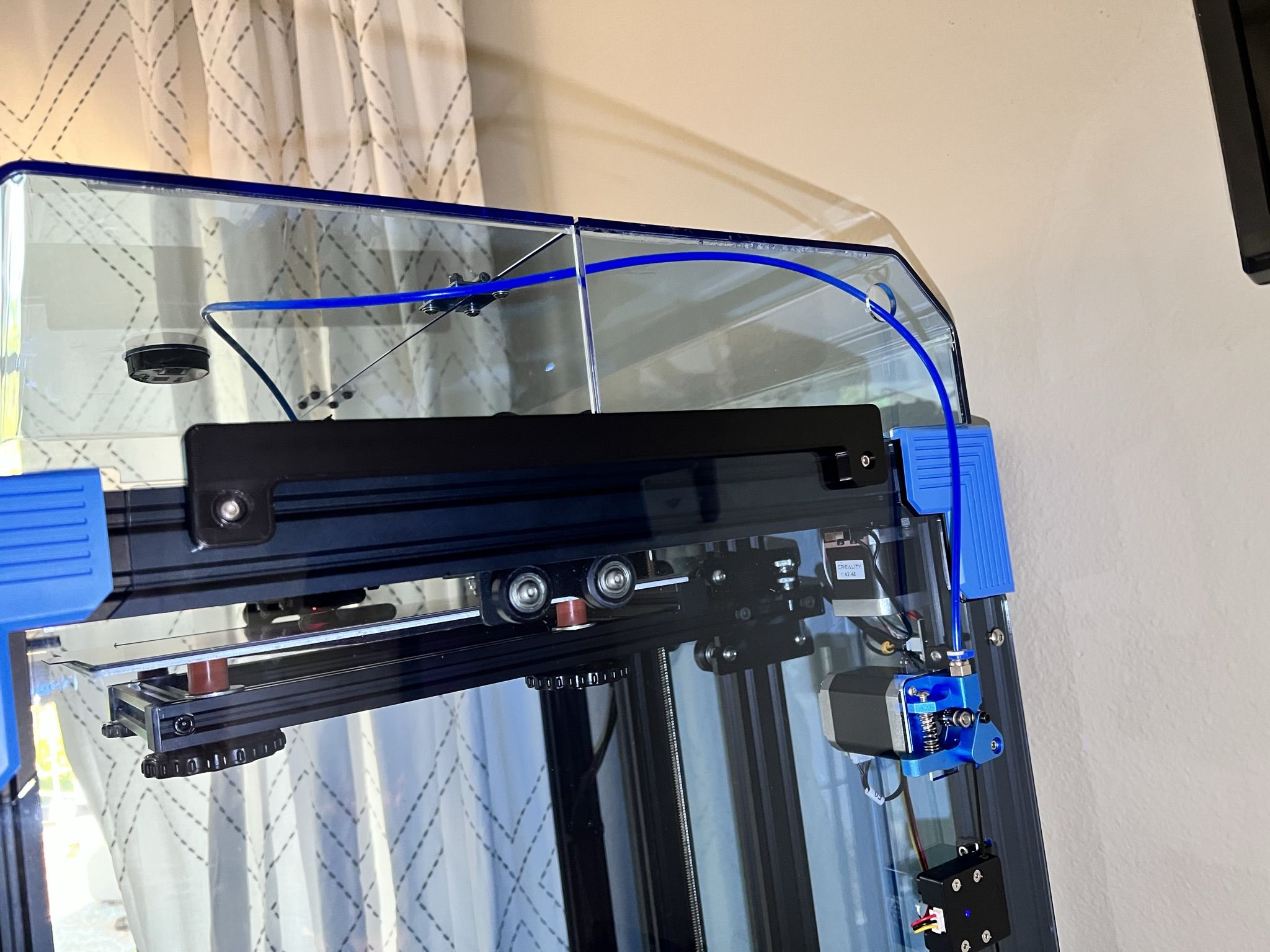 ?

Calidad de make:

0,0

/5

(

0

voto

votos

)

Evaluación de los miembros sobre la calidad de la impresión 3D, post-procesamiento, foto, etc.
Descripción del Make
Easy to make on my Ender 6 with Original Top Cover.
Stabilized Cover from falling off sideways.
Raft: No
Resolución: 0,3 mm
Temperatura: 210 ℃
Soporte: No
Relleno: 20 %
Velocidad: 80 mm/s
---