Lindo Flexi Print-in-Place Ant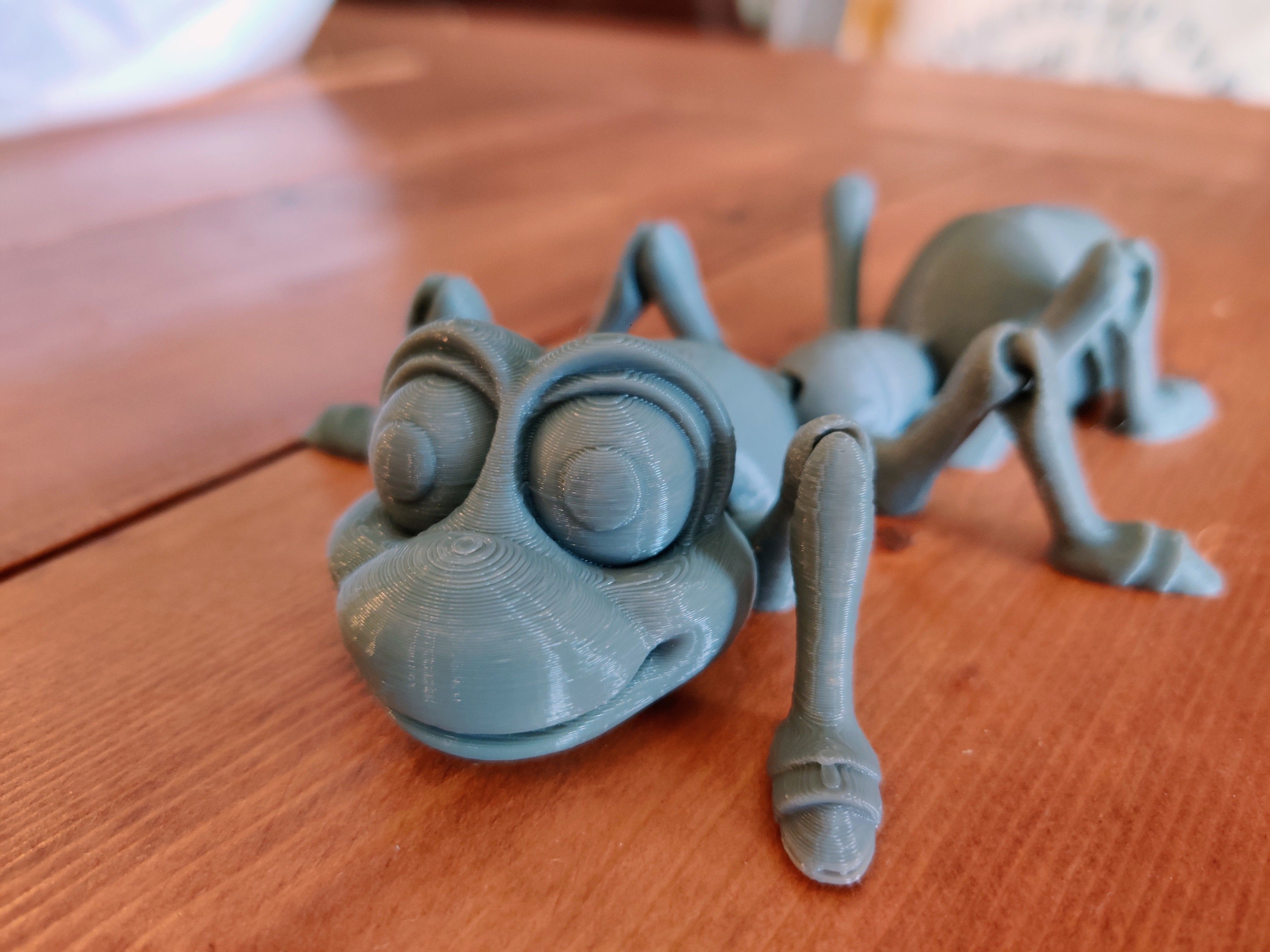 ?

Calidad de make:

5,0

/5

(

1

voto

votos

)

Evaluación de los miembros sobre la calidad de la impresión 3D, post-procesamiento, foto, etc.
Descripción del Make
I'm still in the calibration process of my printer after upgrading the extruder, but this little guy came out great! Very easy to print, and the kids love it!
Resolución: 0,2 mm
Temperatura: 210 ℃
Relleno: 20 %
Velocidad: 60 mm/s
Otras makes del mismo modelo 3D
---