Antiguo castillo de los cuervos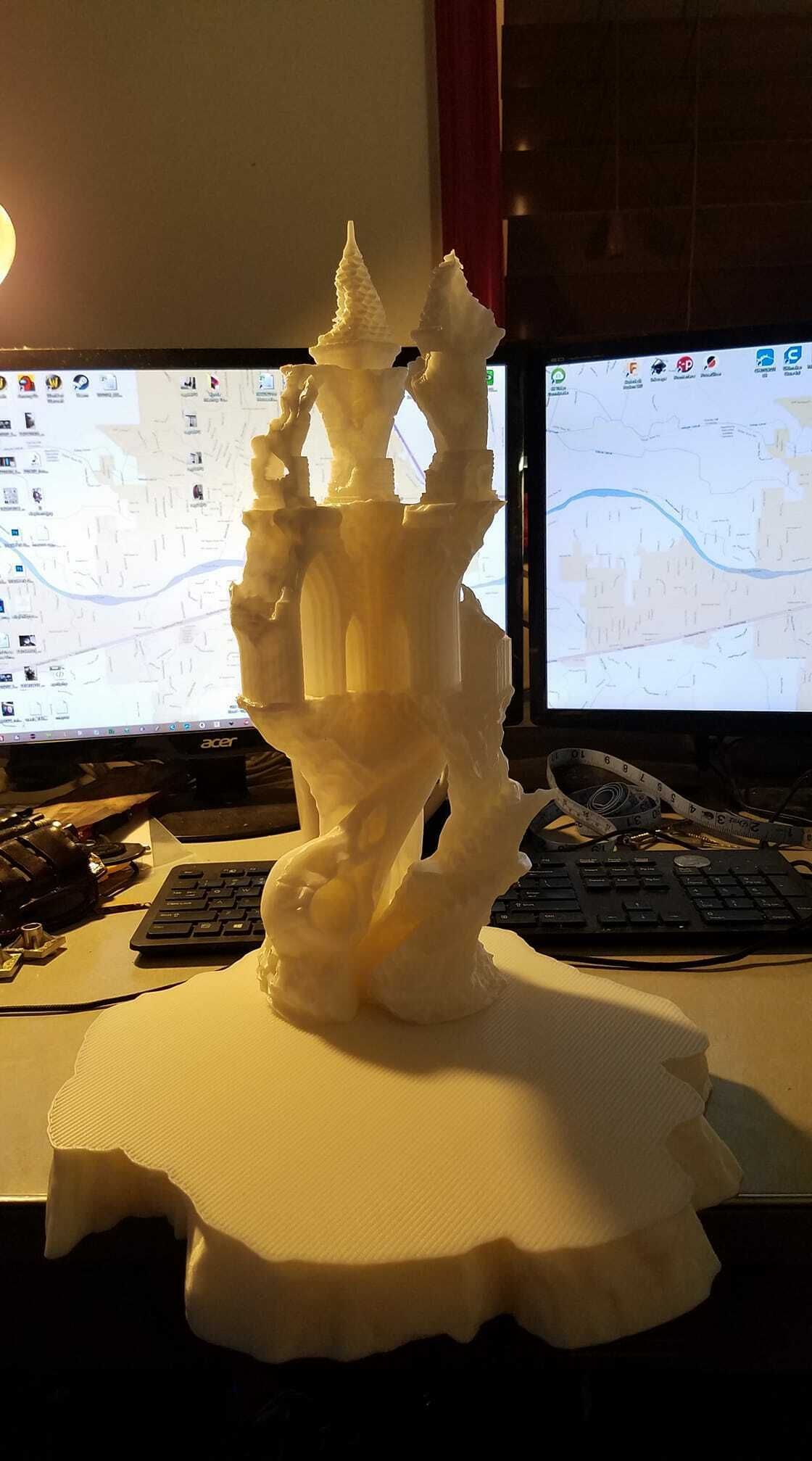 ?

Calidad de make:

0,0

/5

(

0

voto

votos

)

Evaluación de los miembros sobre la calidad de la impresión 3D, post-procesamiento, foto, etc.
Descripción del Make
This is HUGE! there were a few snags while printing is nearly 16 inches tall, but overall it was easy to clean. Can't wait to paint it.
The platform below this print is from an STL called three goats. I simply cut it off after 24 hours of printing and flipped it over to use as the diorama base.
Resolución: 0,2 mm
Temperatura: 200 ℃
Relleno: 20 %
Velocidad: 100 mm/s
Otras makes del mismo modelo 3D
---