Antiguo castillo de los cuervos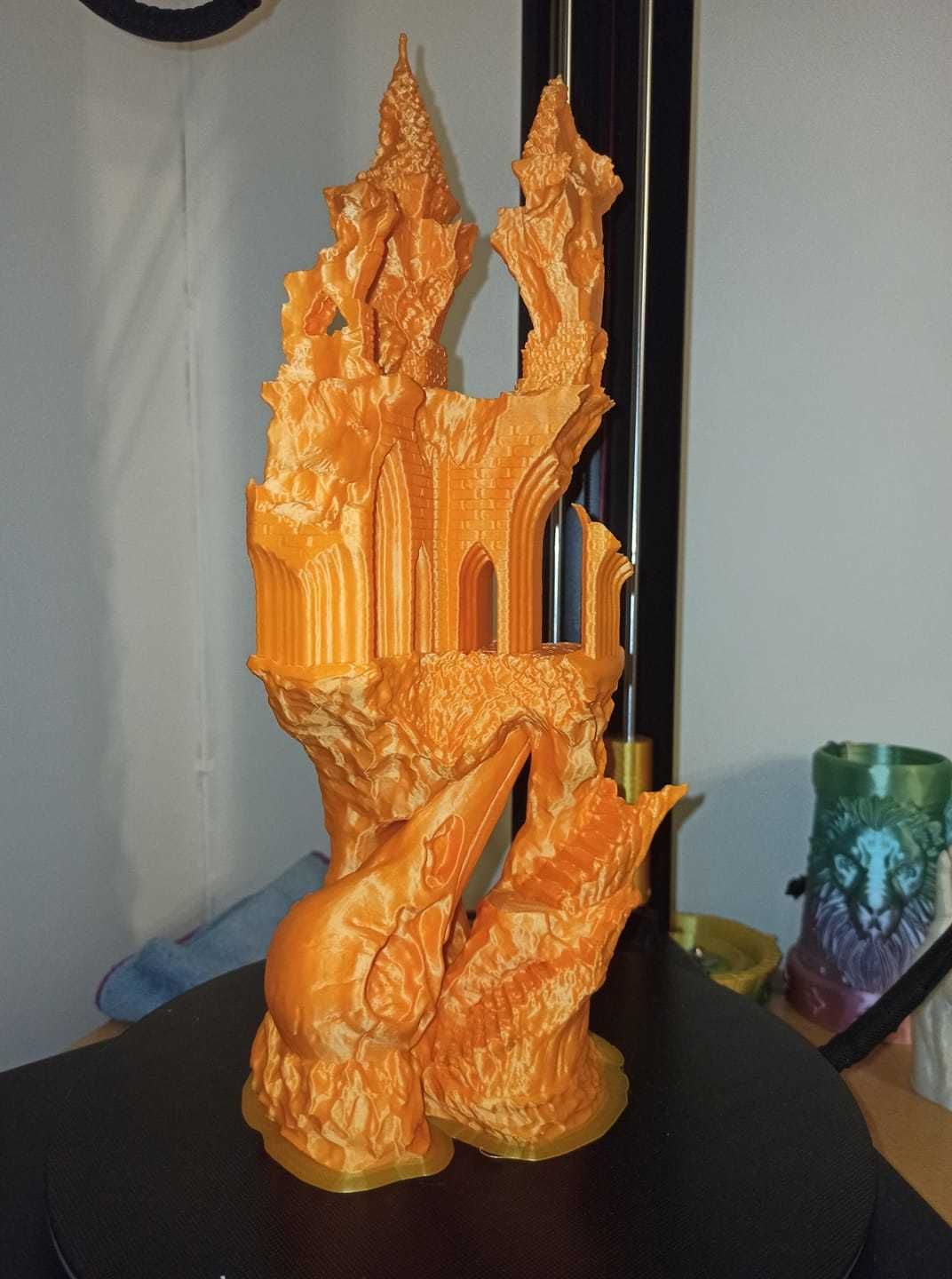 ?

Calidad de make:

5,0

/5

(

1

voto

votos

)

Evaluación de los miembros sobre la calidad de la impresión 3D, post-procesamiento, foto, etc.
Descripción del Make
I scaled this up to 175% its default size, this thing is pretty big. It took a little over 35 hours to print.
No supports were used. There were a few spots where I got a tiny amount of droop, but nothing so drastic as to take away from the print. My printer also sucks when it comes to cooling so your experience may differ. (the tower point was pretty tough on my machine)
Overall, good model.
Raft: No
Resolución: 0,15 mm
Temperatura: 190 ℃
Soporte: No
Relleno: 15 %
Velocidad: 60 mm/s
Otras makes del mismo modelo 3D
---