Announcement of the contest results "Draw me a mascot character"!
Dear Makers, many of you participated in the Draw me a mascot character contest and we thank you so much. The creations submitted are really superb! We have around 142 STL files entries, discover all the entries.
---
Designation of the 3 winners.
It is a jury that has designated the 3 winners. The jury was composed of Julien Berdoues, the Stratomaker CEO, Jean-Marc Mathis, the Arianeplast CEO and Cédric Lohier, a 3D designer known as Yoda 3D.
The contestants were judged on the creativity of their 3D design, on the originality of their photographic staging and on the number of likes they received from their creation on Cults.
3D model originality: 10 points
Printability: 10 points
Photographic staging: 5 points
Number of likes: 5 points
Only the free 3D files that were related to the contest subject were eligible for the jury's judgment.
---
Here are the big winners!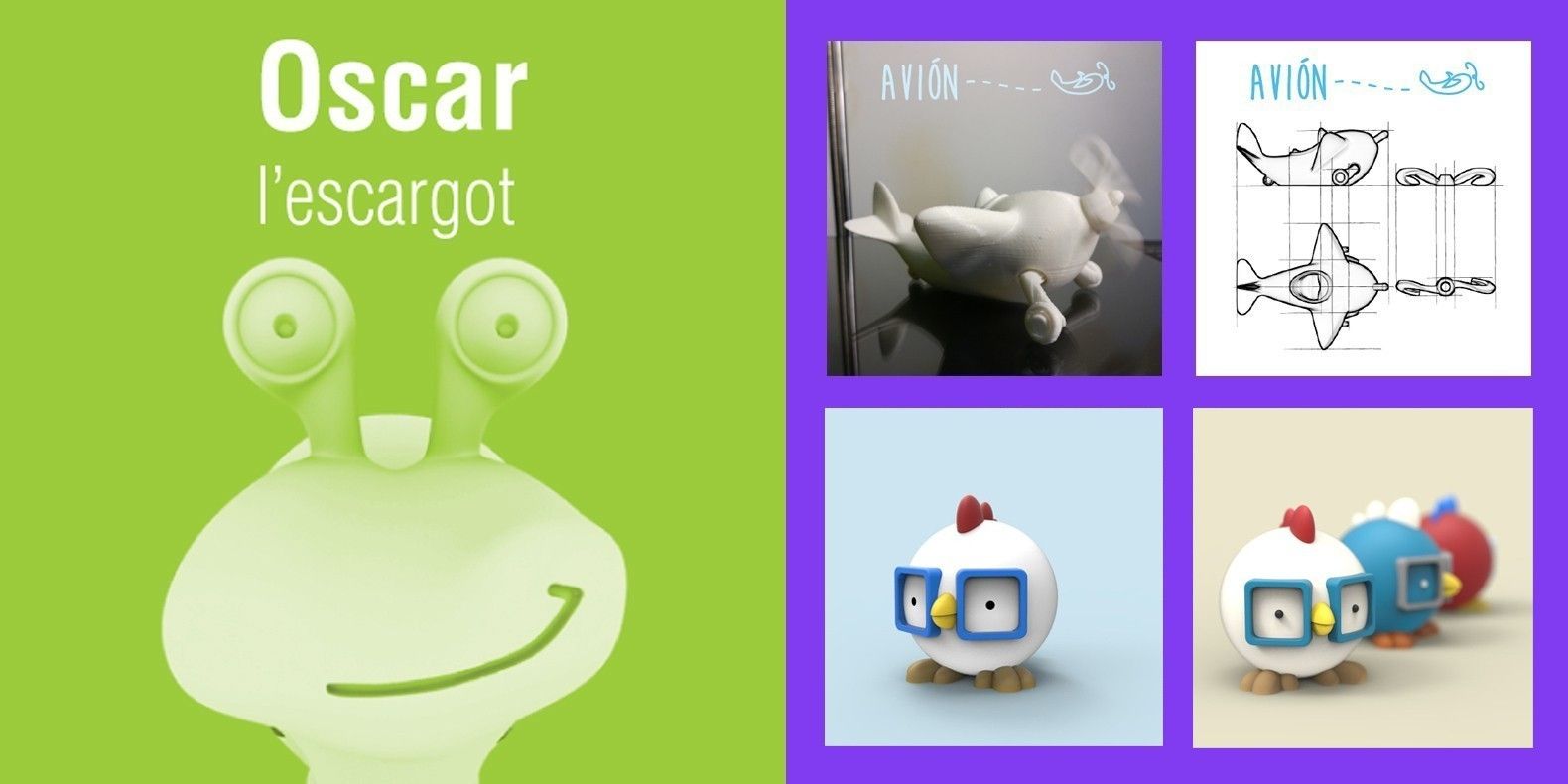 Congratulations to this 3 designers and see you very soon for the next new contest!
---
List of the prizes.
1st prize: a 3D Stratomaker Printer worth 1595€ (more here)
2nd prize: A pack of 6 filament coil for 3D Arianeplast printer worth 125.94€ (more here)
3rd prize: A shopping voucher worth 50€ to use for 3D files on Cults.
---
We organize contests very frequently, to stay informed about new subjects you just have to take a look at our dedicated page!