Street art takes on a new dimension! Discover the first 3D printed graffiti.
Every day,3D printing continues to surprise us. Today, this technology has entered an unexplored territory: tags. In collaboration with some well-known graffiti artists, the 3D designer Normally Ben designer has embarked on a project to sublimate graffiti. He modeled and 3D printed the works of talented graffiti artists to showcase their incredible writing styles. All 3D files of this collection of 3D printed graffiti are available for download exclusively on the Cults website.
MR.SORN is an experienced graffiti artist who recently became a tattoo artist. This graffiti sculpture was developed from an animation by Normally Ben. This piece was painted in 2007 and is a classic example of funky lettering. Link to the 3D files to download.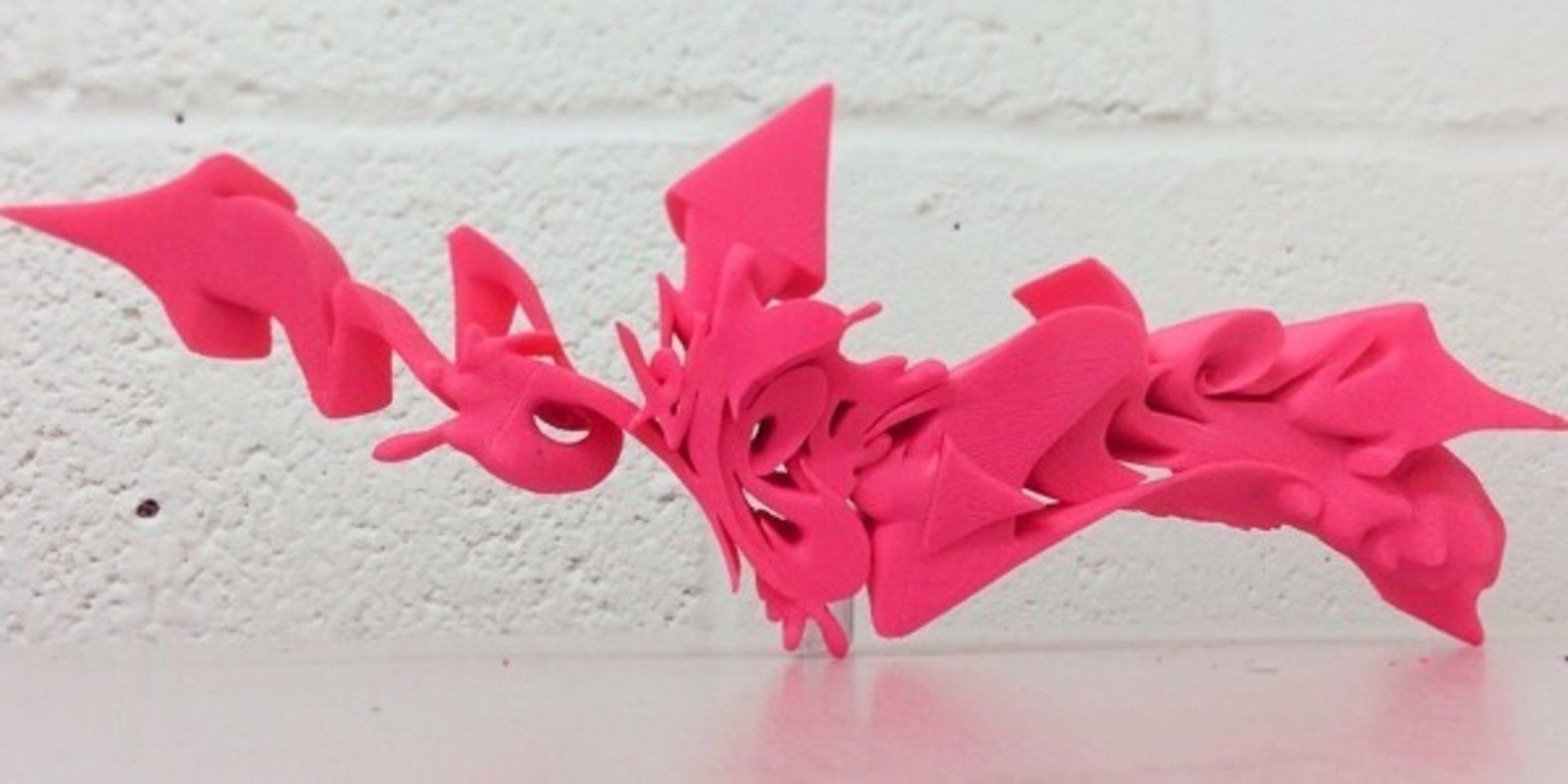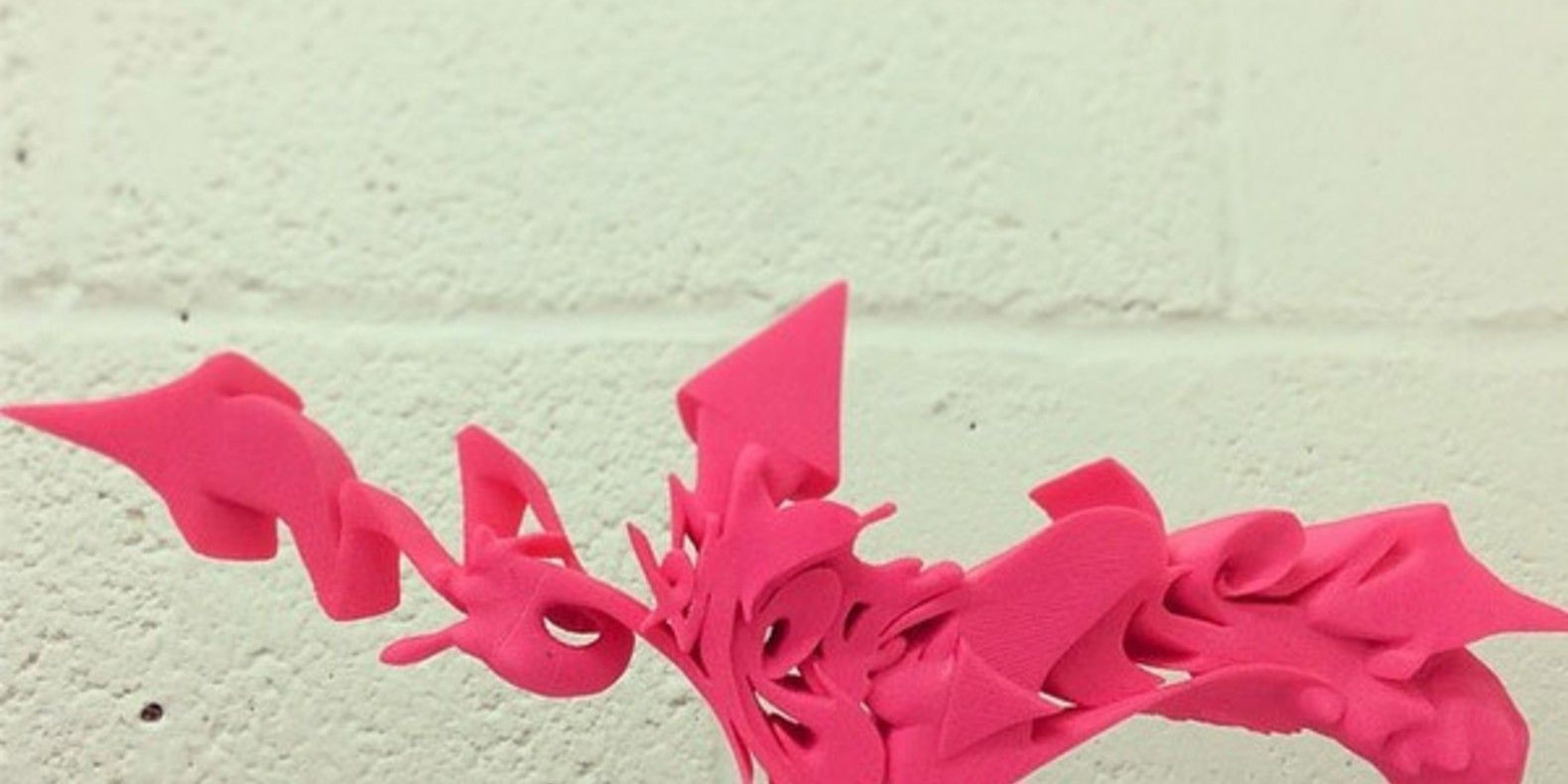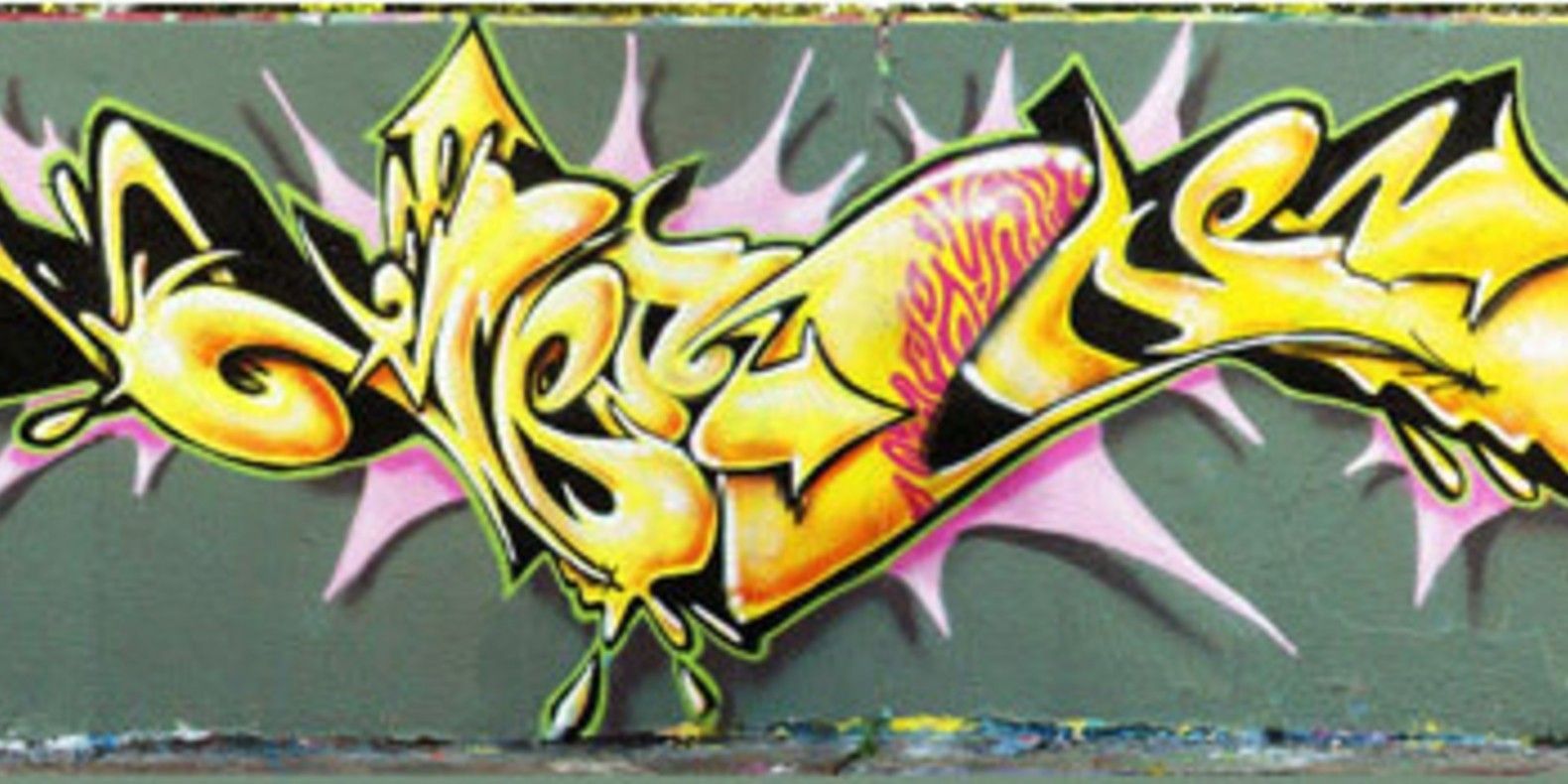 SONE is an English graffiti artist from the Paint Wasters collective (PWS). This piece is a reproduction of a work painted at Al Fresh Co Store. Normally Ben tinkered with the file to make it less complicated to print. He also added some cracks. Link to the 3D files to download.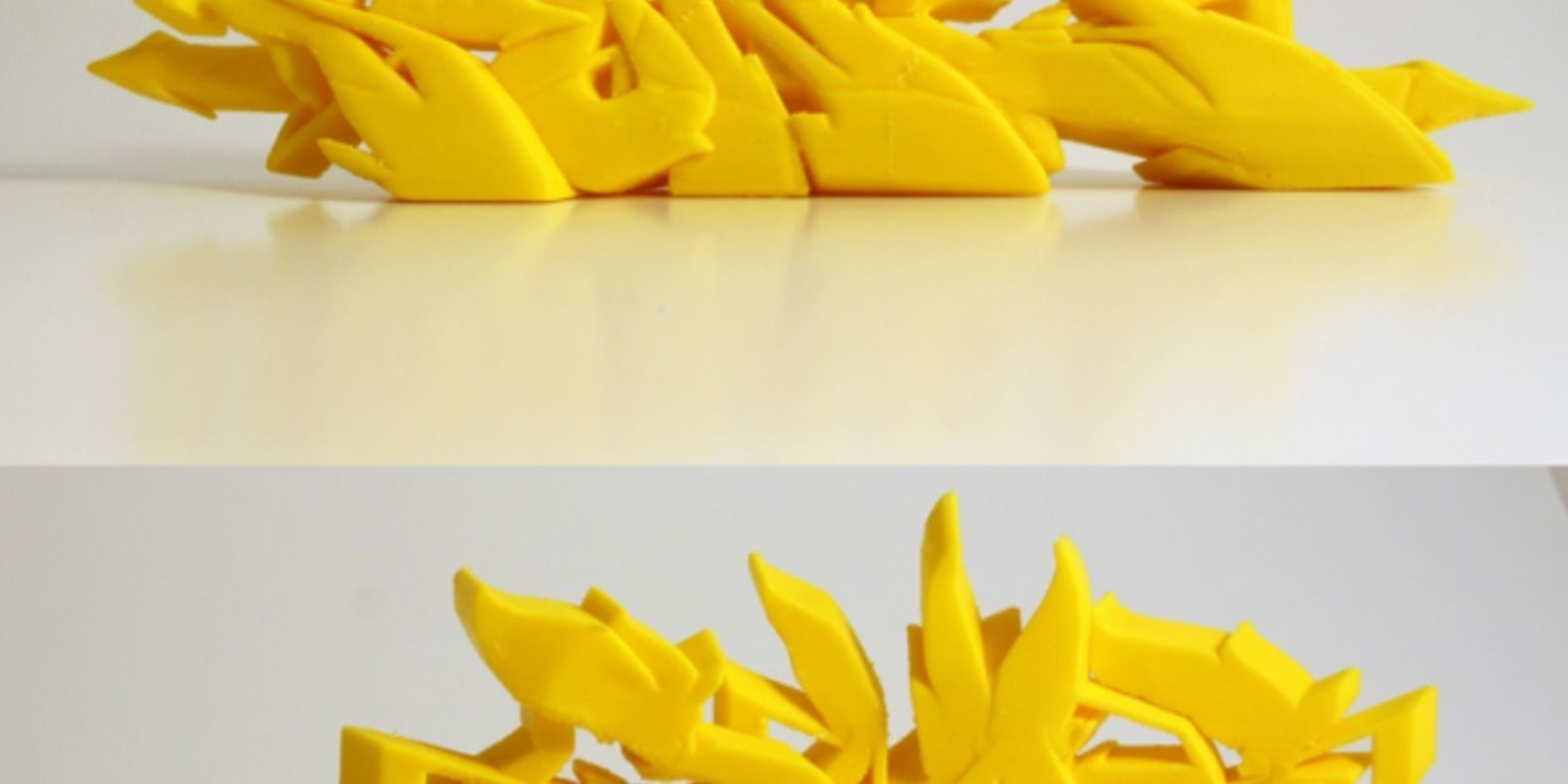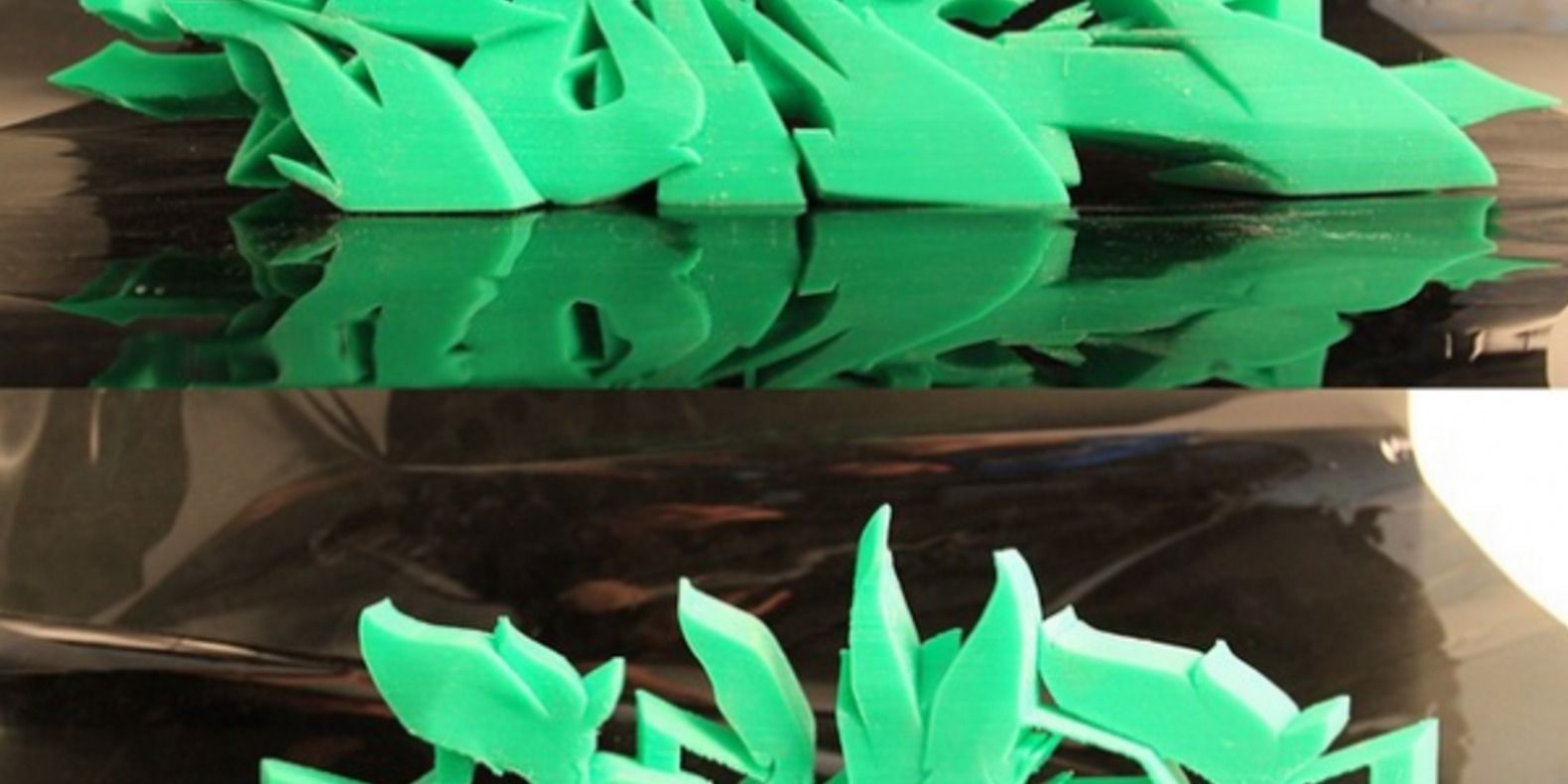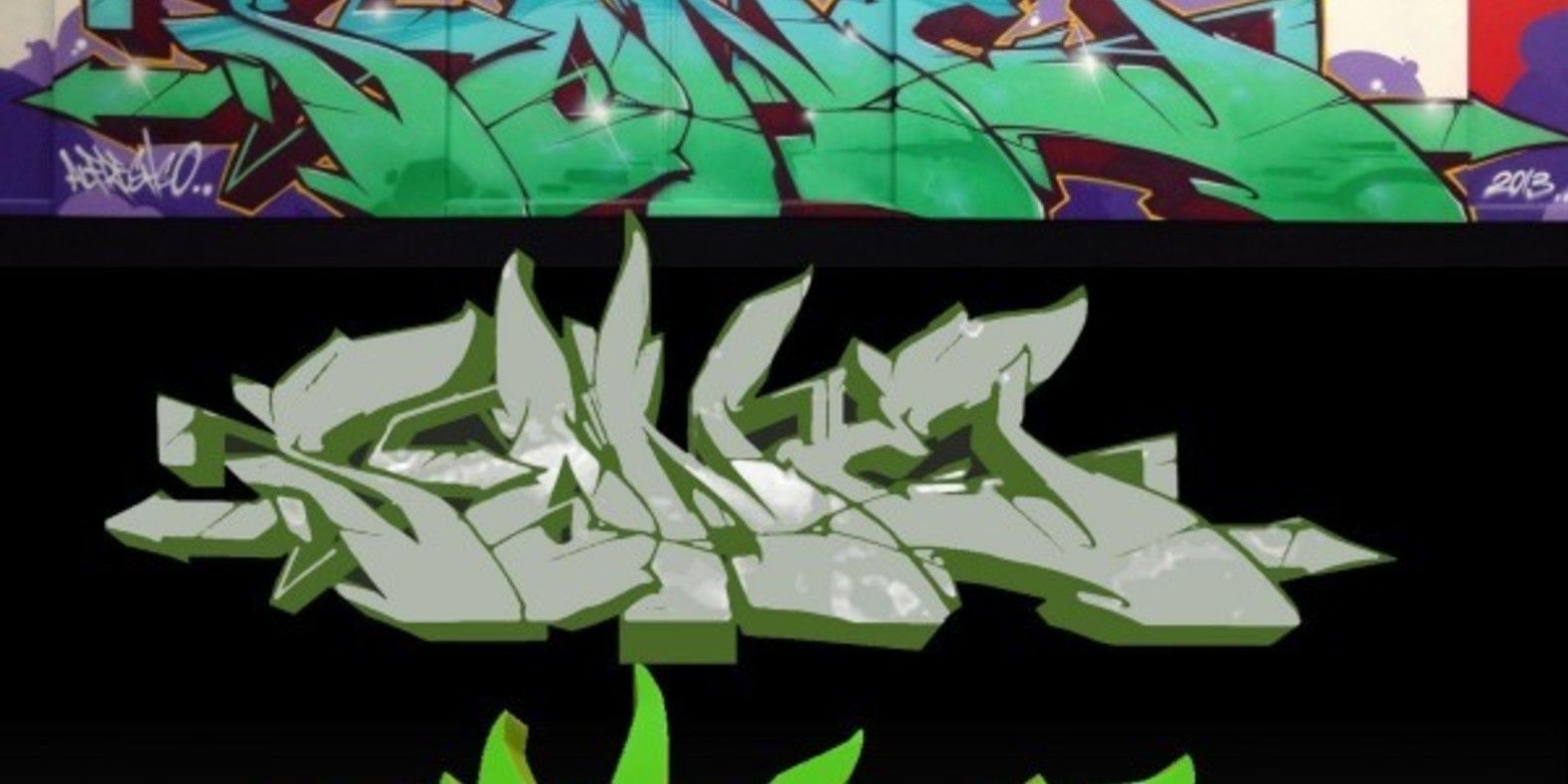 Normally Ben developed this piece from a piece by KUSHTY. This graffiti has a distinctive old school style with its two dimensional letterforms. As a result, the piece remains fairly flat, but the twists and curves of the letters overlap with each other. As the original tag rests on the ground, the printed object is stable too. Link to the 3D files to download.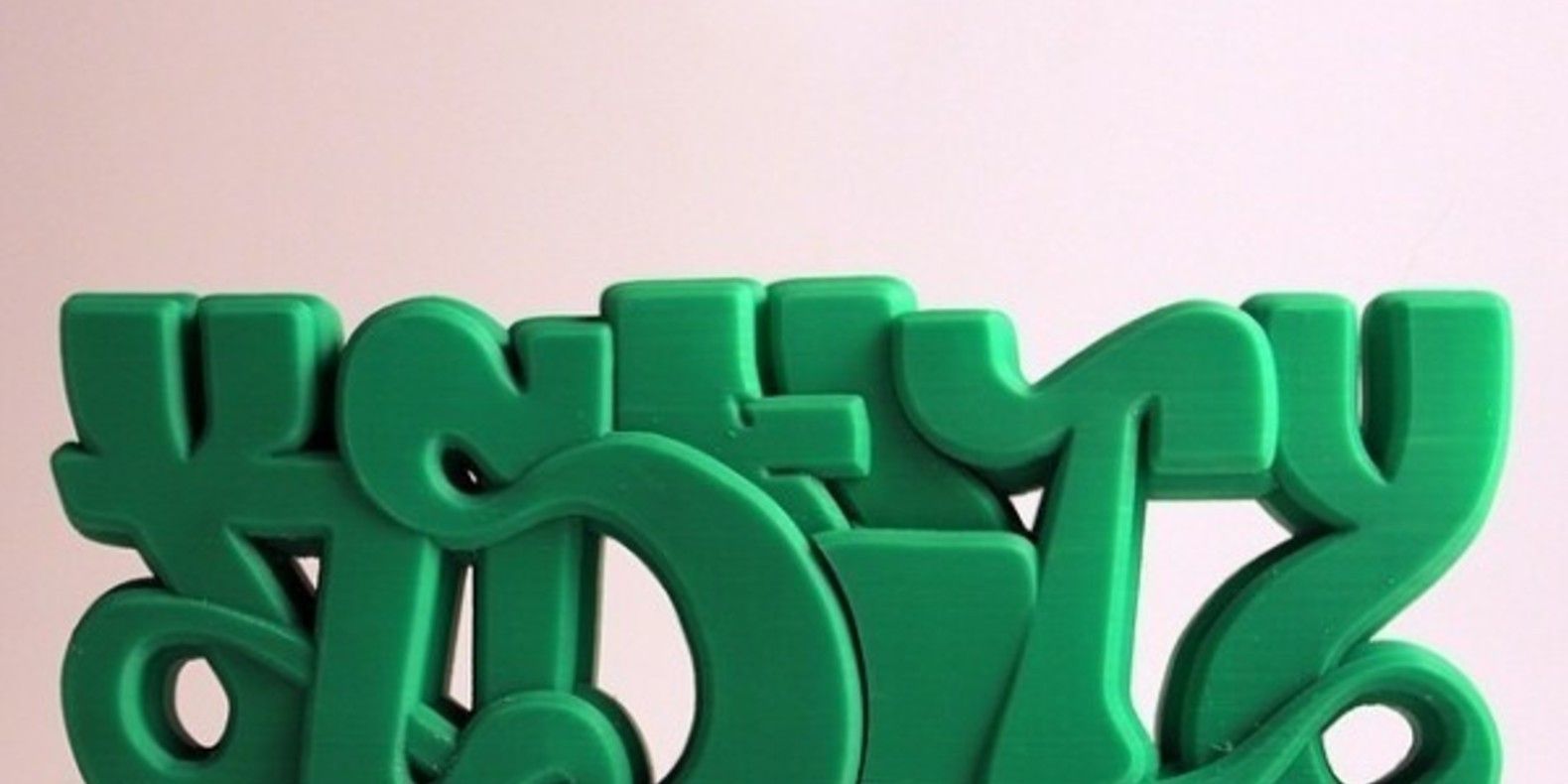 SEMOR is a German graffiti artist from Cologne. This artist has an incredible array of techniques and a unique style that has been proven all over the world. This piece is several years old now but Normally Ben decided to digitize it to pay tribute to him. You can see that the artist has evolved his style since then. Link to the 3D files to download.
Source : Cults.
Page translated by automatic translation. Suggest a better translation
Similar articles
The Pomme de Pin collection presents a set of three 3D printed desk accessories directly inspired by our plant friends.
Read more
Bard Hole Standal, a "professional crazy person" with an ultra-creative spirit, is known for his excellent 3D printed Art Toys.
Read more