A 3D printed igloo made of salt
US3D printing company Emerging Objects is focusing its research on the development of innovative materials forlarge-format 3D printing. Its two founders Ronald Rael and San Fratello are particularly interested in building and furnishing components that can be considered sustainable, inexpensive, strong and recyclable. Their latest full-size 3D creation was built from salt harvested from the San Francisco Bay. It is a 3D printed igloo. Saltygloo is entirely made of 3D printed salt bricks glued together with salt-based glue. For the two creators, this material is strong, light, inexpensive and translucent, so it is perfect for the realization of this type of structure.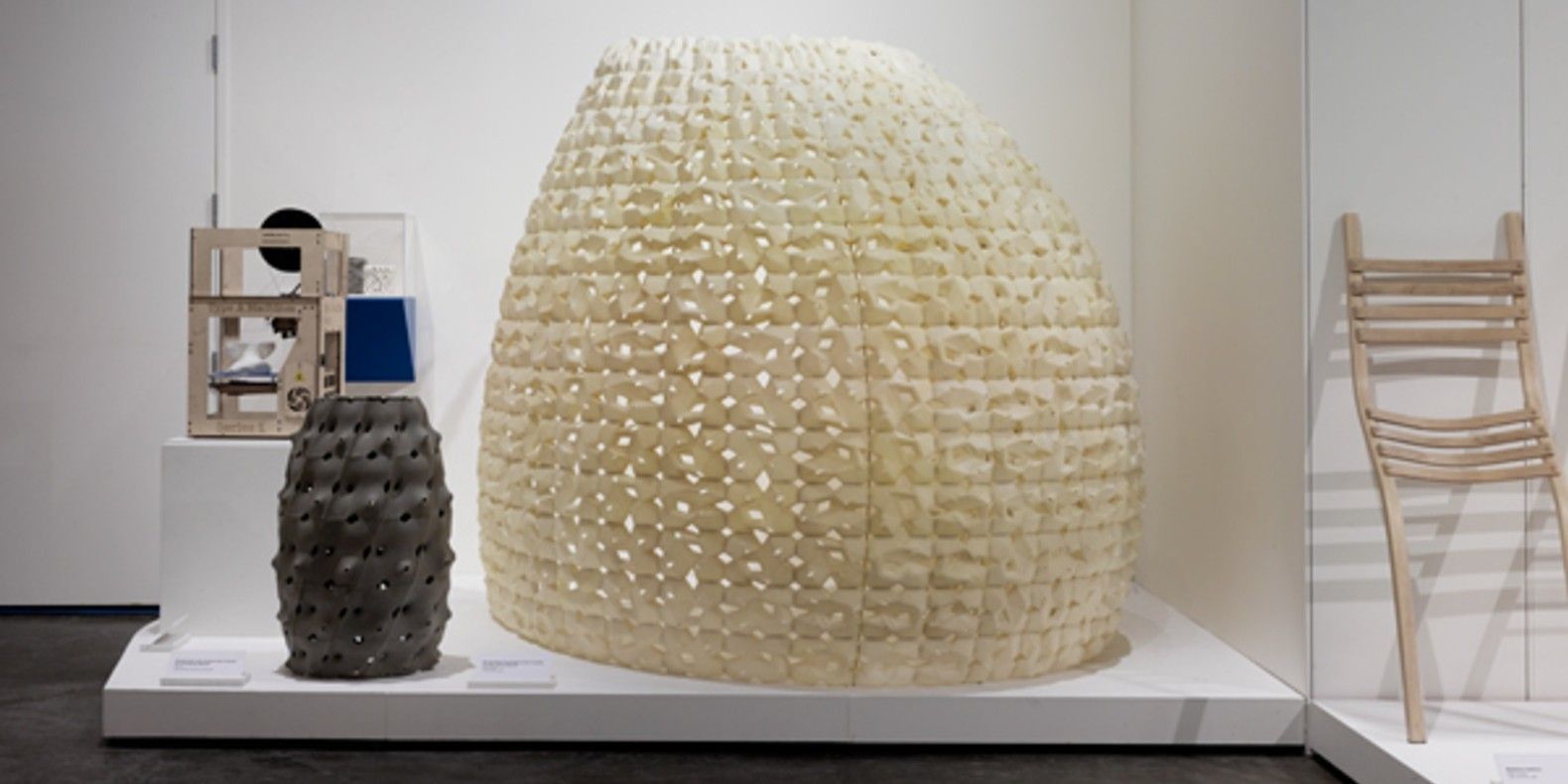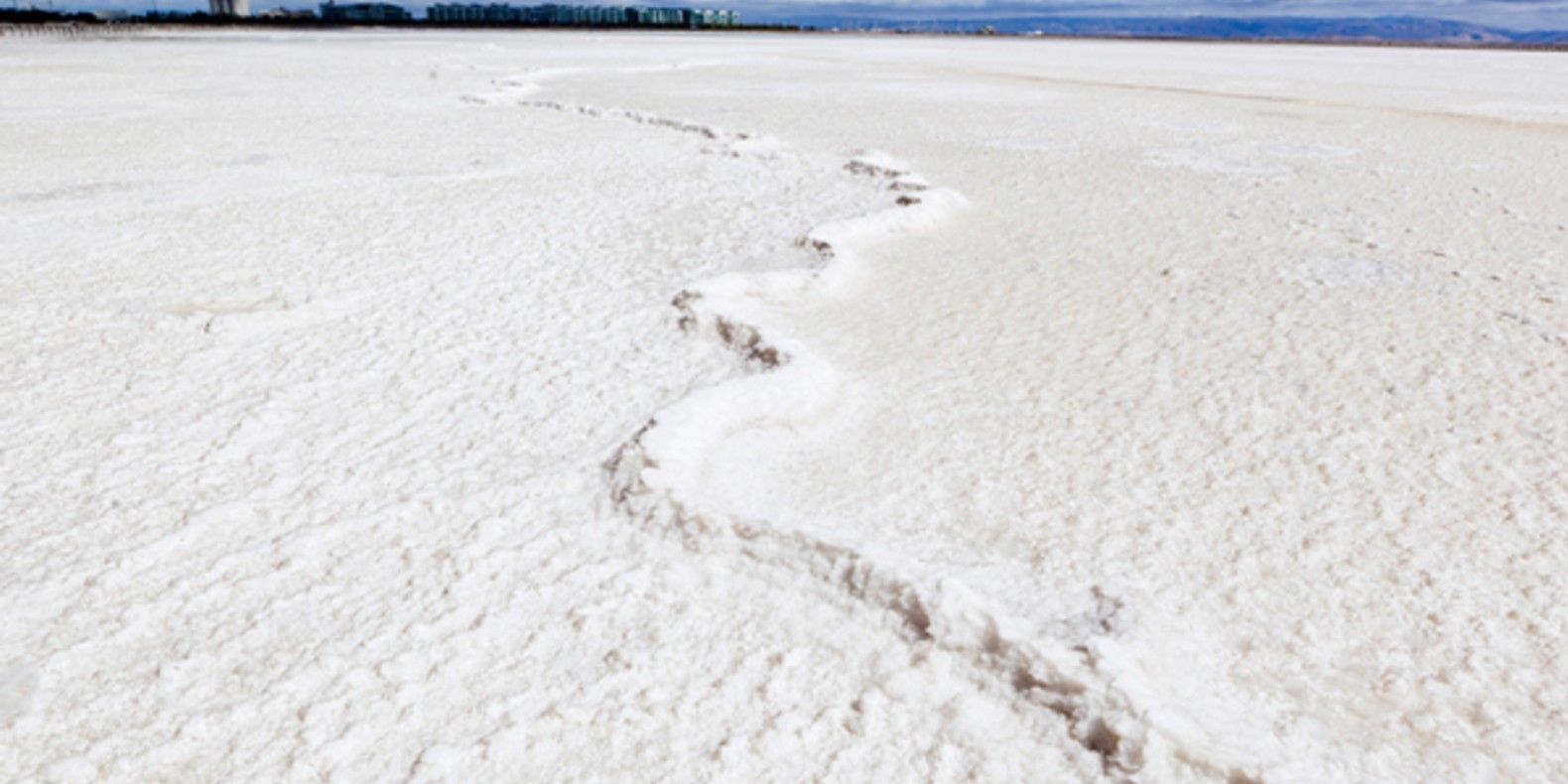 source : 3ders
Page translated by automatic translation. Suggest a better translation
Similar articles
American artist Ioan Florea's work is centered around American culture and gigantism. He has created a 3D printed Gran Torino.
Read more
The Smith|Allen Studio collective completed their work last week, which is made entirely of 3D printed elements and named Echoviren.
Read more