3D printed monument key ring
What could be better than a 3D printed keychain to show your friends and family how good your 3D printer is? If you can also use this keychain to show your love for a city or a monument, that's great!
That's what prompted Italian designer Davide Chiesa to make a collection of monuments to hang on his keys. Davide has a real attraction for monuments from all over the world, we already talked for example in a previous article about his 3D printed chessboard representing the city of Milan. This time the creator has gone beyond the Italian borders and offers 3D files of the Eiffel Tower, the Colosseum in Rome, the Sydney Opera House or the Tower of Pisa.
All the 3D files of these monuments are available on the Cults platform.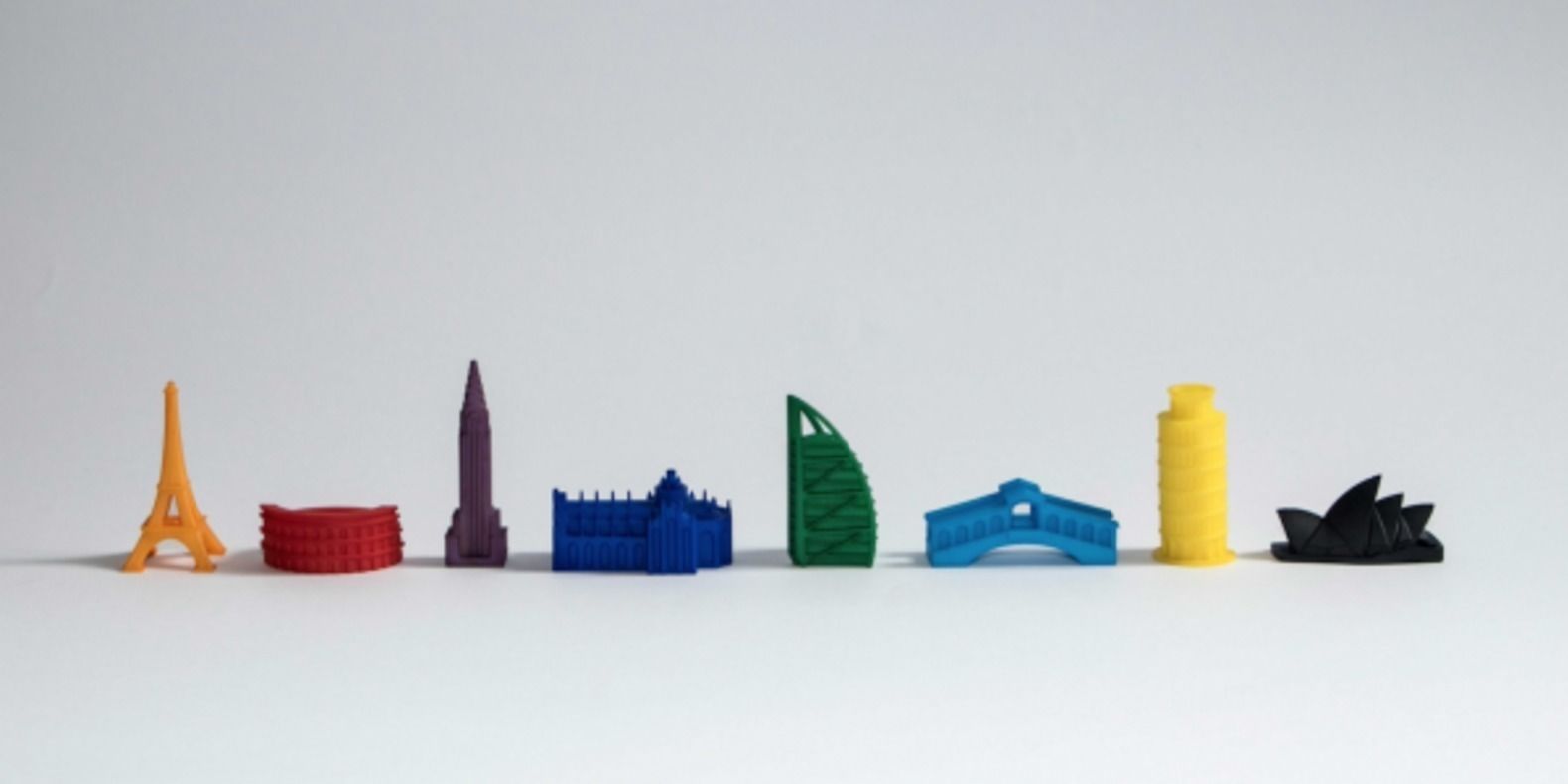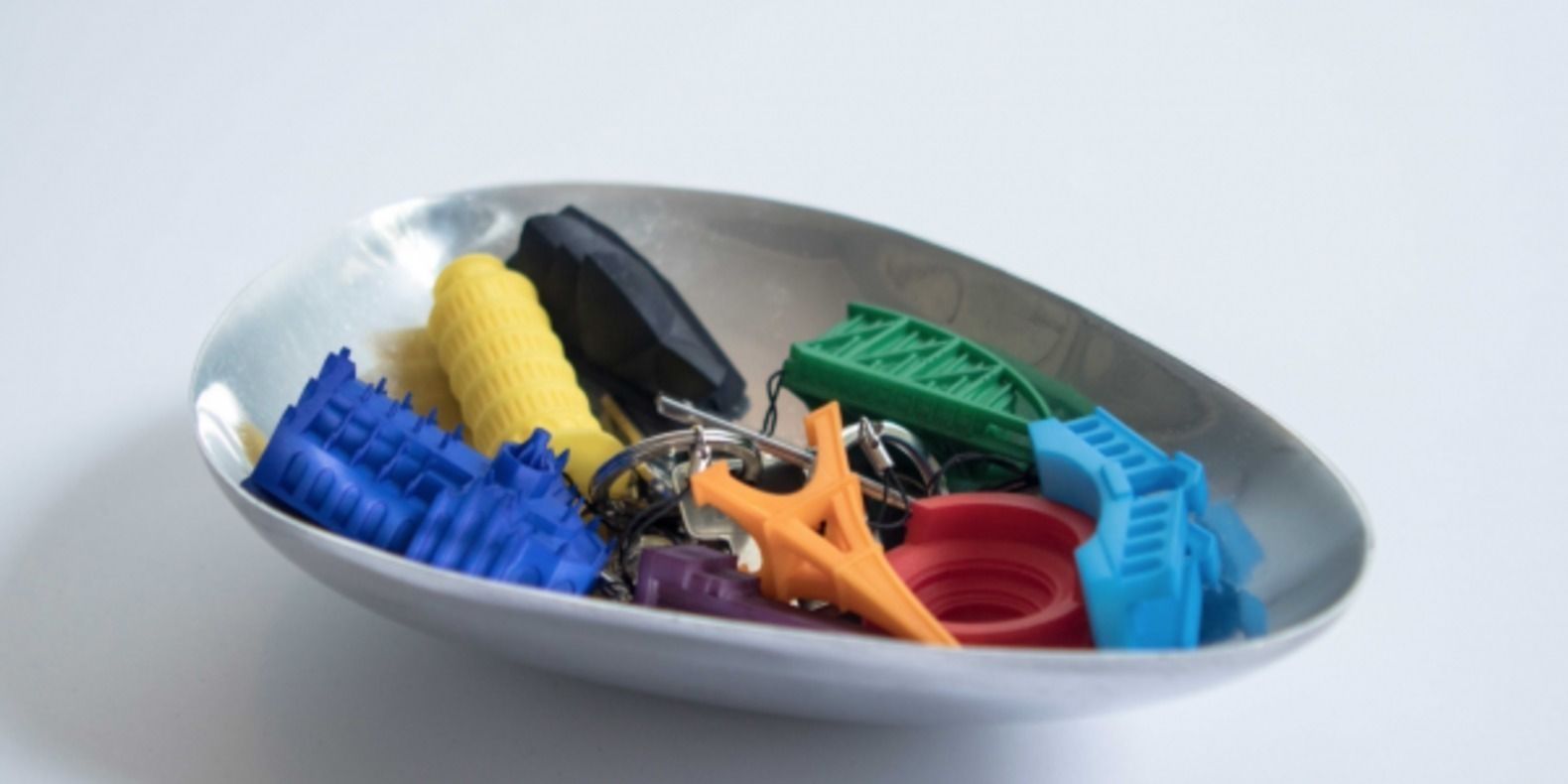 Page translated by automatic translation. Suggest a better translation
Similar articles
Check out this great little 3D printed house in Amsterdam! As 3D printing in architecture becomes more and more widespread.
Read more
The Temple Store is a designer with a passion for the architecture of Mormon churches around the world, he models these 3D printed churches himself.
Read more