Nike 3D prints Paris and London
As part of the launch of Nike's Sneakerboots collection, the British agency Rosie Lee called on Modla to transform certain monuments in London and Paris. Thus, the London Eye, Big Ben, the Eiffel Tower or the Arc de Triomphe have been redesigned with the Nike sauce. The tourist places have been recreated and then 3D printed via the SLS process. Nike prints in 3D and the models of these two capitals were embellished with LEDs and some tags then arranged in the windows of the concept stores in Paris and London. The reworked monuments have thus become the setting for these new models of hybrid shoes oscillating between sneaker and city shoe.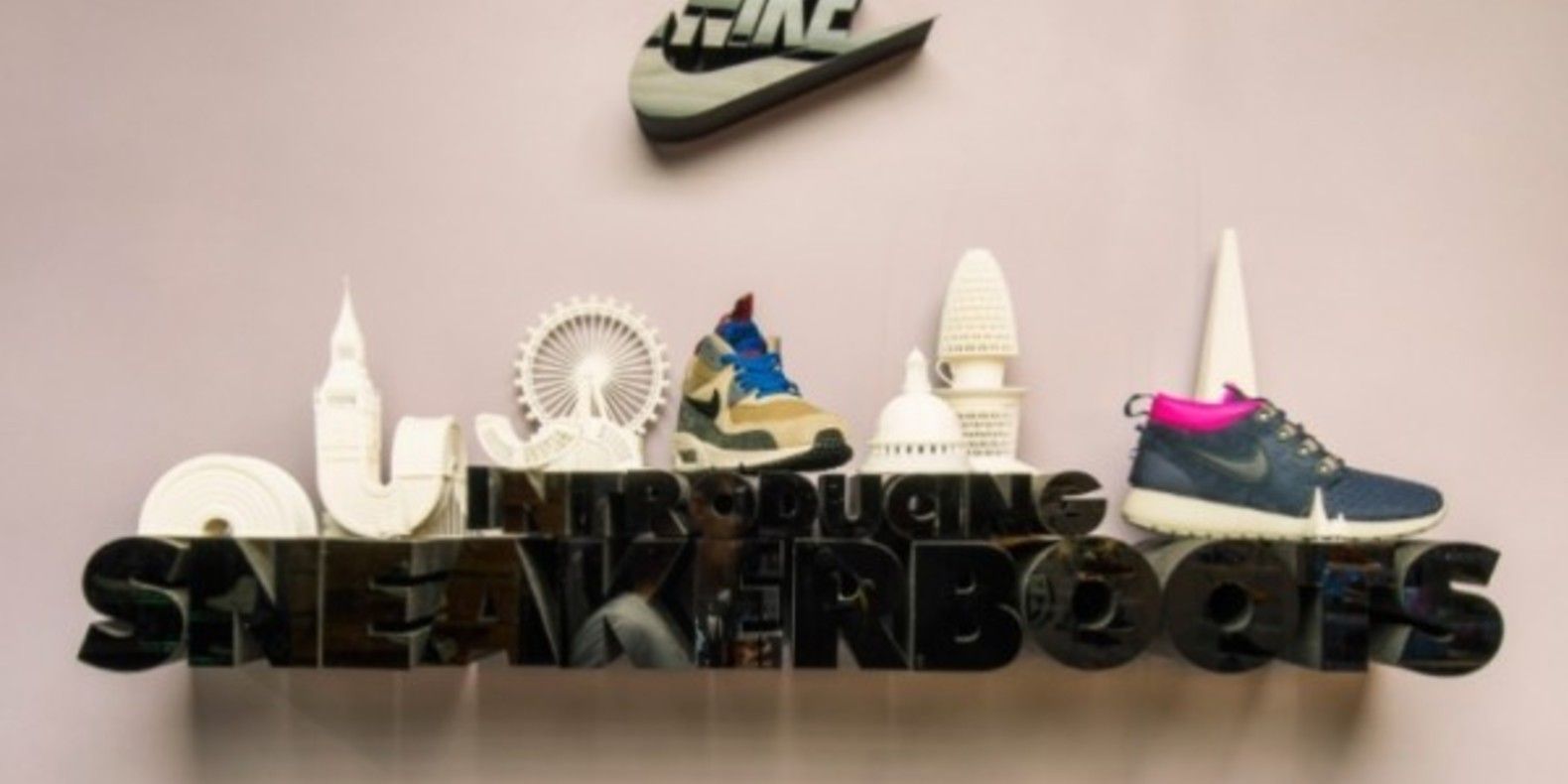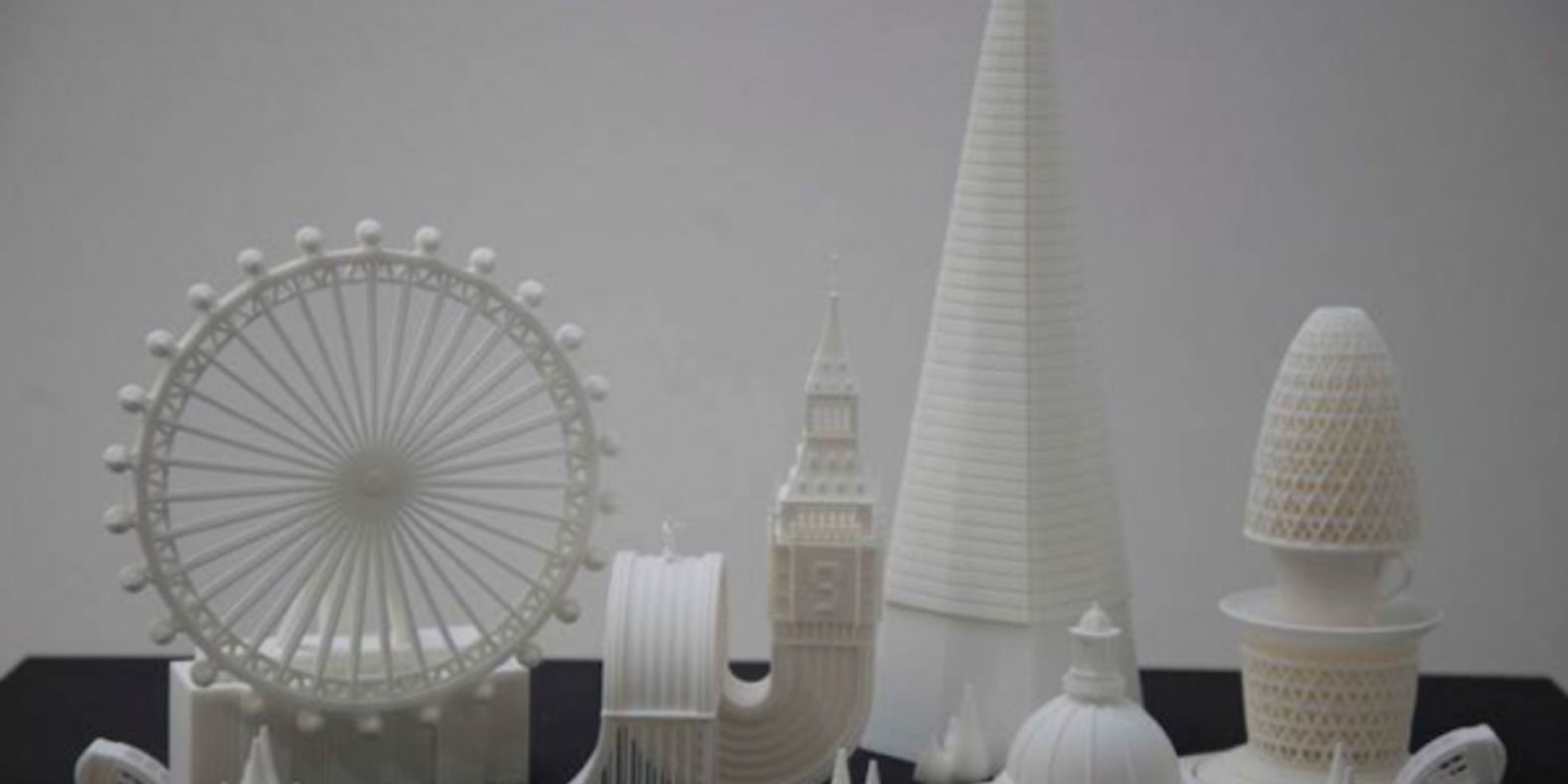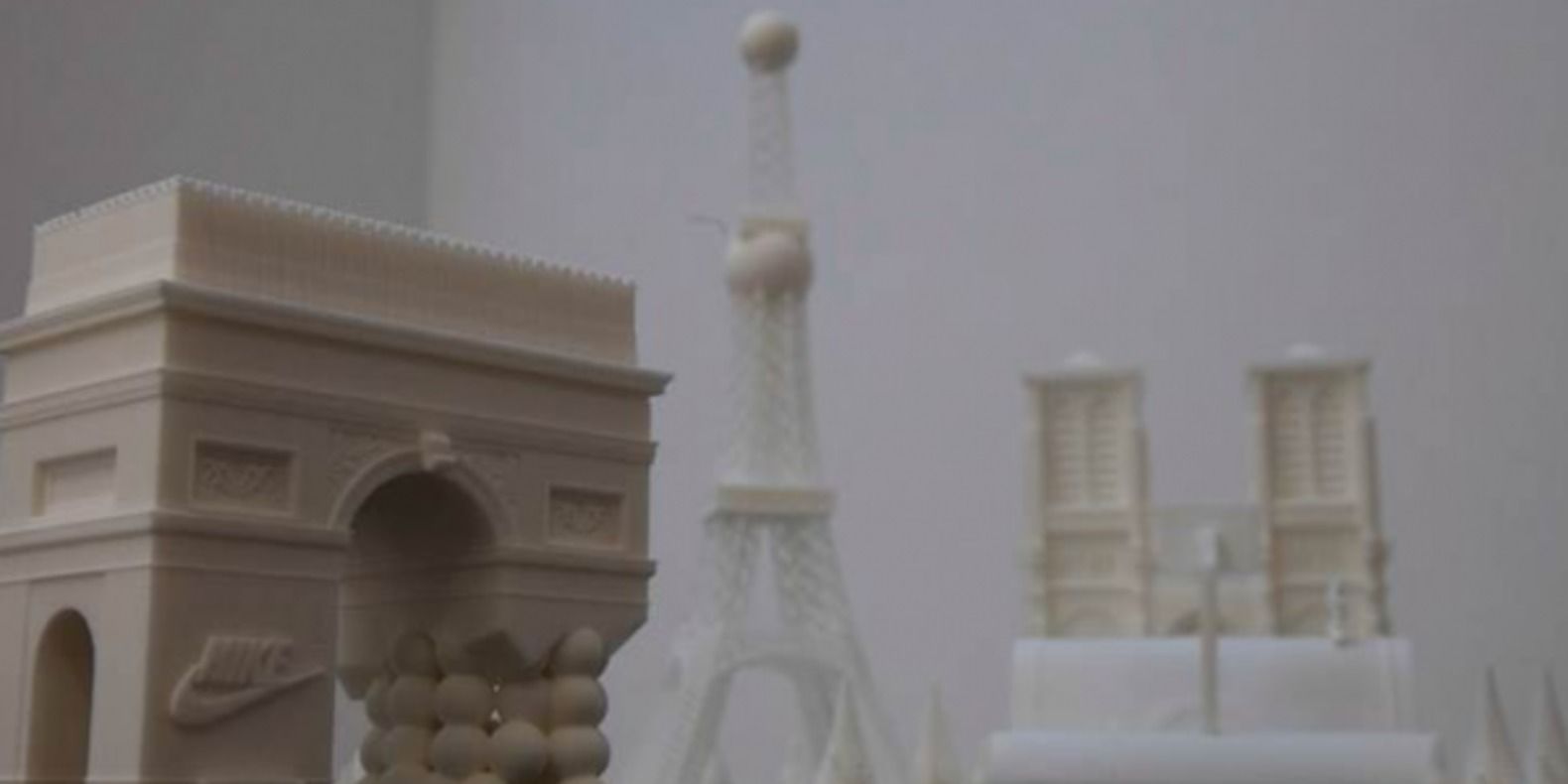 source : Modla
Page translated by automatic translation. Suggest a better translation
Similar articles
Saltygloo is a 3D printed igloo, entirely made of 3D printed salt bricks glued together with salt-based glue.
Read more
American artist Ioan Florea's work is centered around American culture and gigantism. He has created a 3D printed Gran Torino.
Read more