3D Brooklyn's ingenious and creative 3D models
Will Haude, better known under his pseudonym 3D Brooklyn, graces us with his creations that are as beautiful as they are useful in everyday life. He has developed a world of his own, oscillating between bike racing and cigarette breaks. His design ideas are really distinguished by their ingenuity. He had the idea to create the SmokeSnap, a 3D printed cigarette holder that perfectly fits the shape of a lighter. He also made an excellent valve cap in the shape of a slice of pizza, or an ampersand to group all his keys. To see all of Will's fun creations, you can follow him on Facebook, Instagram and Cults.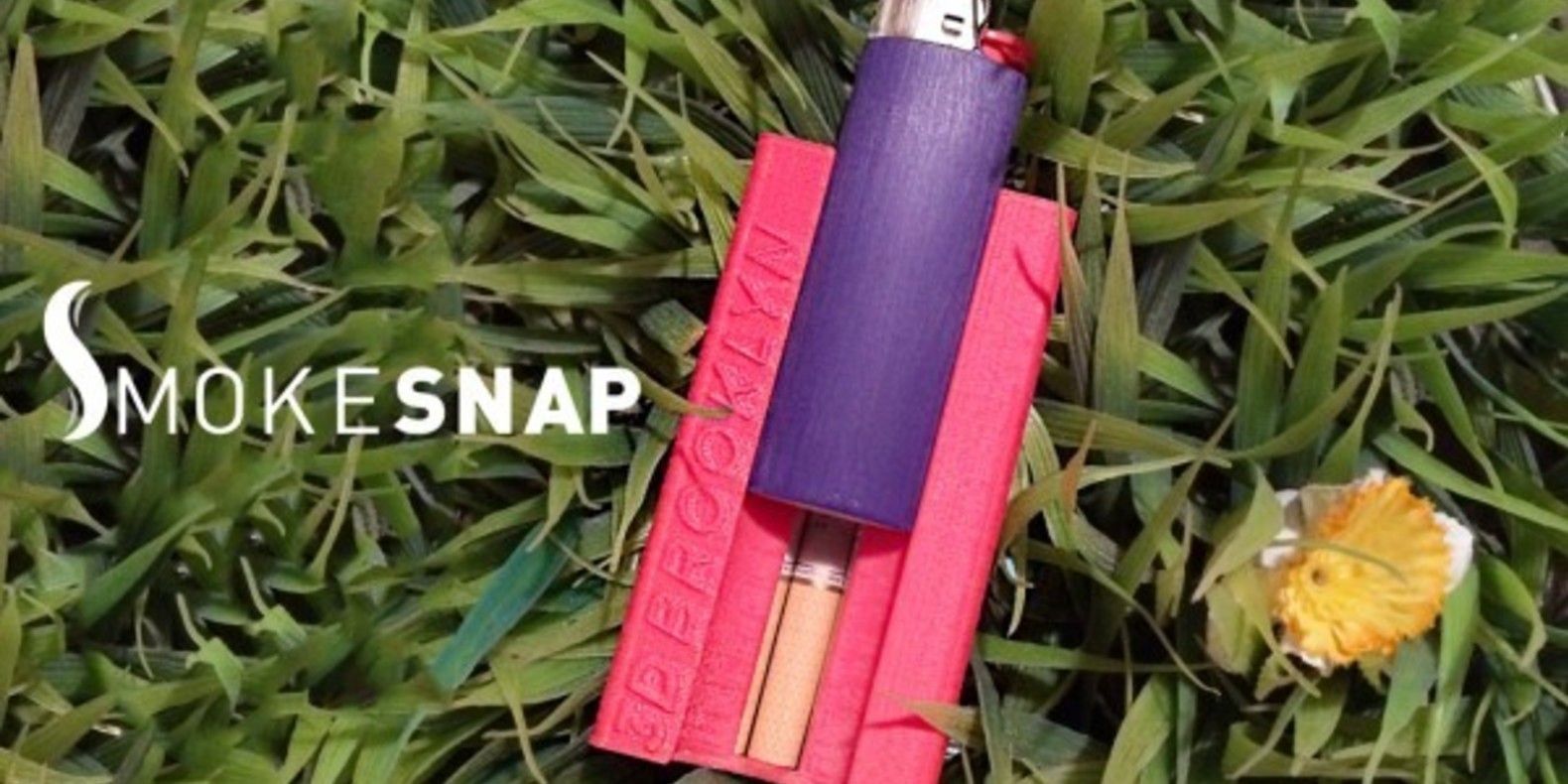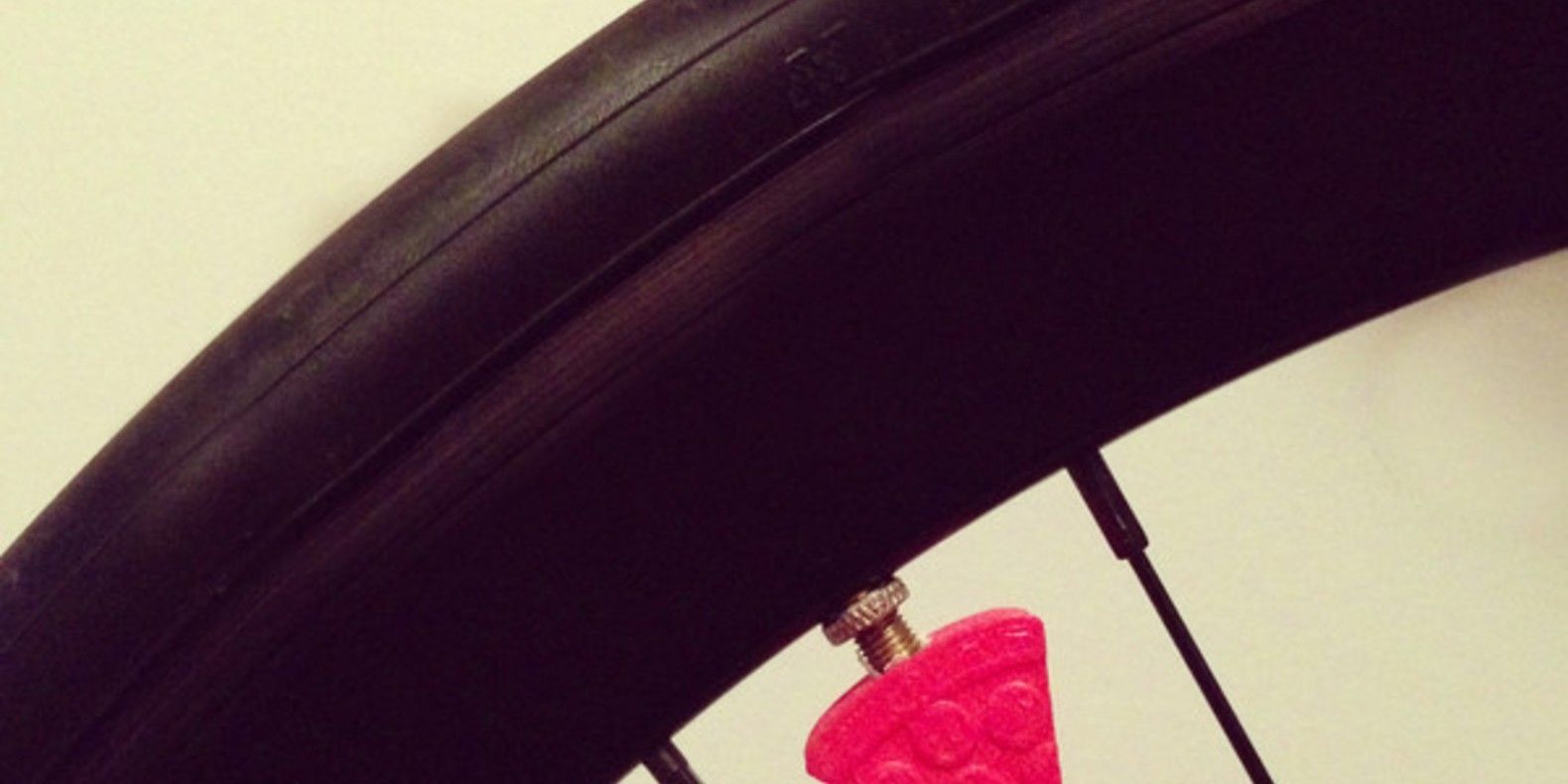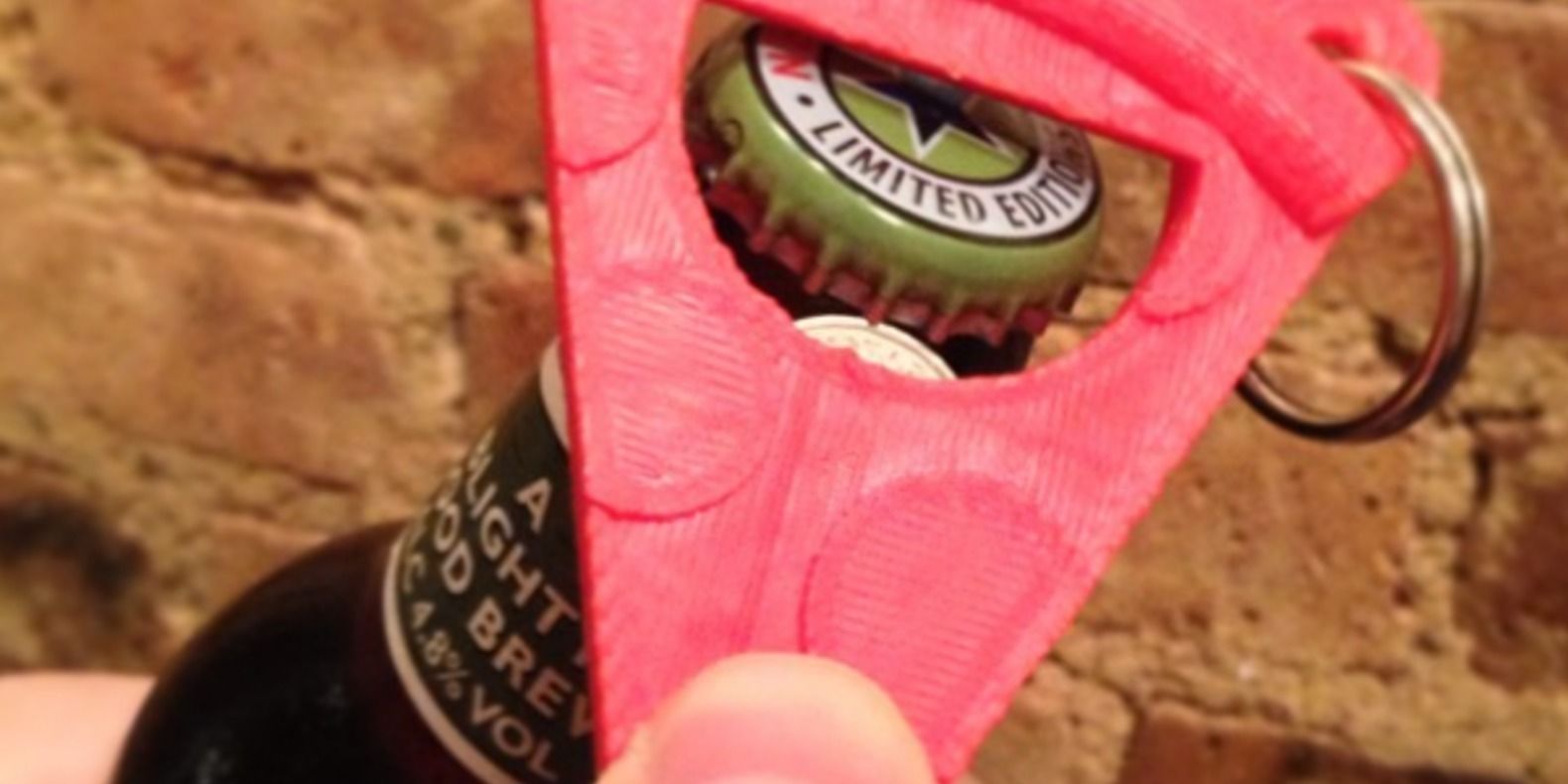 Page translated by automatic translation. Suggest a better translation
Similar articles
Industrial designer, the American Evan Gant imagines and creates objects that simplify our daily lives thanks to 3D printing.
Read more
With the Melissa brand, artist Sebastian Errazuriz has created a series of 12 3D printed shoes inspired by his former romantic relationships.
Read more