3D printed doll furniture in real size
Silva Lovasova 's 1:1 project is a collection of furniture and interior decorations based on dolls' furniture. The Slovakianartist 3D scanned the accessories from a dollhouse and then enlarged and 3D printed them. His goal was to make these objects fully functional to create 3D printed doll furniture. The large pieces of furniture were made of extruded polystyrene using CNC milling, while the decorative elements were 3D printed in porcelain. The designer has deliberately kept the details rather coarse to perfectly project the receivers in the dolls' universe and show the imperfection of this world made of plastic.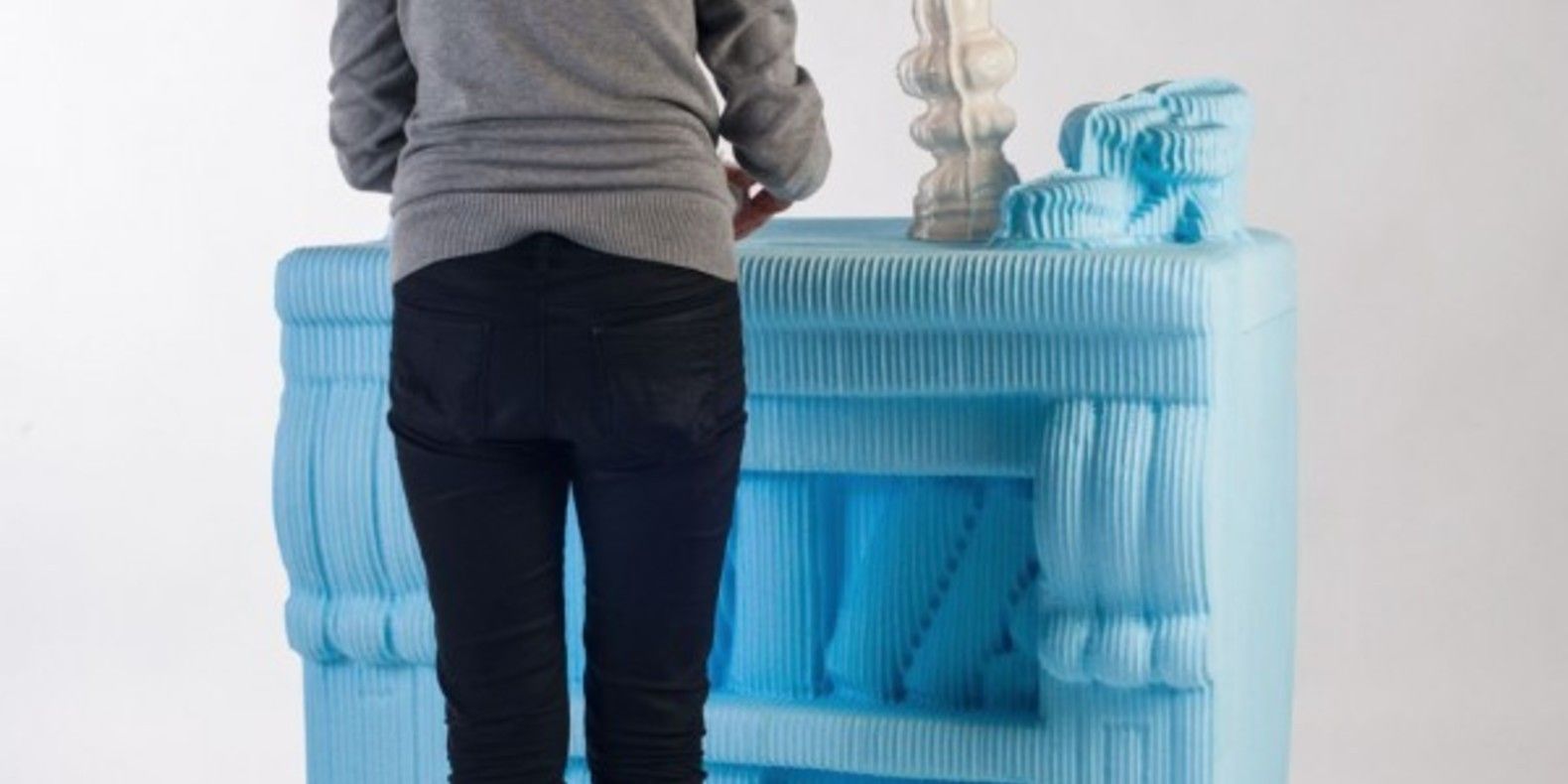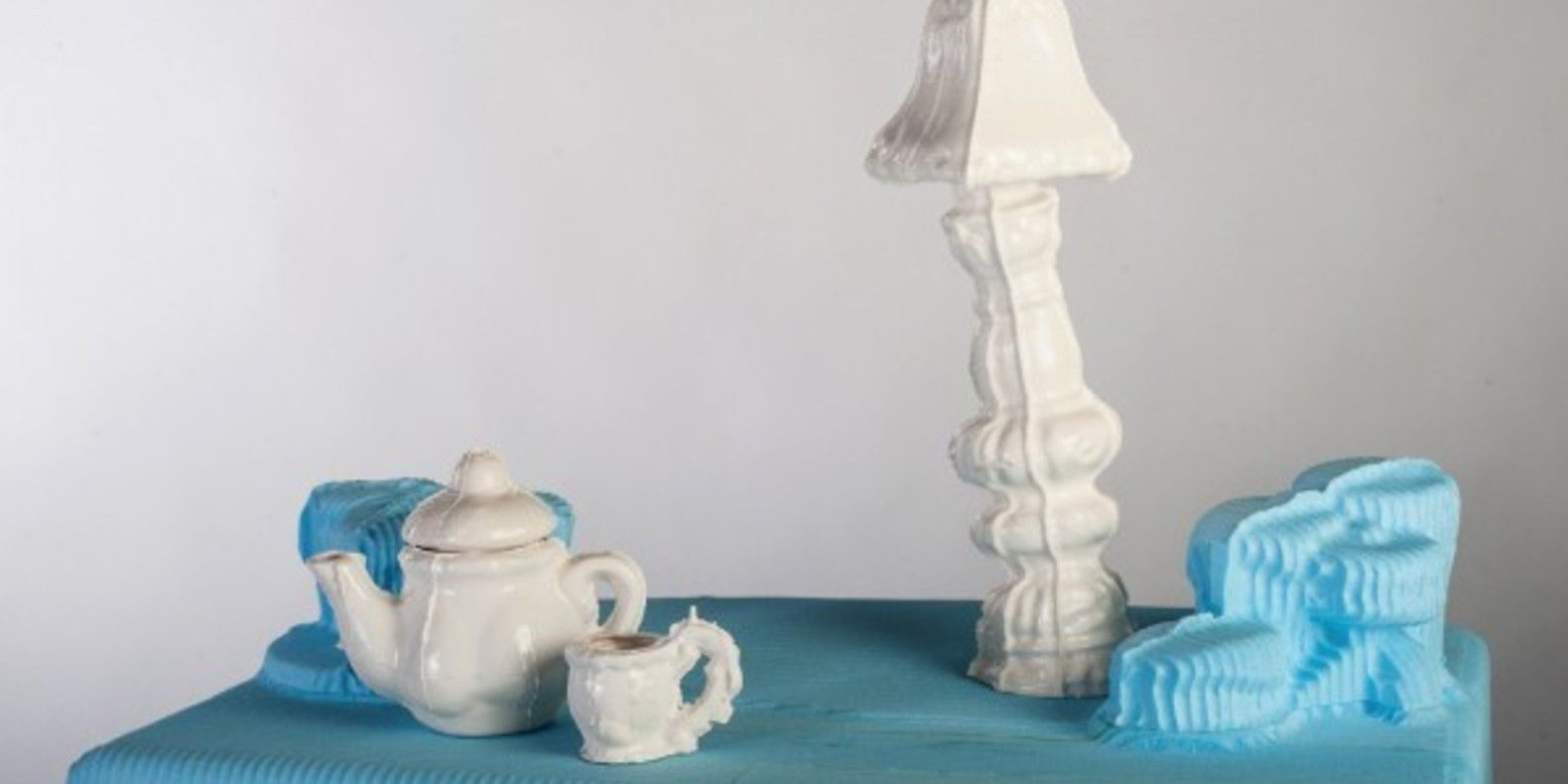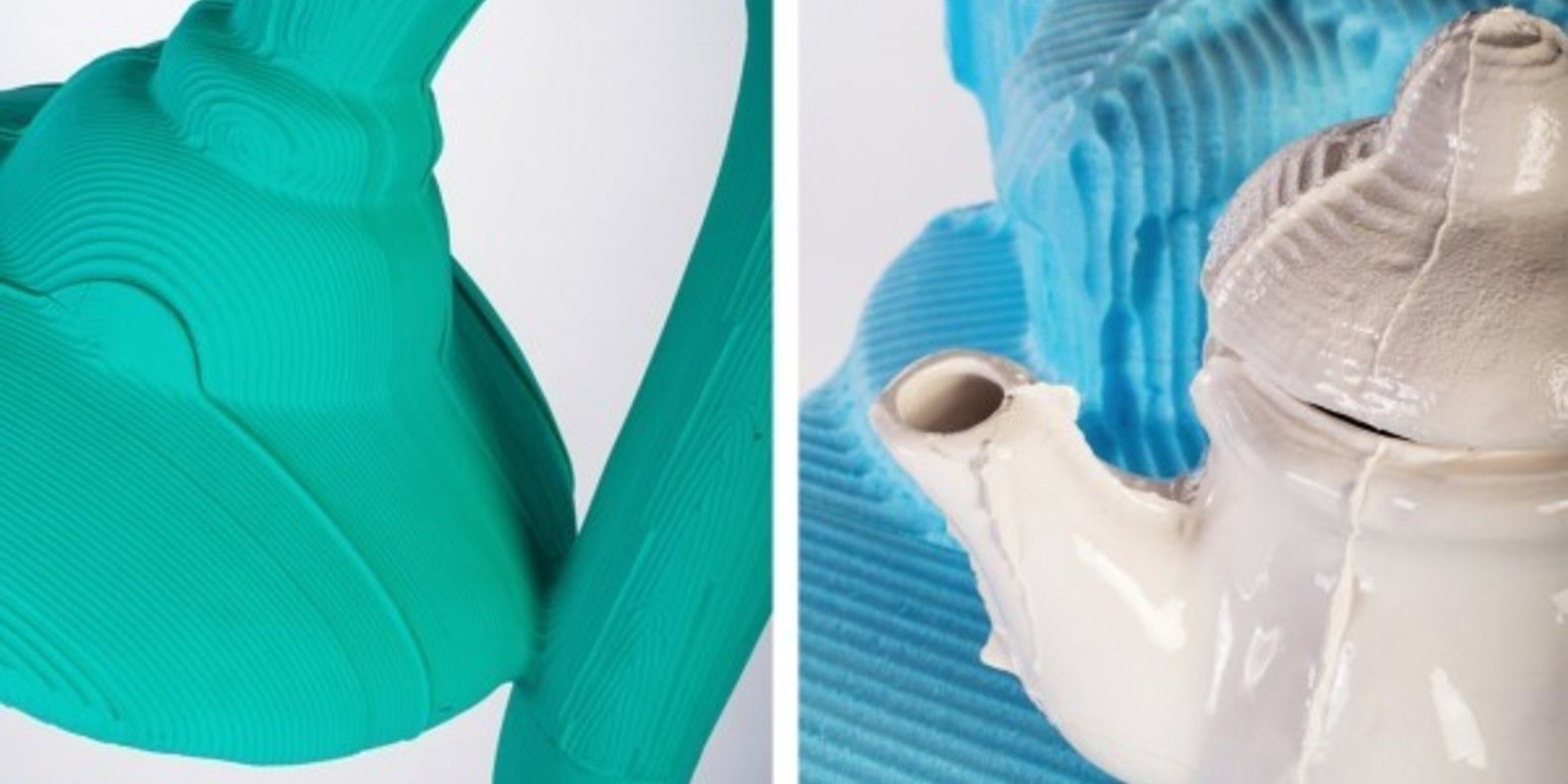 source : PSFK
Page translated by automatic translation. Suggest a better translation
Similar articles
The company 3D Creation Systems organized a small contest to determine the coolest 3D file around Halloween pumpkins.
Read more
The two Dutch artists Thyra Hilden and Pio Diaz have created a 3D printed chandelier to recreate a mysterious forest atmosphere.
Read more