3D printed bunnies hidden in cities
The rabbit hunt is on! The artist Ji Lee has launched the Mysterabbit operation thanks to3D printing. Starting from the fact that people don't take the time to stroll around and look at cities in detail anymore, this designer and his team 3D printed 10,000 little rabbits in a meditative position. They then placed these small 3D objects in 6 major cities: Portland, San Francisco, New York, Toronto, London and Sao Paulo. The idea behind this is to create a movement through which participants can order small 3D printed rabbits(see here) to, in turn, hide them in their respective cities. A great project that adds a playful, community and artistic dimension to modern urbanism.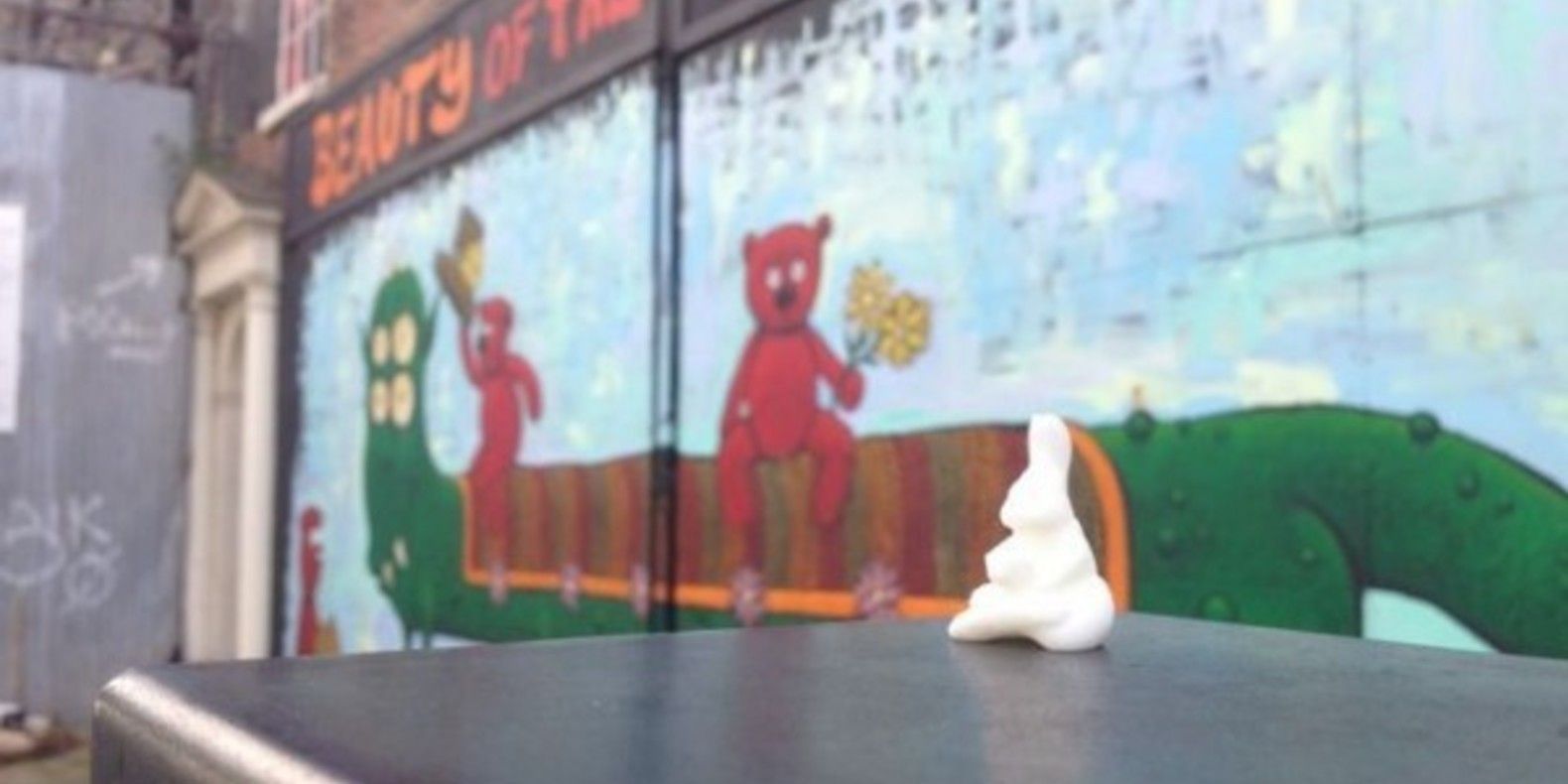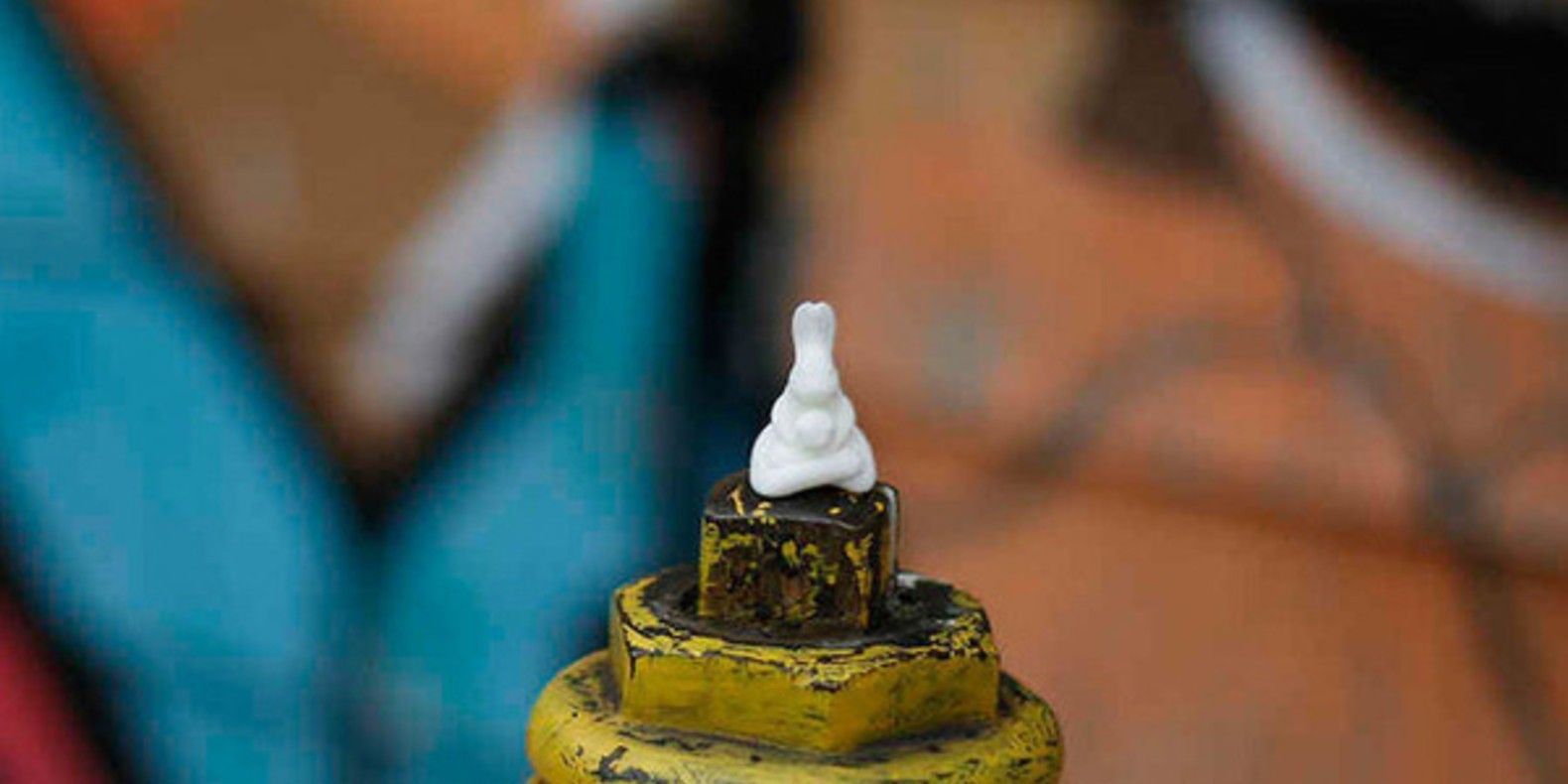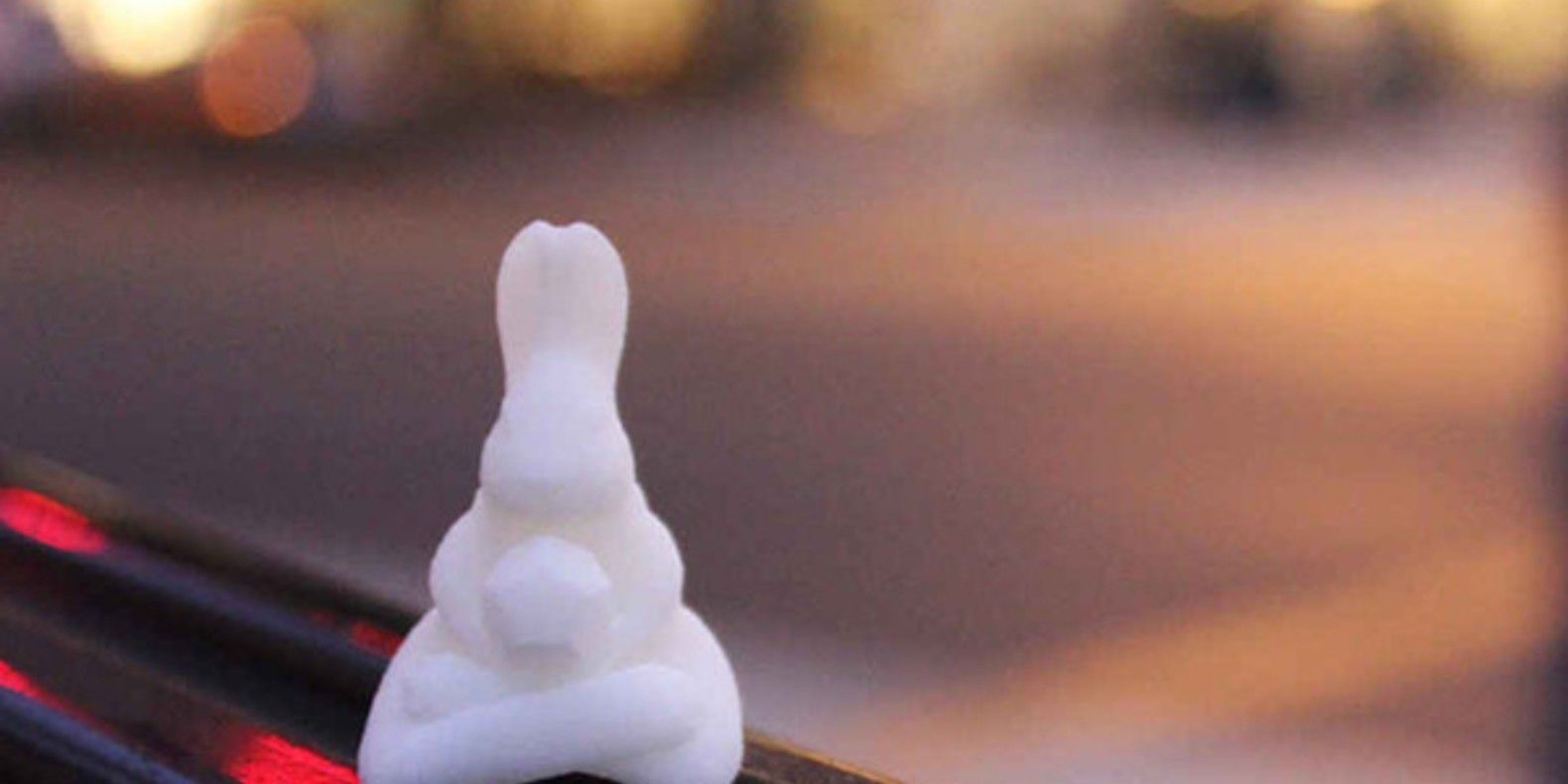 Source : My3DUniverse
Page translated by automatic translation. Suggest a better translation
Similar articles
The company Proto3000 used an Objet Connex multi-material 3D printer to create a very realistic 3D printed crystal of Kryptonite.
Read more
Matthew Plummer-Fernandez expresses his rejection of the notion of copyright set up by Disney by making 3D printed works of art hijacking Mickey Mouse
Read more