A 3D printed Gran Torino
The work of the Americanartist of Romanian origin Ioan Florea is centered around American culture and gigantism. To bring his large-scale works to life, the visual artist uses3D printing. His new exhibition took place at the Surplus Gallery in Carbondale, Illinois, in which the artist exhibited a 3D printed Gran Torino. This emblematic car of the United States has undergone a special treatment simulating the appearance of liquid metal. The entire body is made up of numerous 3D printed parts, which are then assembled and painted in silver. If you want to download smaller 3D printable car models, go here.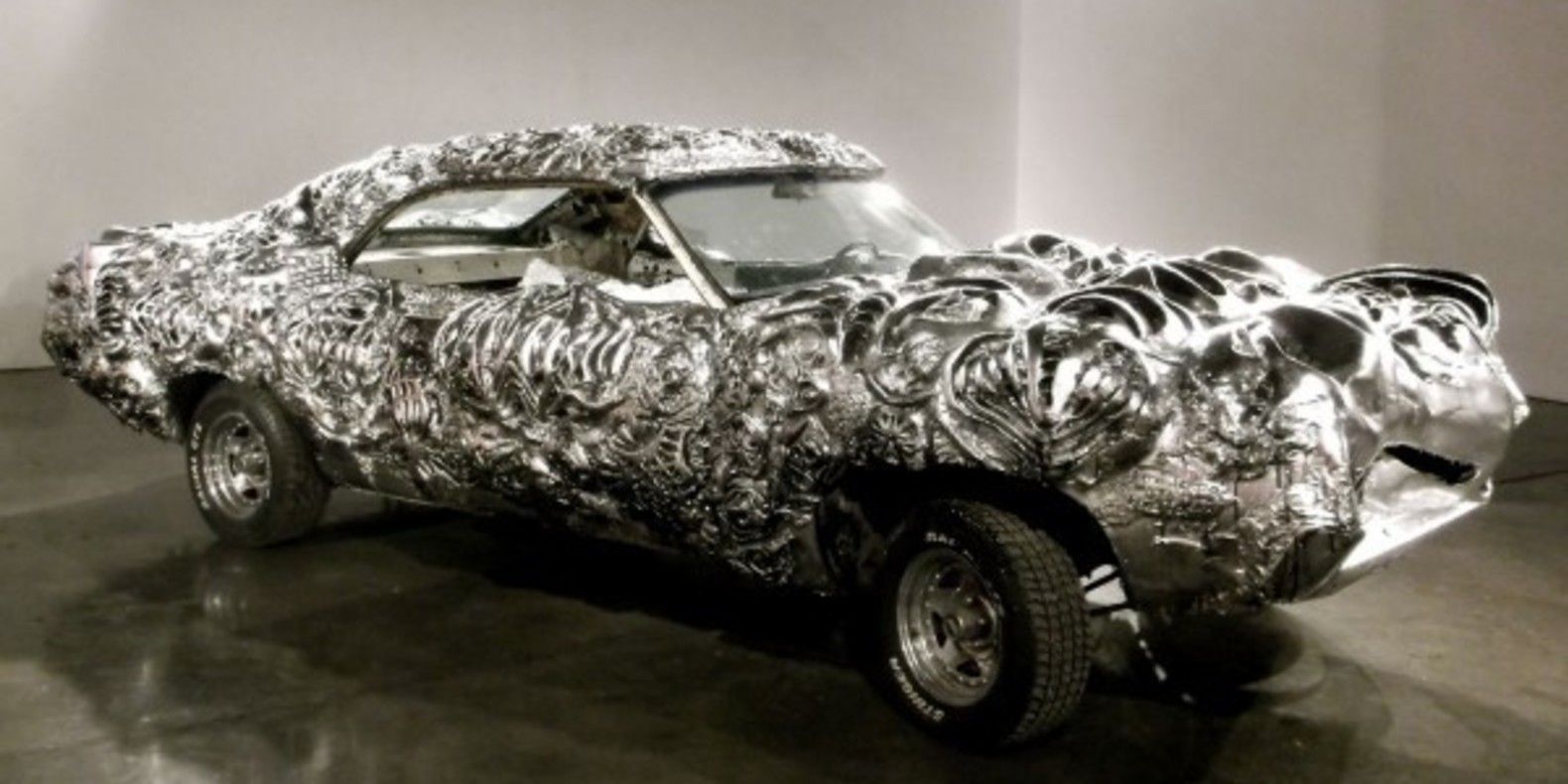 source: Fabbaloo
Page translated by automatic translation. Suggest a better translation
Similar articles
The Smith|Allen Studio collective completed their work last week, which is made entirely of 3D printed elements and named Echoviren.
Read more
Customized shells using a 3D scanner that creates a 3D model of a hermit crab shell that is then 3D printed.
Read more