Stranger Things Demogorgon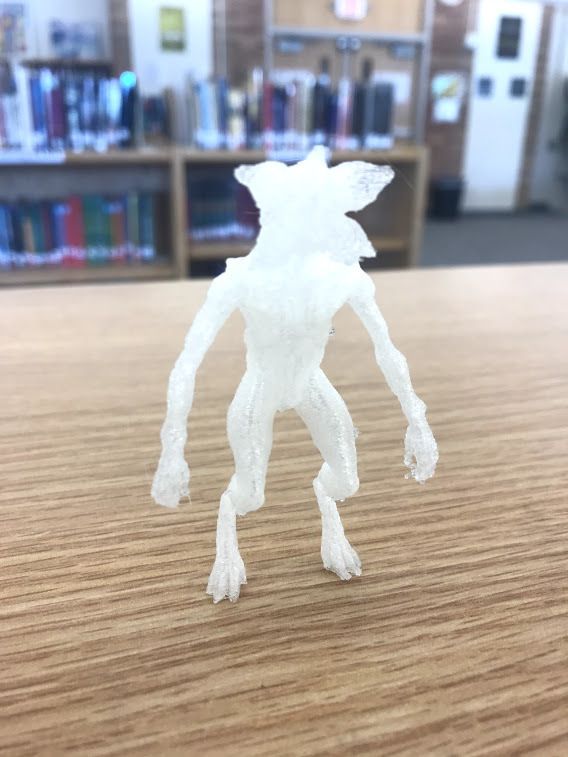 ?

Make's quality:

0.0

/5

(

0

vote

votes

)

Evaluation of members on the quality of 3D print, material, post-processing, photo, etc.
Make's description
it stands up without a base, which was surprising to me. the person I printed it for will probably glue it onto a base anyways.
---