Self-Watering Planter (Small)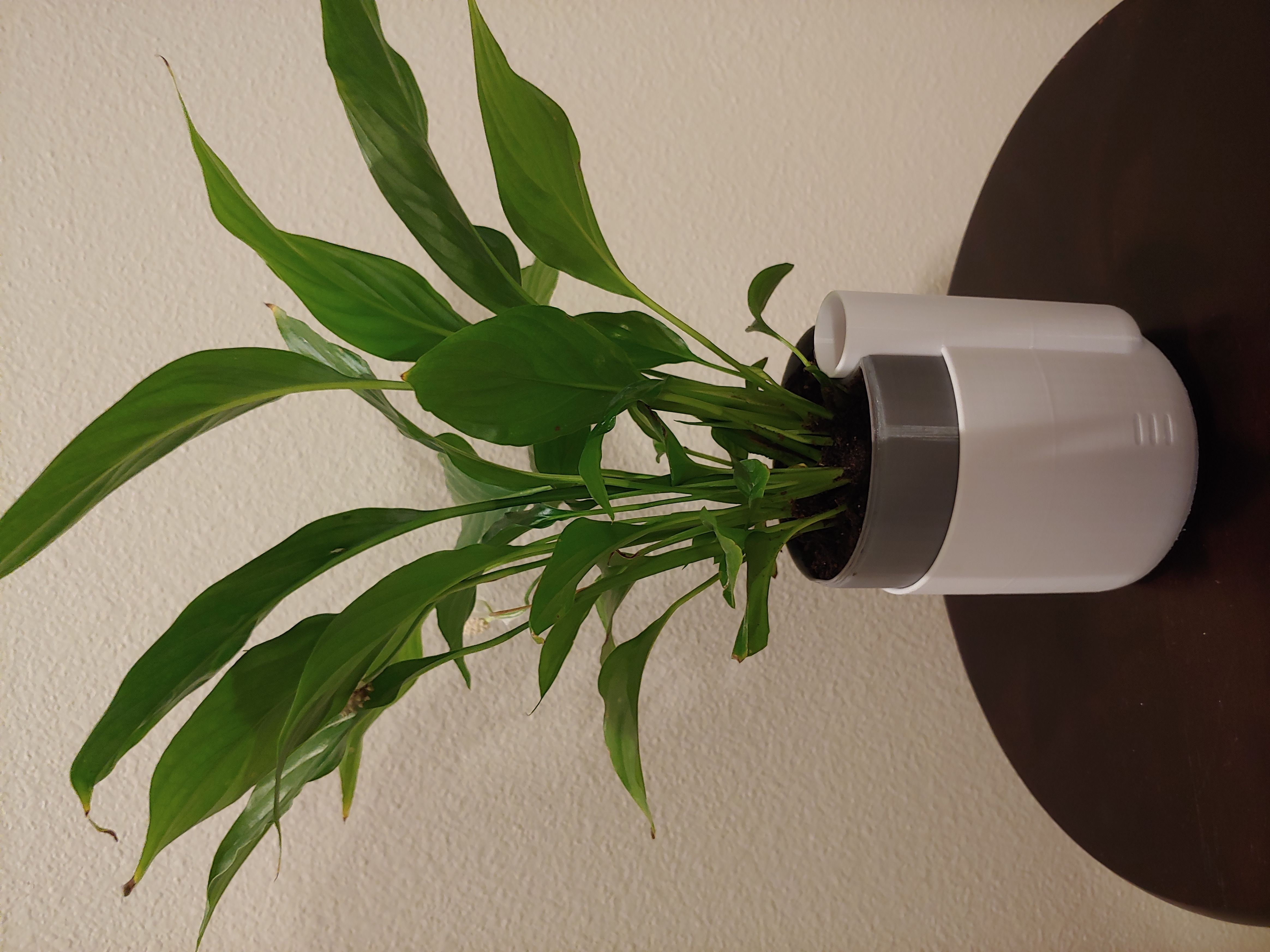 ?

Make's quality:

0.0

/5

(

0

vote

votes

)

Evaluation of members on the quality of 3D print, material, post-processing, photo, etc.
Make's Description
Using this to keep my spathiphyllum happy. There was a noticeable difference once I transferred to this planter, looks much healthier now, and I don't have to remember to water it.
Raft: Yes
Resolution: 0.15 mm
Temperature: 215 ℃
Support: No
Other makes from the same 3D model
---