Schism Warrior Spacebike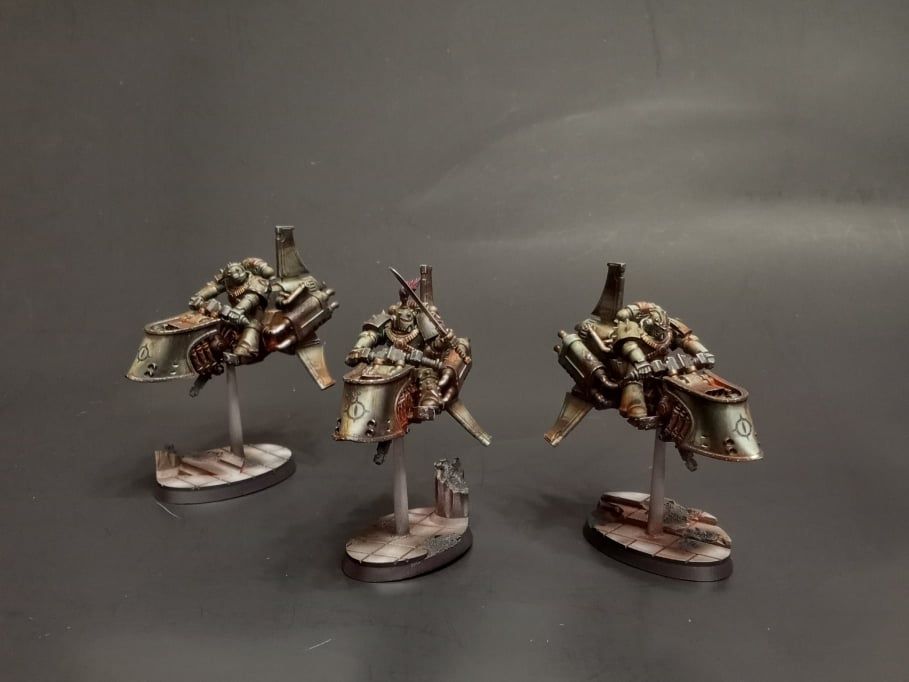 ?

Make's quality:

5.0

/5

(

1

vote

votes

)

Evaluation of members on the quality of 3D print, material, post-processing, photo, etc.
Make's description
Well, I went looking for something to use for an light bike and oooooh is this ever a gem! Love it, absolutely superb spacebike that nailed exactly what I needed for my renegades.
After a quick bit of sorting through an autosupport run, it printed up like a dream and was sized great.
Thanks a ton, eh!
Other makes from the same 3D model
---