Ninth Season Levirobot Easy-print Pack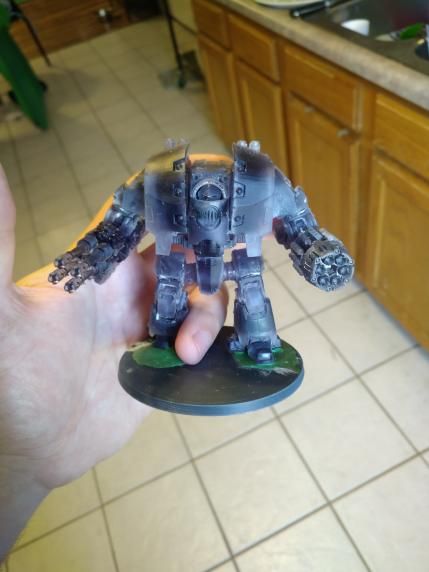 ?

Make's quality:

0.0

/5

(

0

vote

votes

)

Evaluation of members on the quality of 3D print, material, post-processing, photo, etc.
Make's Description
Still working on sorting out the melee option arms, and wish the "outside" face of each leg were facing away from the build plate, but otherwise very happy with this model.
Other makes from the same 3D model
---