FSociety logo from Mr Robot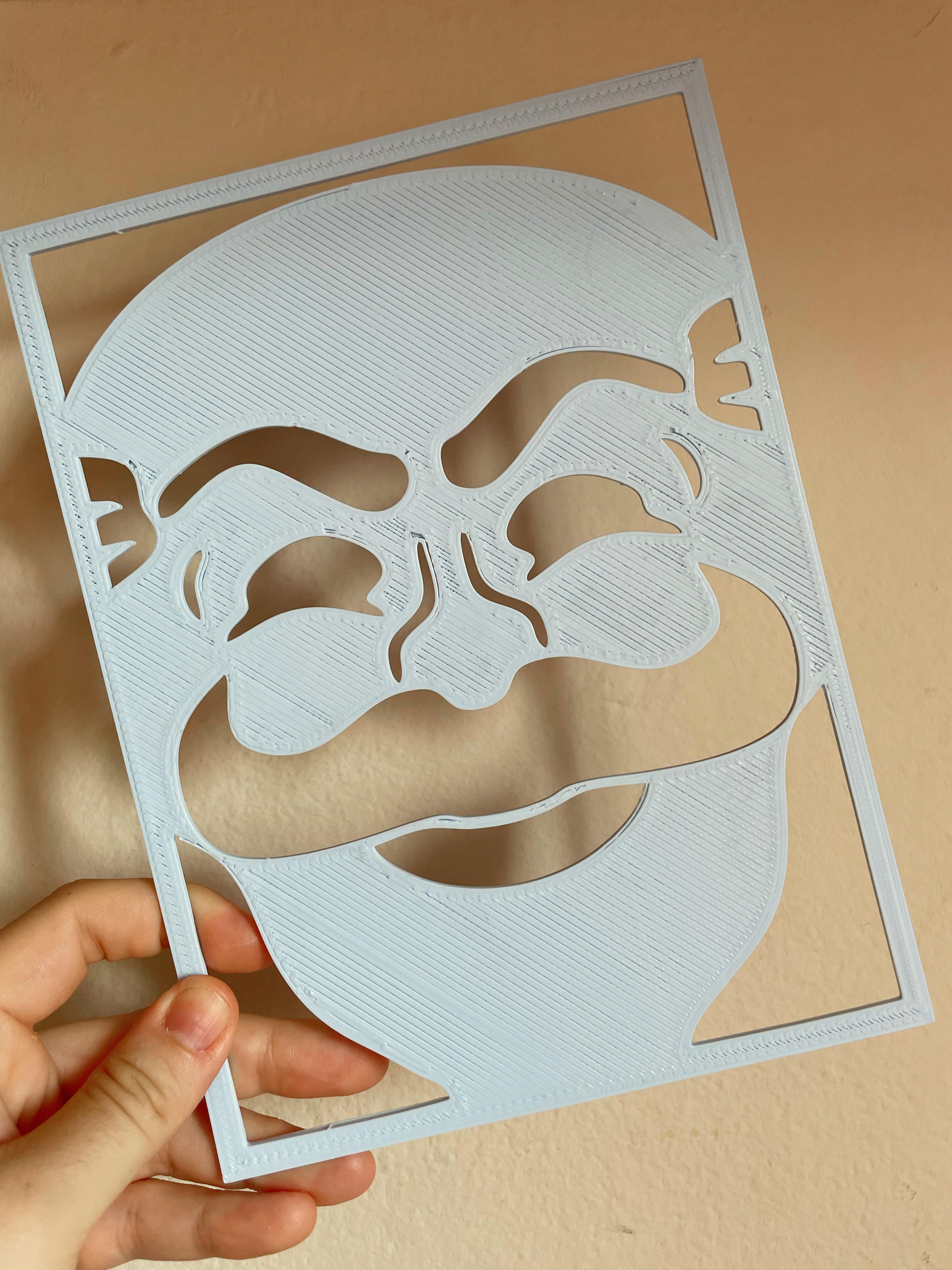 ?

Make's quality:

5.0

/5

(

2

vote

votes

)

Evaluation of members on the quality of 3D print, material, post-processing, photo, etc.
Make's Description
Gran fan de la serie, no he podido resistirme a imprimir este archivo. Fácil de imprimir y reduje el grosor para que fuera más rápido.
---
Add a comment
One comment