Japanese Garden Lantern Lamp (Ishi-Doro)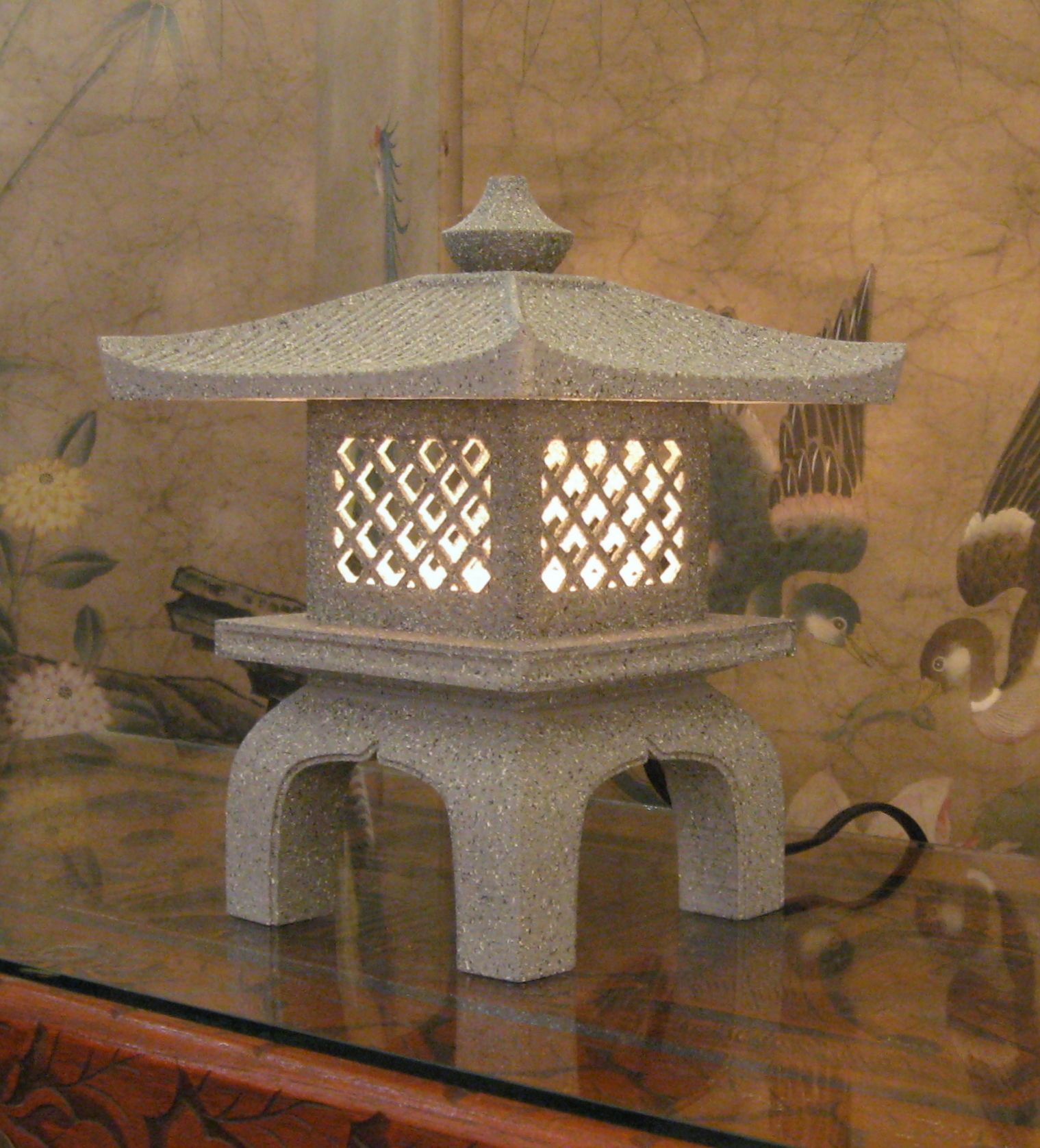 ?

Make's quality:

0.0

/5

(

0

vote

votes

)

Evaluation of members on the quality of 3D print, material, post-processing, photo, etc.
Make's Description
Sliced with cura, a large model. This took over 36hrs of build time, but may take you far less or far more depending on your machine speed and wall thickness settings.
Raft: No
Resolution: 0.2 mm
Temperature: 220 ℃
Support: No
Infill: 15 %
Speed: 60 mm/s
---