Hairy Einstein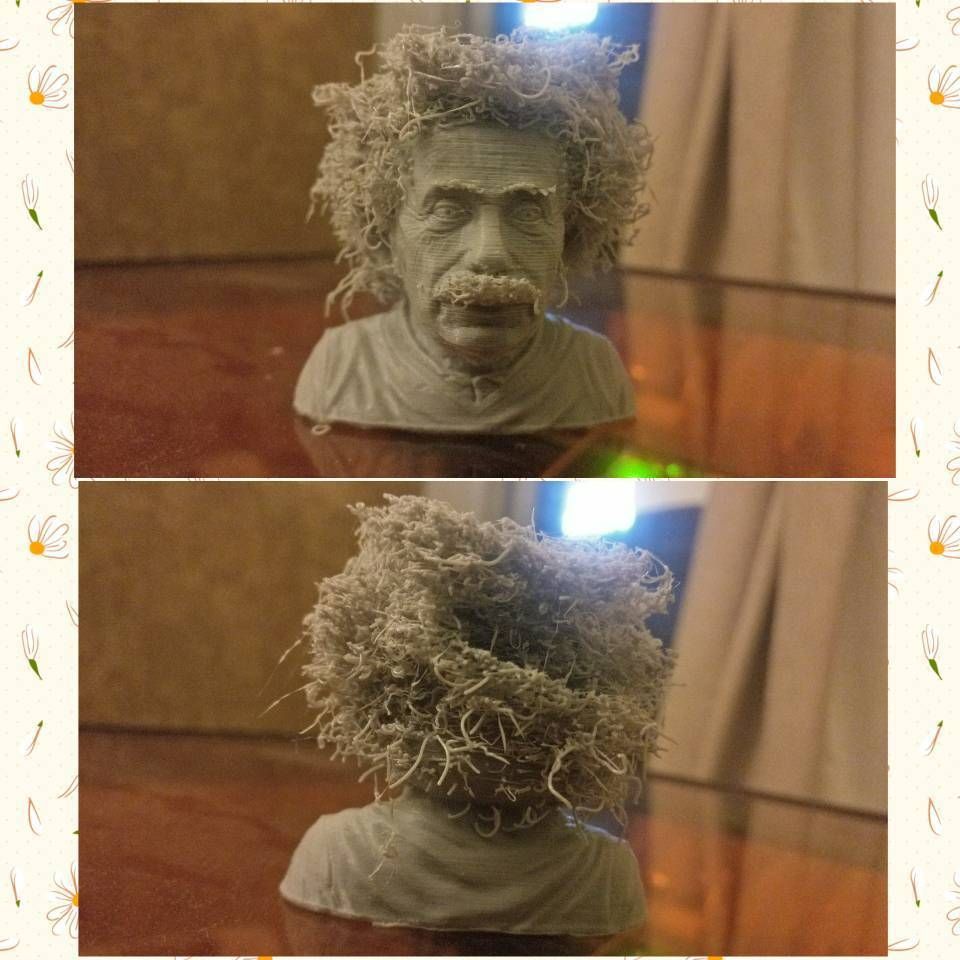 ?

Make's quality:

5.0

/5

(

1

vote

votes

)

Evaluation of members on the quality of 3D print, material, post-processing, photo, etc.
Make's description
Tried this at 50% scaled down. 0.1mm layers. 20% infill. PLA. on my Trinus.
loved the model! have some finishing touches to do but godd this looks sooo friggin good !
thank you soo much !
used a 3 line skirt
Raft: No
Resolution: 0.1 mm
Temperature: 188 ℃
Support: No
Infill: 20 %
Speed: 50 mm/s
Other makes from the same 3D model
---