To Make or not to Make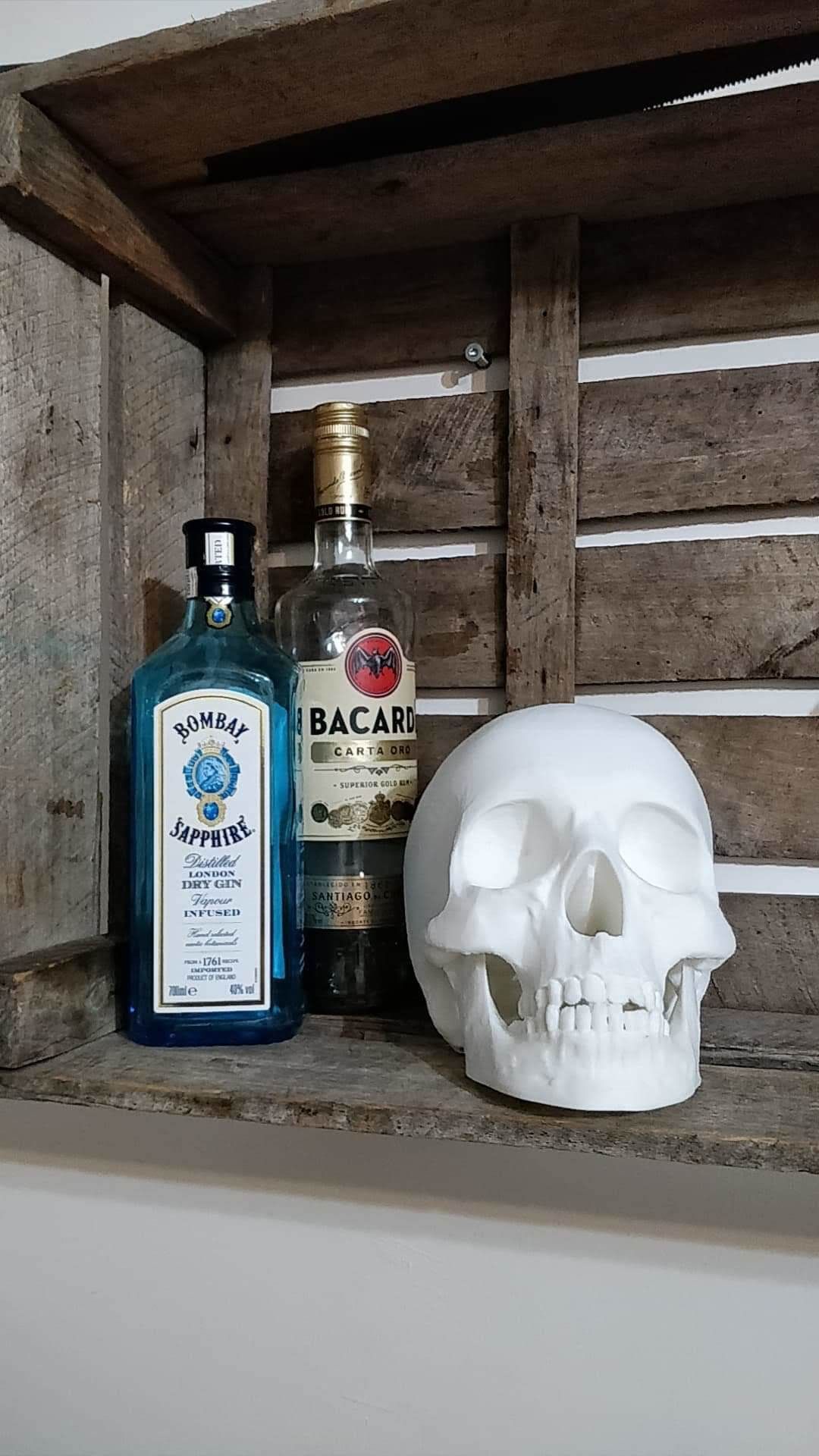 ?

Make's quality:

5.0

/5

(

1

vote

votes

)

Evaluation of members on the quality of 3D print, material, post-processing, photo, etc.
Make's description
Très bon fichier! Facile a imprimer.
J'ai simplement utilisé les paramètres par défaut de Cura pour mon modèle d'imprimante (AlfawiseU20).
Raft: Yes
Resolution: 0.25 mm
Temperature: 200 ℃
Support: Yes
Infill: 15 %
Speed: 55 mm/s
Other makes from the same 3D model
---