COVID-19 MASK (Easy-to-print, no support, filter required)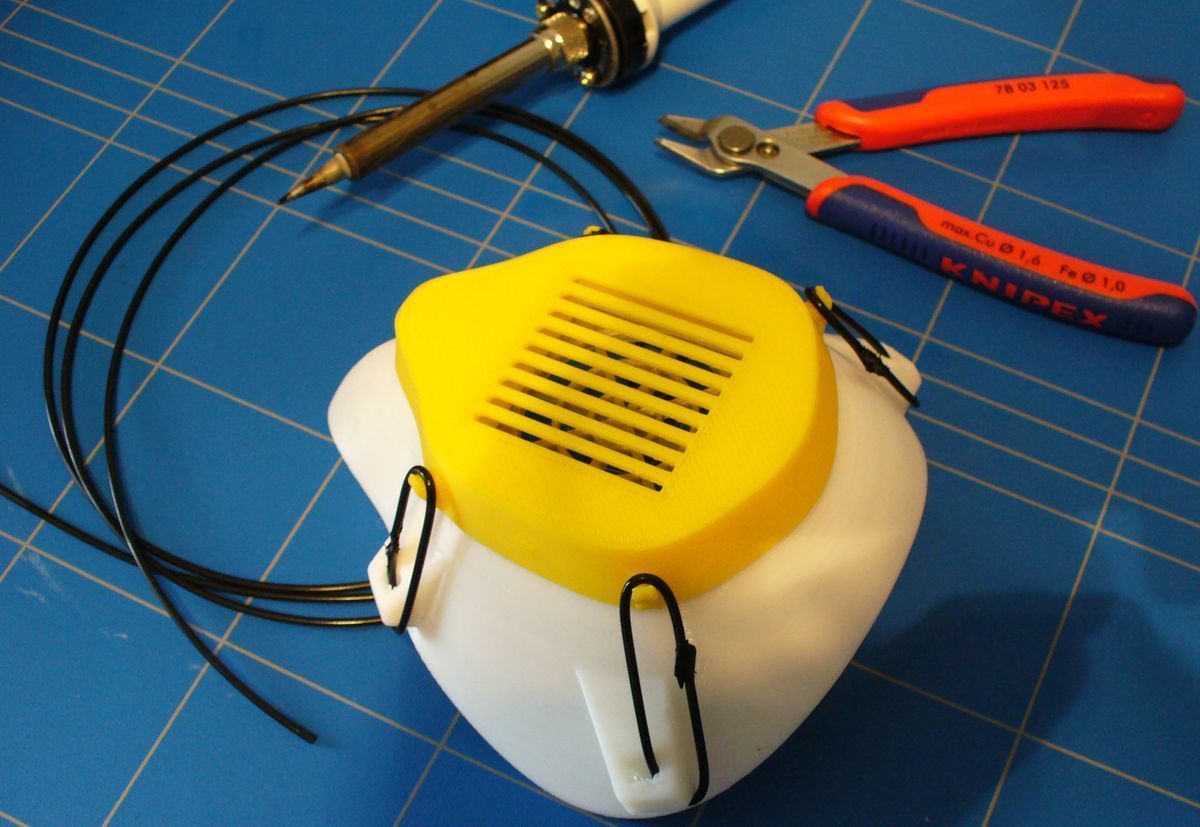 ?

Make's quality:

5.0

/5

(

1

vote

votes

)

Evaluation of members on the quality of 3D print, material, post-processing, photo, etc.
Make's description
Die COVID-19 MASK ist wirklich gut. Aber die Kappe hält nicht besonders gut. Deshalb hier eine kleine Modifikation...
---
The COVID-19 MASK is really good. But the cap does not hold very well. So here's a little modification...
Resolution: 0.03 mm
Temperature: 210 ℃
Support: No
Other makes from the same 3D model