GRAVITRAX triple vertical loop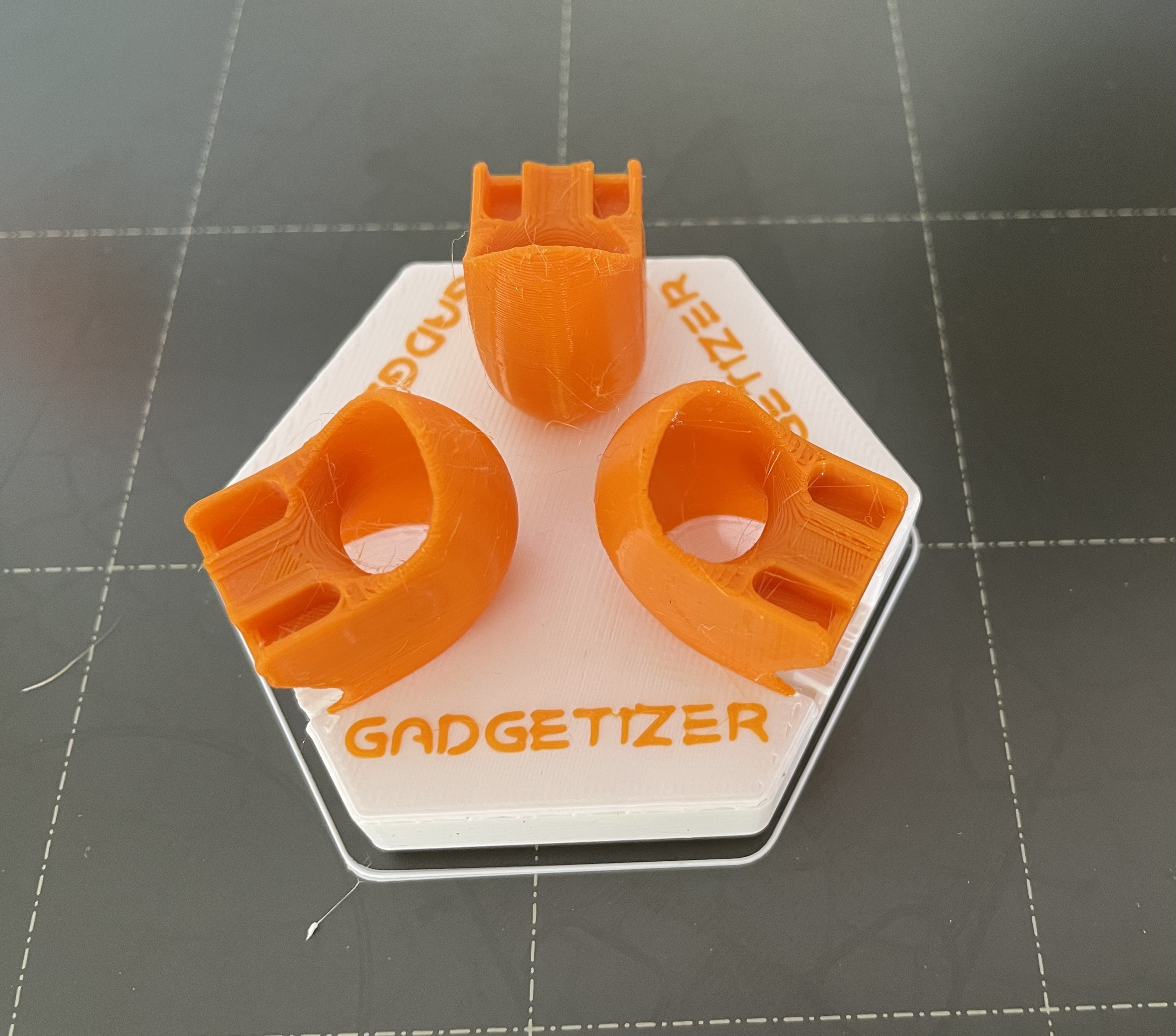 ?

Make's quality:

5.0

/5

(

1

vote

votes

)

Evaluation of members on the quality of 3D print, material, post-processing, photo, etc.
Make's Description
Printed the object with a color change halfway. Looks pretty cool. Especially the text. A bit of stringing, might need lower temperature.
Raft: No
Resolution: 0.2 mm
Temperature: 220 ℃
Support: No
Infill: 10 %
Speed: 40 mm/s
---
Add a comment
One comment