bird feeder to hang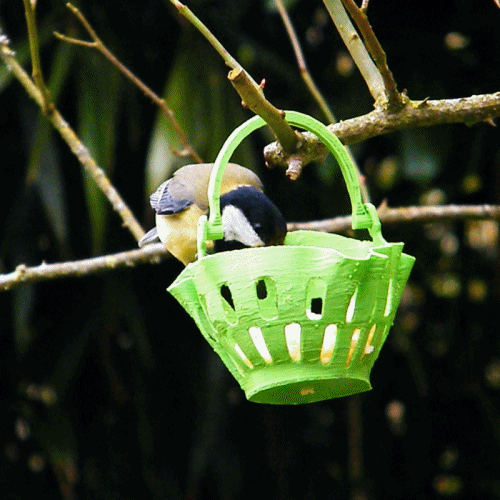 ?

Make's quality:

0.0

/5

(

0

vote

votes

)

Evaluation of members on the quality of 3D print, material, post-processing, photo, etc.
Make's description
Un panier à suspendre, idéal pour distribuer les graines à oiseaux.
il peut s'accrocher à une branche, ce qui convient parfaitement à nos amis des jardins.
La fabrication est rapide, le panier est conçu pour être imprimé sans support.
La anse est imprimé à plat.
Raft: No
Resolution: 0.2 mm
Temperature: 200 ℃
Support: No
Infill: 25 %
Speed: 30 mm/s
---