Articulated Dragon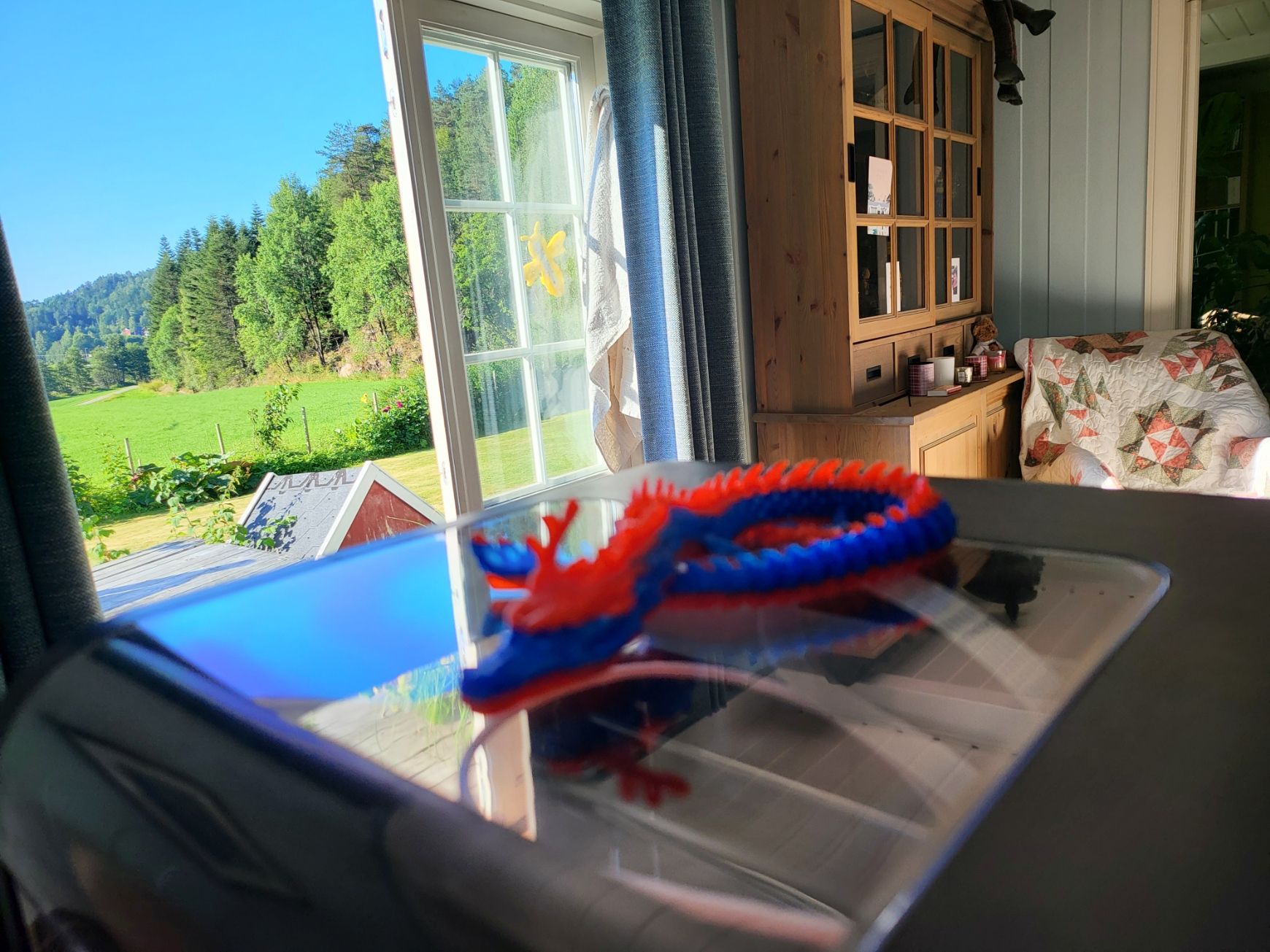 ?

Make's quality:

0.0

/5

(

0

vote

votes

)

Evaluation of members on the quality of 3D print, material, post-processing, photo, etc.
Make's description
Took 10.30 hours to print, but I did change the colours as I printed.
I used the 'Flashprint 5' slicer that came with the printer.
Scaled down to fit a 150*150mm bed, lost slight movement in the last articulated joint in tail, printed very well, great model.
Raft: Yes
Resolution: 0.18 mm
Temperature: 210 ℃
Support: No
Infill: 15 %
Speed: 60 mm/s
Other makes from the same 3D model
---