Hotends - quality spare parts for 3D printing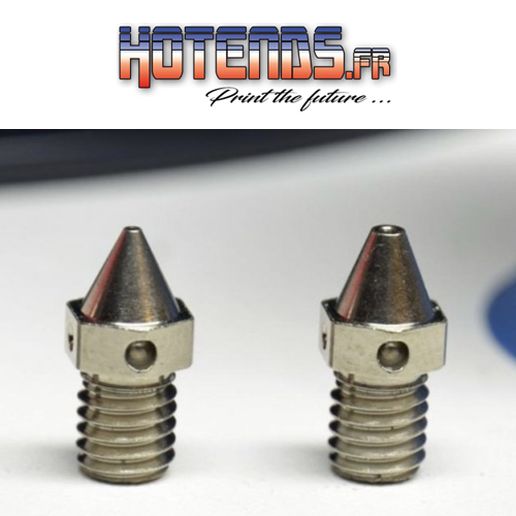 -10%
Take advantage of this 10% discount code on all spare parts for 3D printing available on the website Hotends.
Hotends is a Webshop dedicated to your 3D printer! You will find a wide range of hotends, from the most complicated to the simplest, at a reduced price thanks to this promotional code. There are also many spare parts for 3D printers such as tubes, nozzles, turbines, fans or sensors of all kinds.
Take advantage of a -10% coupon by visiting the site and using the code SYC57UYK_CULTSNOZZLER.
Partner
Tags