The contest is now over, thanks for your participation!
The contest is now closed. You can see here the 3 winners of the contest.
---
Life hack 3D, the design and 3D printing challenge in partnership with BQ.
---
The brief is simple: create a 3D printable Life Hack. A Life Hack is a concept that optimizes daily life (personal and professional) with tips, techniques or tools. Use your imagination and ingenuity to design 3D printable objects that will make your life more practical. You can see these 3 sites to get inspirations and examples: Pinterest, Reddit or Instagram.
To reward the best 3D models, our partner BQ proposes you to win a Witbox Go! 3D printer, 10 spools of 300g PLA filaments and a voucher Cults worth 50€. The winning design could also be automatically present in the internal memory of the Witbox Go! printer.
---
The competition runs from February 15,2018 to March 31,2018.
---
How to participate?
Publish one or more 3D models able to create a Life Hack. The model can be divided into several parts (but not too much, so that it can still be easily 3D printed). The object must be useful and ingenious.

Mention in your design description the hashtag: #LIFEHACK3D

Submit your 3D model for free with the CC-BY Licence.

Share your creation with anyone you want to get likes as much as possible on Cults (only real likes will be counted).
---
What about the prizes?
To reward the best realizations, the following prizes will be offered: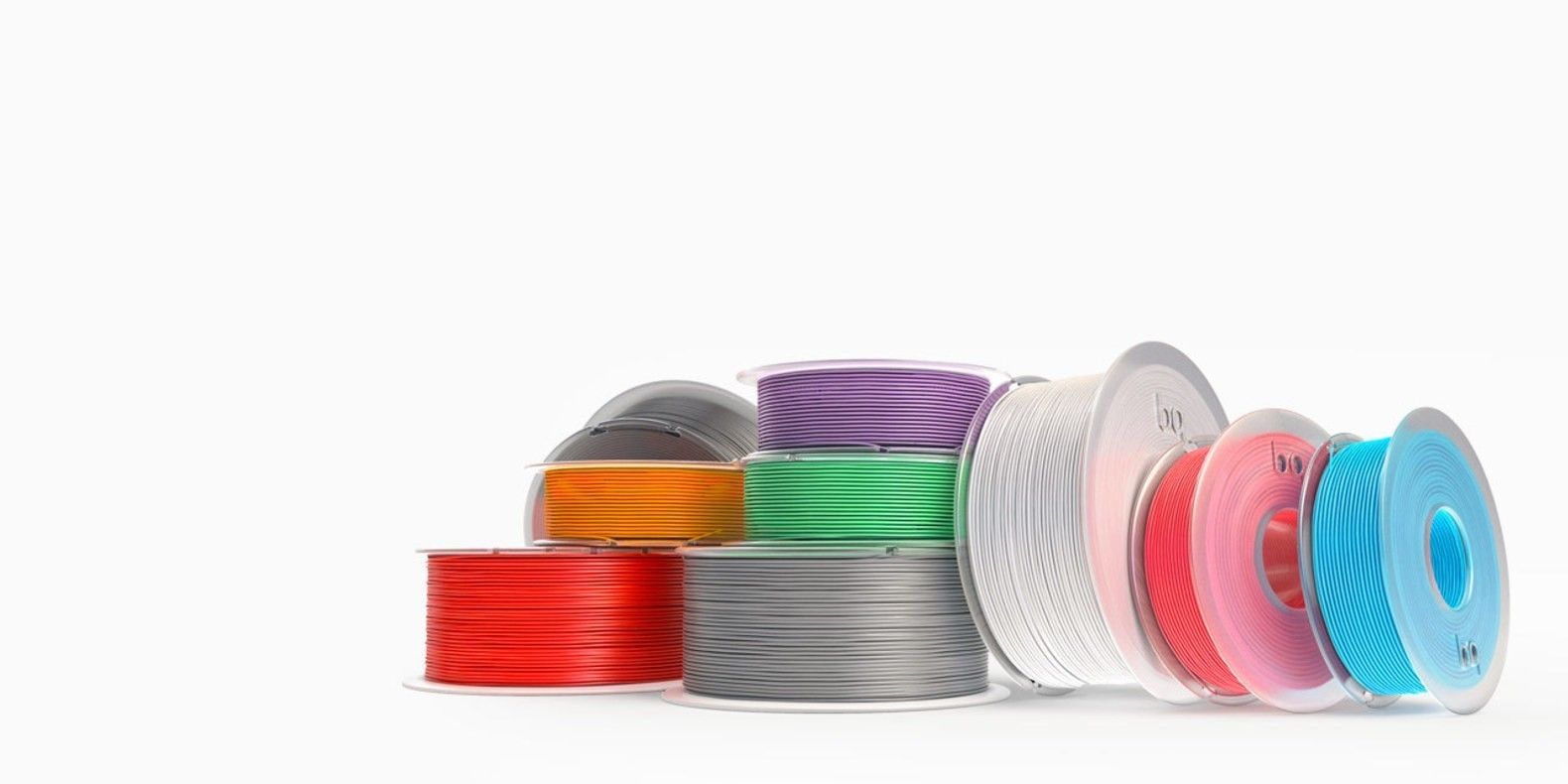 3rd prize: 50€ voucher to download 3D files on Cults (it's cool too!)
The winning creation could be used by the BQ brand as a test STL file directly installed on the Witbox Go! printer.
You can also benefit from a special discount of -10% on the purchase of a WitBox Go! with the promotional code CULTS3D_2018GZ to use on the BQ website
---
How the winners will be selected?
The participants will be judge on the creativity of their 3D design, on the originality of their photographic staging and on the number of likes they will receive from their creation on Cults.
3D model originality: 10 points
Usefulness of creation: 10 points
Photographic staging: 5 points
Number of likes: 5 points
A jury will select the 3 winners. The jury will be composed by Álvaro Orasio and Sofía Prado, both from the design department at BQ and by Antoine Taillandier, a young French designer.
For more information, see the contest rules.
---
Come on, let's go! Say no more, I'm ready!
Participate by uploading a 3D model linked to the universe of life hacking without forgetting to add #LIFEHACK3D in the description of the 3D file.
To see all the creations that are already participating in the contest and to compare yourself with others, click on the button below: