LAYERS by UAU project
LAYERS by UAU project is an exhibition of everyday use products designed to be home manufactured using desktop 3D printers. They believe it's the beginning of a new era where people will be able to 3D print well designed products for their home. They design products in Warsaw, Poland but instantly they are available everywhere in the world to be 3D printed to order, without supply chain & storage, with reduced carbon footprint. Thanks to making the whole design, distribution and production process digital, their creations can be customized to fit every space. All their products are 3D printed using only the best grade PLA filaments which are 100% biodegradable and made from** renewable resources.**
The exhibition is organized by the Adam Mickiewicz Institute operating under the Culture.pl brand and is part of its program promoting Polish design worldwide.
About products presented on the exhibition: 
GROWW. is a minimalistic single-plant greenhouse for small flats in overcrowded cities. Core parts of GROWW. are 3D printed with only the jar made of glass. Suits both most common jars in the US & EU: wide mouth Mason Jar and 82mm diameter thread jar. The gardening experience is easy to acomplish by adding soil, seeds & water to the inner pot, closing the jar and watching the plant grow.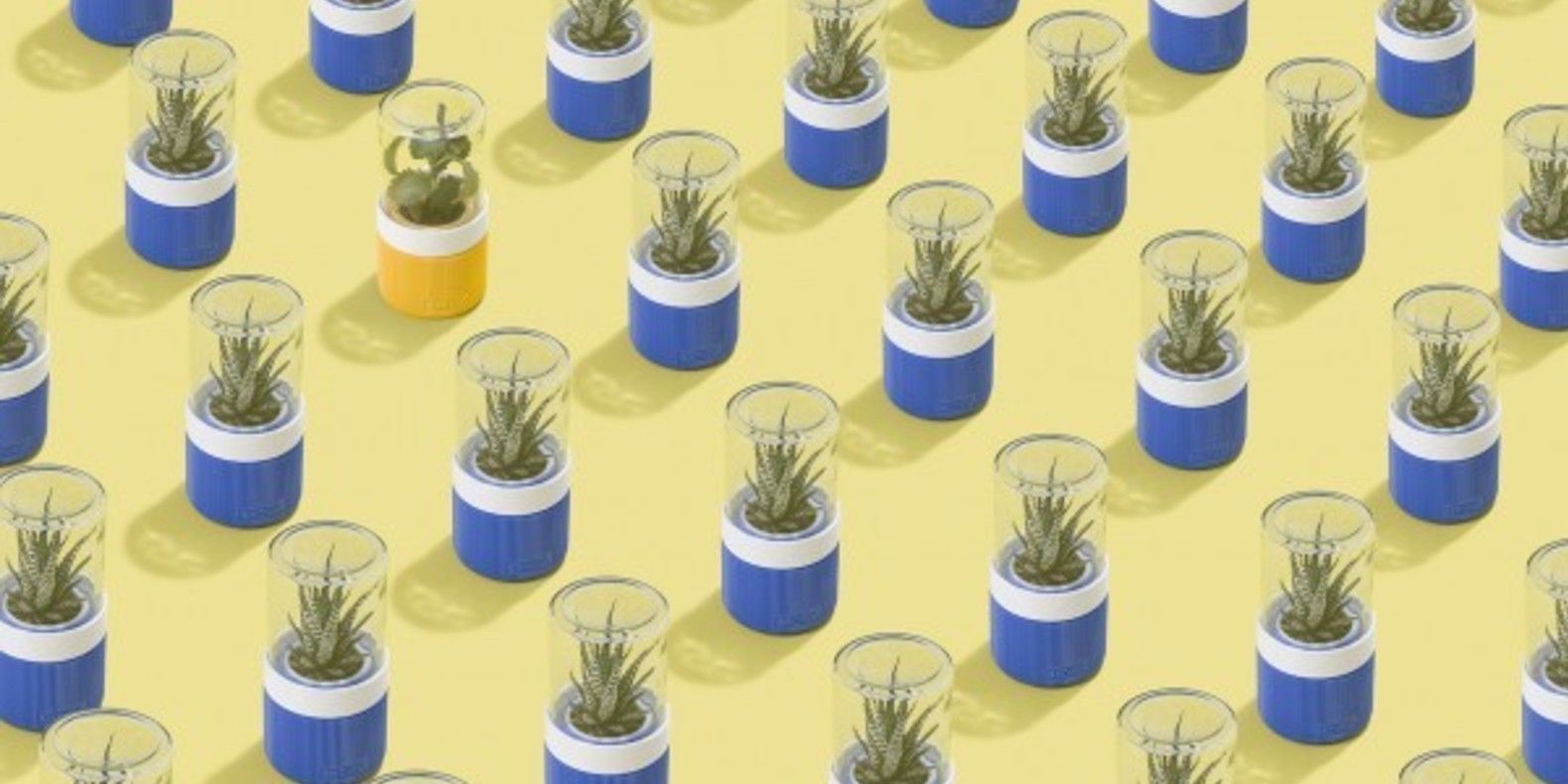 VASE1
VASE1 is a simple vassel that utilizes a jar as it's base and water container. The upper part of VASE1 is 3D printed and only need to be screw on a jar to complete the product. 
NEPTUNE LAMP
NEPTUNE is a geometric and elegant lamp that suits every minimalistic space. It can be customized with 3 different shaders. Light brighntess depends on the position of the lamp. The base and shaders are 3D printed and  designed to fit IKEA STRÅLA cord set.
ECH
Endless Candle Holder is a 3D printed product that can change constantly. Designed with six different parts, that can be used to build endless number of assemblies. It came to life as a tribue to the Memphis group.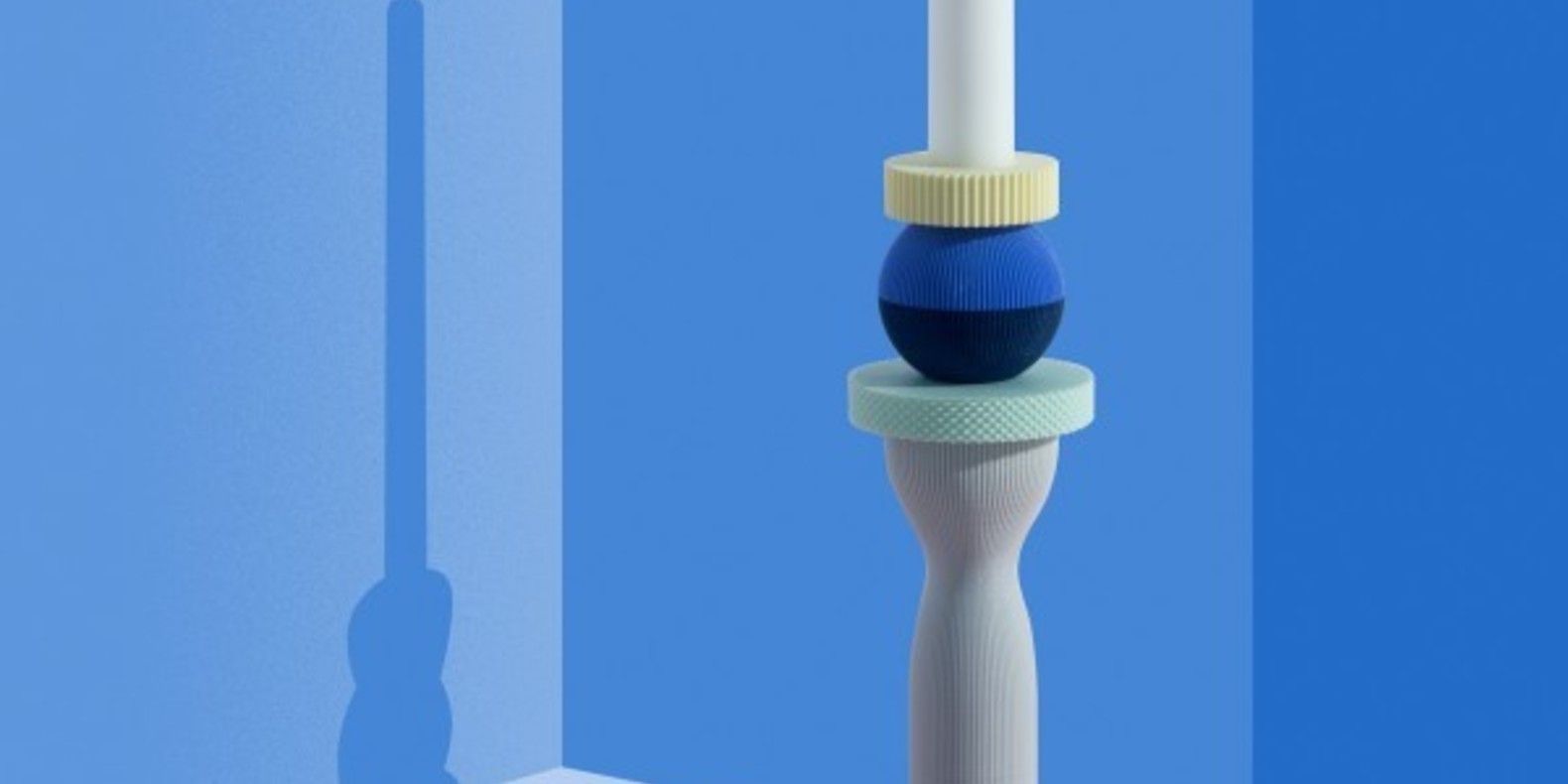 UAU project
 is a multidisciplinary design studio based in 
Warsaw, Poland
. Founded in 2011 by
Justyna Fałdzińska
&
Miłosz Dąbrowski
, graduates from Industrial Design Faculty on Warsaw Academy of Fine Arts.
Currently their main interest is exploring and experimenting with consumer oriented 3D printing for use in home production because they think it's the future. They want to show that 3D printing is the best way to make good design accessible. They develop their products with passion and commitment, with only the best quality materials. Their environment is of utmost importance to them, so most of the materials they use are either biodegradable or highly recyclable.
Source : UAU Project.
Seite mithilfe von automatischer Übersetzung übersetzt. Eine bessere Übersetzung vorschlagen
Ähnliche Artikel
Le designer américain RedDadSteve (Pearls before Swine) est vraiment impressionnant par la qualité de ses créations imprimables en 3D.
Mehr lesen
Retour Vers Le Futur, la trilogie mythique de Robert Zemeckis a une base de fan assez incroyable dans le monde entier et ils peuvent désormais imprimer 3D !
Mehr lesen