3D Printing Your Own Roulette Wheel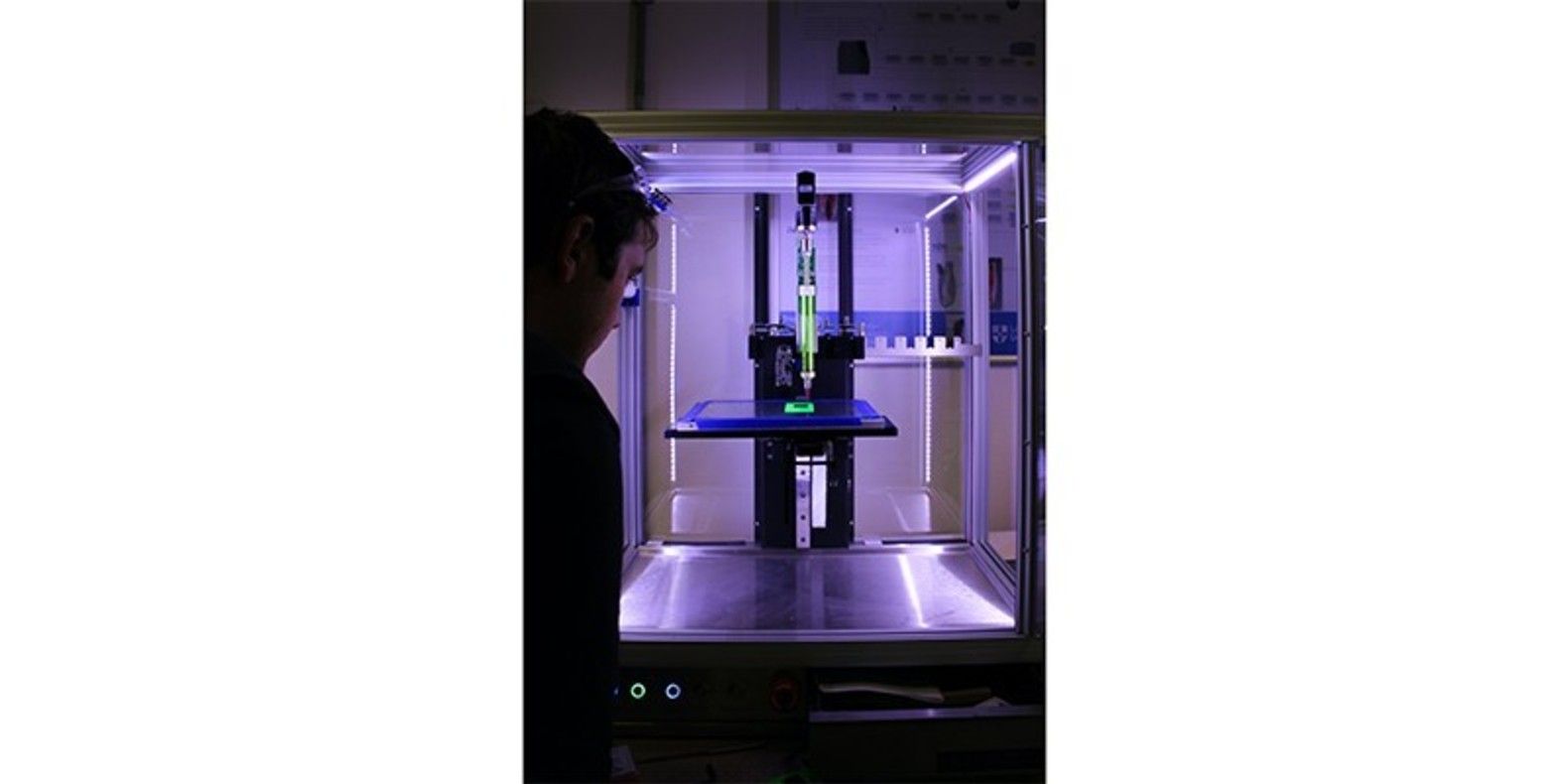 The topic of 3D printing has gathered more attention in the media over the past couple of months as printers all around the world attempt to alleviate the burden on national governments by printing PPE to be used in the fight against the Covid-19 pandemic.
To many people, the idea of 'printing' complex structures may sound like something from the plot of a Hollywood movie. 3D printing, however, is not the stuff of science fiction, in fact, it is a process that has been around since 1981 - albeit in a primitive form.
In this article, we'll take a look at the five steps involved in 3D printing your very own roulette wheel as well as providing a brief history of the process itself.
Printing Your Own Roulette Wheel
Step 1: Virtual Design
Before you can 3D print anything you need to create a virtual design of the product using Computer-Aided Design (CAD). In the design process, you will cover the basics such as the appearance of your item and more complex matters such as how your device will perform under certain conditions, for example, when it's spinning.
If you need help remembering the layout of a roulette wheel, check on this page.
Step 2: CAD Conversions
Once you have finished your design you will need to convert your CAD file to a file compatible with your 3D printer. Most devices run on the stereolithography technique, so you will need to convert your CAD file to an STL file.
Step 3: Print Preview
This step is technically called 'file manipulation', however, it is basically the same as an old-fashioned print preview that you would find on a 2D printer. Here you will set the final dimensions for your finished product.
Step 4: Check Your Printer
Just as you would check a 2D printer for paper and any blockages, you have to do the same for a 3D printer. Check the polymers and binders and make sure everything is in perfect order for the printing process.
Step 5: Wait
The printing process will be a lot longer than you are used to, so prepare yourself for a long wait. Also make sure you're on hand to check on the status of your printer to ensure that you don't miss any problems that may arise such as blockages.
Can Anyone 3D Print?
Essentially yes. There are numerous websites that provide finished designs that you can simply download and use to print your own items. However, if you're looking to produce something a little more niche like, say, a roulette wheel you will need some understanding of CAD.
Architects and designers may make using CAD seem like a walk in the park, but with no previous experience of using the system, you will struggle. Fortunately, there are plenty of online CAD courses and guides to choose from to get you up to scratch.
The Birth Of 3D Printing
As mentioned in the introduction of this article, 3D printing is nothing new, after having first been pioneered in 1981 by Japanese car manufacturer Hideo Kadama. This first effort was then improved upon three years later by Charles Hull who pioneered the concept of stereolithography.
This allowed designers to create 3D objects using digital data, thus speeding up the process and allowing for more complex designs.
One Massive Leap
3D printing in its infancy was all about speeding up the manufacturing process and helping designers realise their ambitious plans. However, at the turn of the millennium 3D printing took on a more altruistic and functional purpose.
The process made headlines when the very first 3D printed organ was successfully transplanted into a patient. This paved the way for more health services to use 3D printing to manufacture replacement organs ranging from bladders to full heart valves.
The Printing Prime
In recent years 3D printing has really come into its own and is now being used by a wide range of industries. The technique is currently been used to build affordable housing in developing countries, build aeroplanes and as previously mentioned fight against Covid-19.
The Future
It is now, of course, possible for almost anyone to avail of 3D printing designs to manufacture their own goods at home. However, the future must surely lie in greater 'dumbing down' of the process.
That is to say that the process will most likely be streamlined to a point where even the most basic of a computer user can design and build their own products. To facilitate that, more user-friendly alternatives to CAD will need to be developed.
Sponsored Article
Seite mithilfe von automatischer Übersetzung übersetzt. Eine bessere Übersetzung vorschlagen
Ähnliche Artikel
With the exception of the electric motor and battery, all components were manufactured with a 3D printer...
Mehr lesen
Sobrement nommé Stand, ce support pour smartphone semble assez classique de prime abord, mais à y regarde de plus près il est vraiment ingénieux !
Mehr lesen