Wallace and Gromit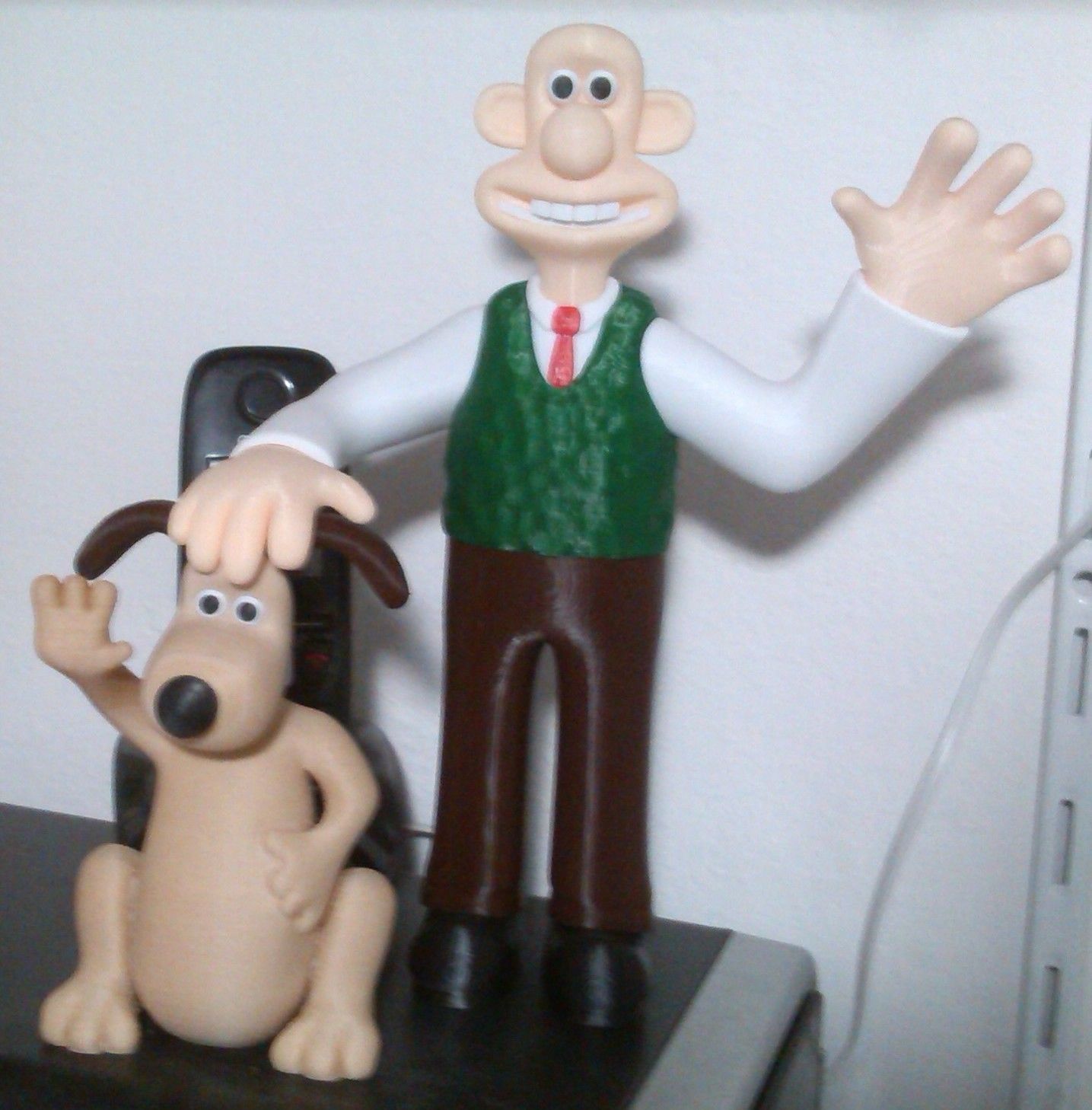 ?

Qualität des Makes:

5,0

/5

(

1

abstimmen

Stimmen

)

Bewertung von Mitgliedern zur Qualität des 3D-Drucks, der Nachbearbeitung, des Fotos usw.
Beschreibung des Makes
Thank you very much for this great model !
The conception is very good, any problem to print, no support, no raft.
Raft: Nein
Auflösung: 0,02 mm
Temperatur: 200 ℃
Support: Nein
Infill: 10 %
Andere Makes desselben 3D-Modells
---