Gewaltsam fliegender Raubvogel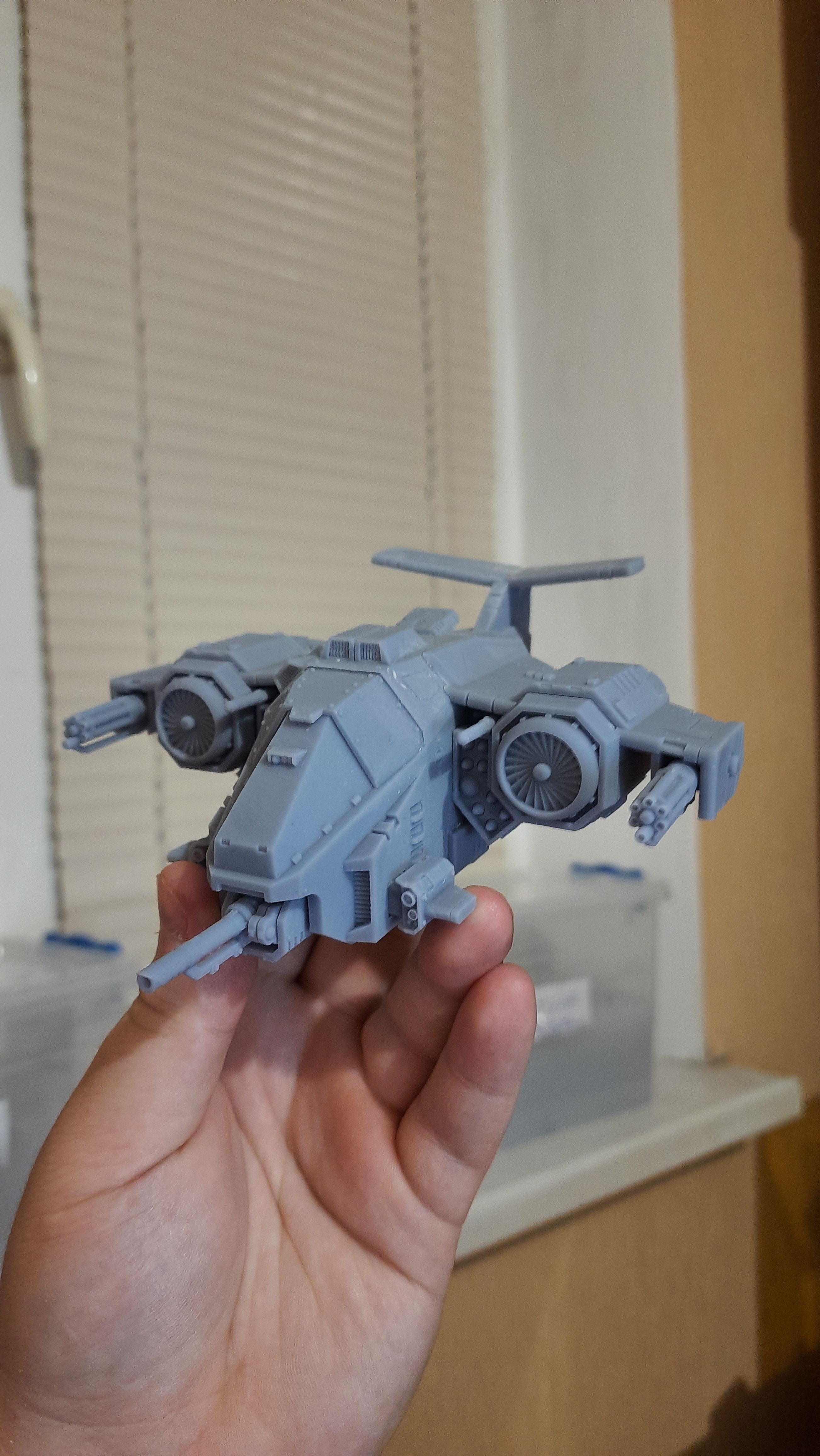 ?

Qualität des Makes:

0,0

/5

(

0

abstimmen

Stimmen

)

Bewertung von Mitgliedern zur Qualität des 3D-Drucks, der Nachbearbeitung, des Fotos usw.
Beschreibung des Makes
Be careful with supported files - engines are not mirrored, so the vent will be on the wrong side of them, everything else is perfect.
The guy earns every cent of a model cost
Raft: Ja
Auflösung: 0,05 mm
Temperatur: 100 ℃
Support: Ja
Infill: 0 %
Geschwindigkeit 2 mm/s
Other makes from the same 3D model
---