Snap-on box logo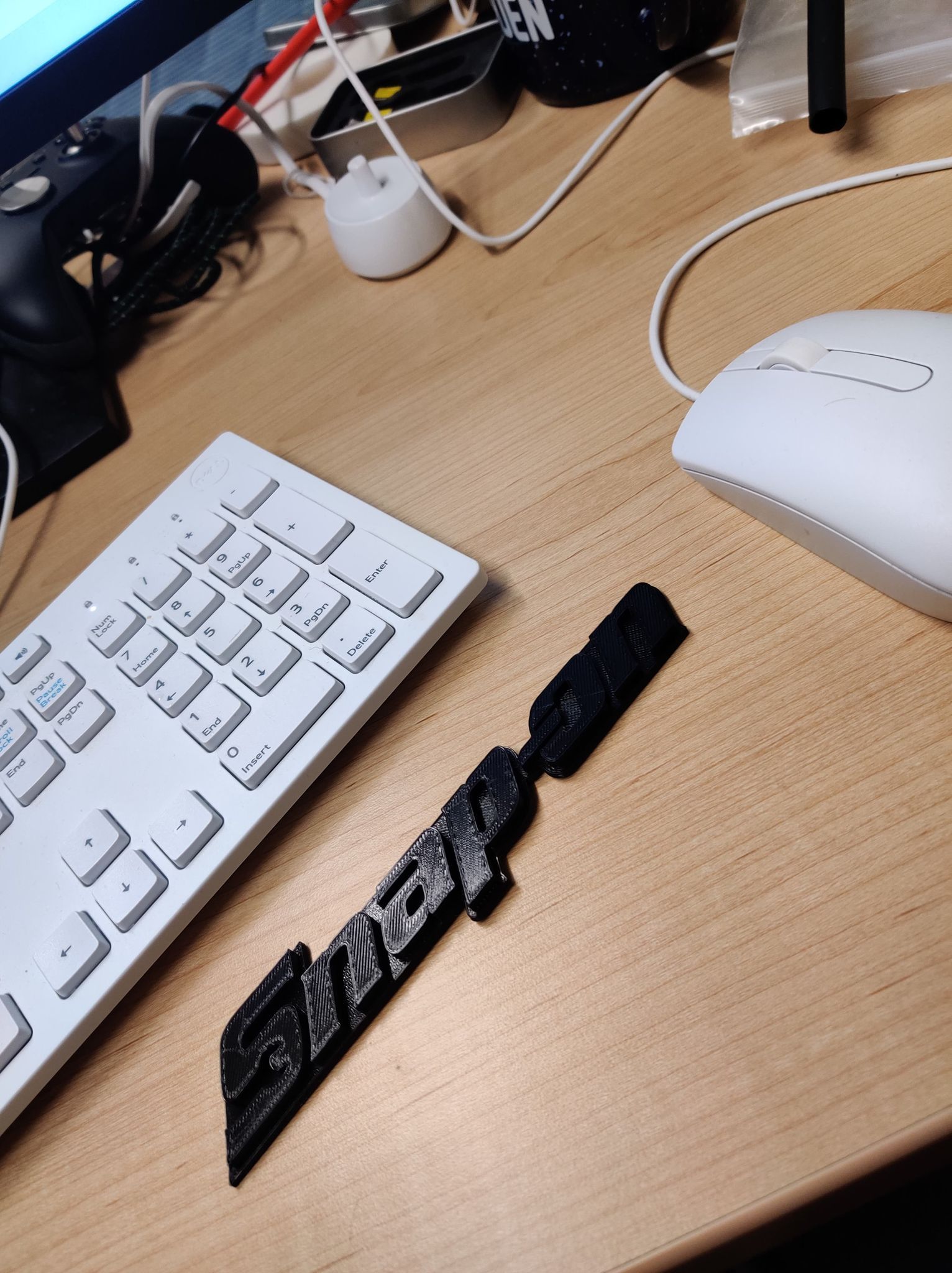 ?

Qualität des Makes:

0,0

/5

(

0

abstimmen

Stimmen

)

Bewertung von Mitgliedern zur Qualität des 3D-Drucks, der Nachbearbeitung, des Fotos usw.
Beschreibung des Makes
Printed this exact STL, turned out great (only printed in black PLA) but im relavtively new to 3d printing, how did you get it to print in 2 different filaments?
Auflösung: 0,2 mm
Temperatur: 205 ℃
Infill: 15 %
Geschwindigkeit 40 mm/s
---