ONI-Wandmaske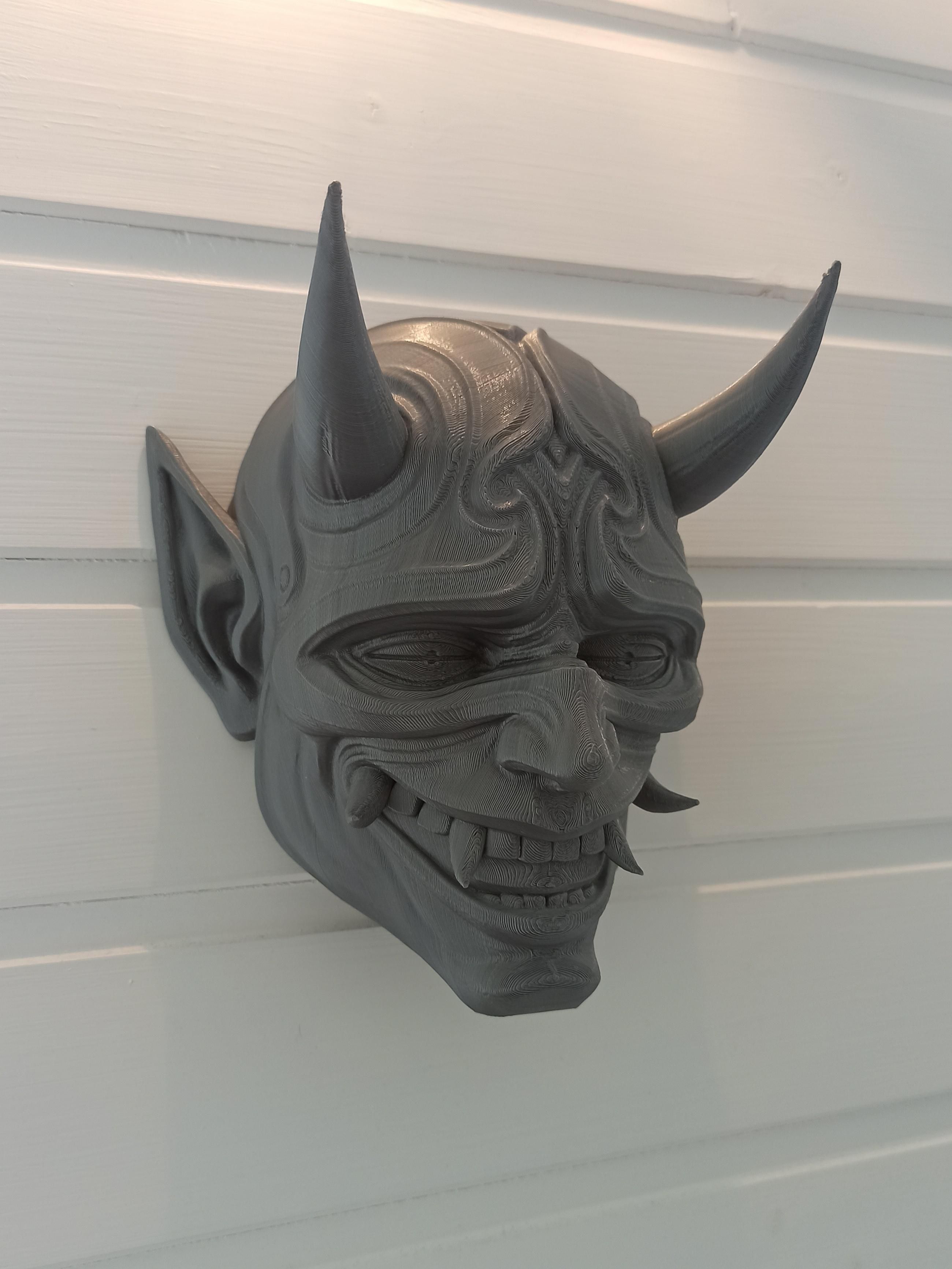 ?

Qualität des Makes:

5,0

/5

(

1

abstimmen

Stimmen

)

Bewertung von Mitgliedern zur Qualität des 3D-Drucks, der Nachbearbeitung, des Fotos usw.
Beschreibung des Makes
Very cool design, and super easy to print. I scaled mine up to about as large as my 200x200 print bed would allow me.
Raft: Nein
Auflösung: 0,2 mm
Temperatur: 205 ℃
Support: Nein
Infill: 10 %
Geschwindigkeit 60 mm/s
Andere Makes desselben 3D-Modells
---