Kamaz Dakar (Mercedes Zetros) NEW VERSION Cockpit und Motorhaube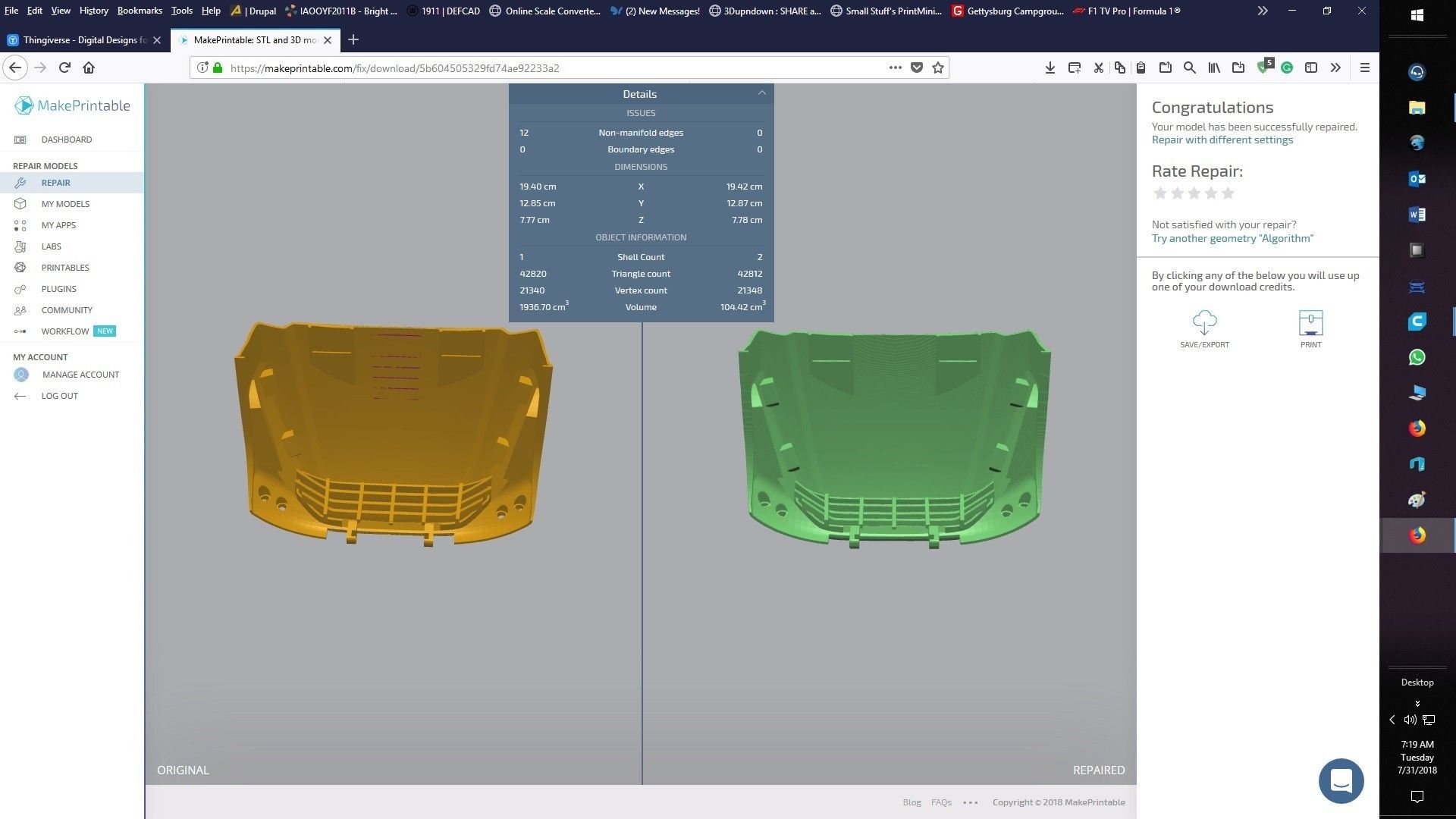 ?

Qualität des Makes:

0,0

/5

(

0

abstimmen

Stimmen

)

Bewertung von Mitgliedern zur Qualität des 3D-Drucks, der Nachbearbeitung, des Fotos usw.
Beschreibung des Makes
Need to send parts to make printable, used less filament and they turned out better.
Andere Makes desselben 3D-Modells
---