Kleiner Teddy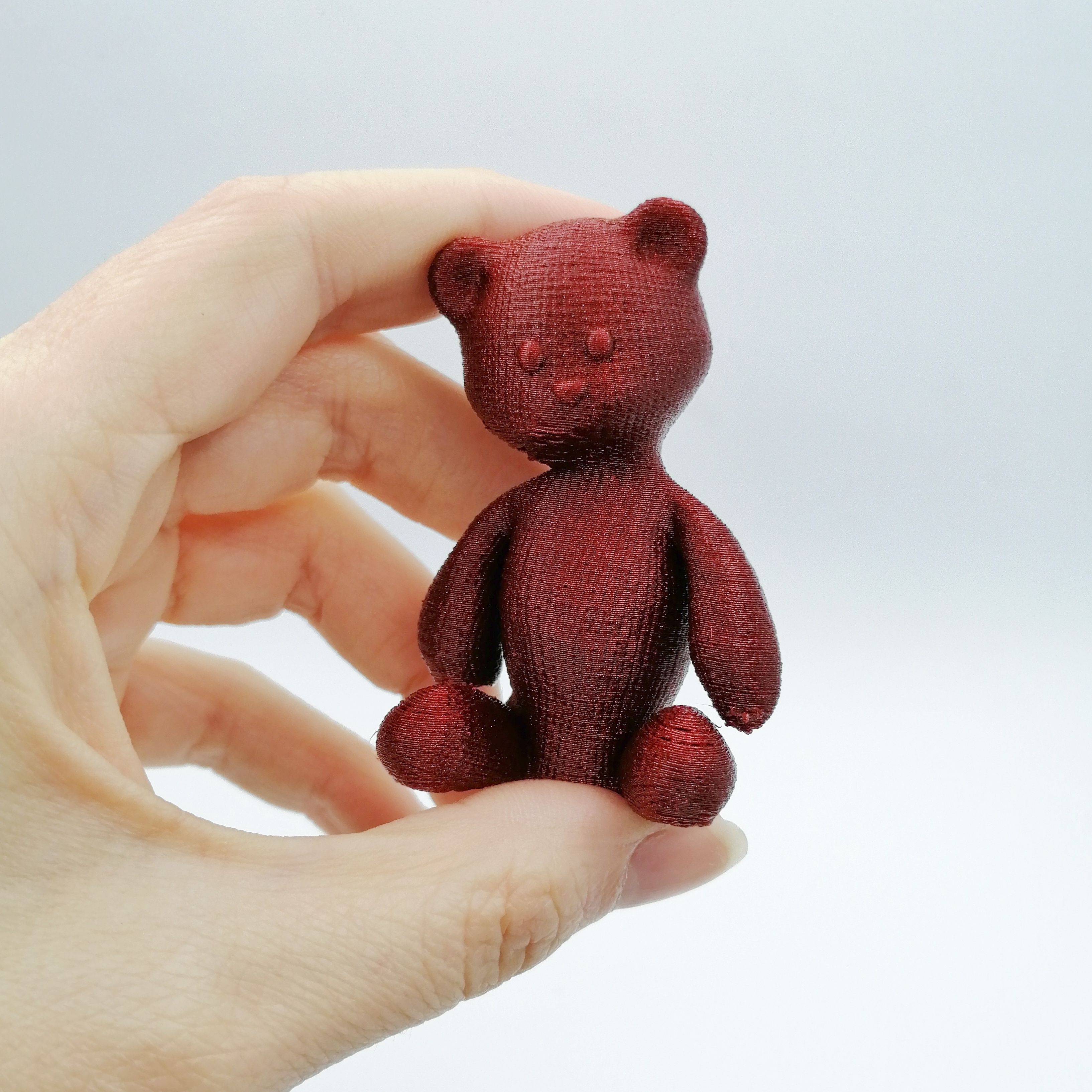 ?

Qualität des Makes:

0,0

/5

(

0

abstimmen

Stimmen

)

Bewertung von Mitgliedern zur Qualität des 3D-Drucks, der Nachbearbeitung, des Fotos usw.
Beschreibung des Makes
Wanted to try printing with this beautiful Red Glitter PLA the cute Lil Teddy and giving him a more Christmas vibe.
Hope you like it!
Raft: Nein
Auflösung: 0,2 mm
Temperatur: 215 ℃
Support: Ja
Infill: 0 %
Geschwindigkeit 35 mm/s
---